Book your hotels and ryokans that best fit your travel objective and style. We proudly feature selected collections of distinctive ryokans and hotels. They are some of the best ryokans in Japan. All ryokans and hotels we recommend are visited by our staff to ensure that they meet our standards in order for our customers to have a memorable stay.
Please select an area
Recommended hotels and ryokans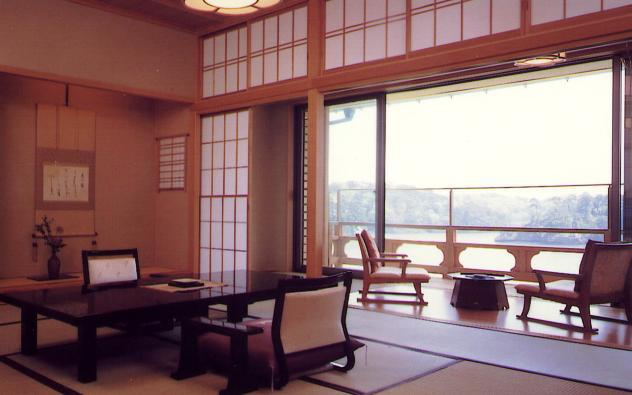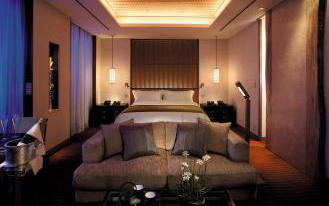 Each ryokan and hotel has its own attractiveness, such as exquisite kaiseki dinner course, an unparalleled mountain location or a luxurious room of traditional architecture. Our recommendations include authentic Japanese ryokans, Western-style resort hotels, and modernly renovated ryokans integrating Japanese and Western styles. Each ryokan is unique, but they have one thing in common: the ability to offer pleasurable and comfortable stays.

We select the ryokans by various high standards. However, each ryokan has its strong points and weak points. For example, some have authentic traditional charms, but are limited in modern conveniences, such as payment by credit cards or internet access. So please check the information list of each ryokan to choose your favorite one. If you have trouble finding the most desirable ryokan or you are just too busy to search, please let us know what you are looking for. Our staff will gladly help you find the ryokan that best suits your travel purpose.


Please check our reservation process and reservation tips.