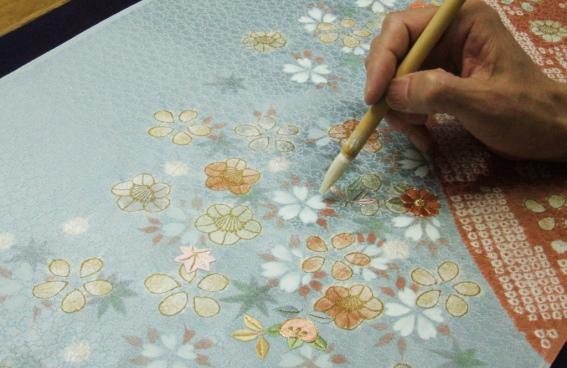 For those who are interested in art and culture, Japan is an amazing land to experience both traditional and modern aspects. This tour focuses more on traditional side, allowing you to visit historical sites, experience traditional culture, and appreciate the aesthetics and sense of beauty, design and art that have been handed down for centuries. You will be impressed by the diversity of Japanese art, architecture, and culture. Since the tours will be private, itinerary can be customized to better suit your specific preferences.
Sample Itinerary Overview
Day 1 Arrive at Tokyo
Arrive at Tokyo (Narita or Haneda airport). Move to Tokyo. Stay at a deluxe hotel for two nights.
Day 2 Tokyo
Private tours of Tokyo. If you are first timer to Japan, visit Asakusa, Meiji Shrine, Imperial Palace and other highlights of Tokyo. If you have been to Japan before or have specific interests, we are happy to recommend you the best places among some of the greatest museums, art shops and galleries, gardens and more.
Day 3 Kyoto
Take a bullet train to Kyoto, cultural heart of Japan. Privately guided tour of Kyoto. Visit some of the World Heritage sites to learn about Japan's history, religions and traditions.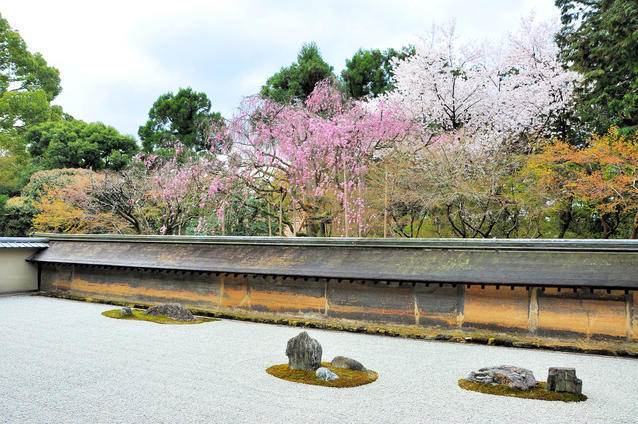 Explore Gion, the entertainment district. Enjoy a temple with an artistic landscape garden, a picturesque bamboo grove, and a Kimono craftman's workshop. Experience tea ceremony, incense ceremony, or kimono wearing. Full-course Japanese kaiseki dinner with Geisha performance can be arranged. Stay at a deluxe hotel or ryokan for 4 nights.
Day 4 Kyoto
At your leisure. An early morning Zen practice (meditation) can be arranged.
Day 5 Kyoto
At your leisure.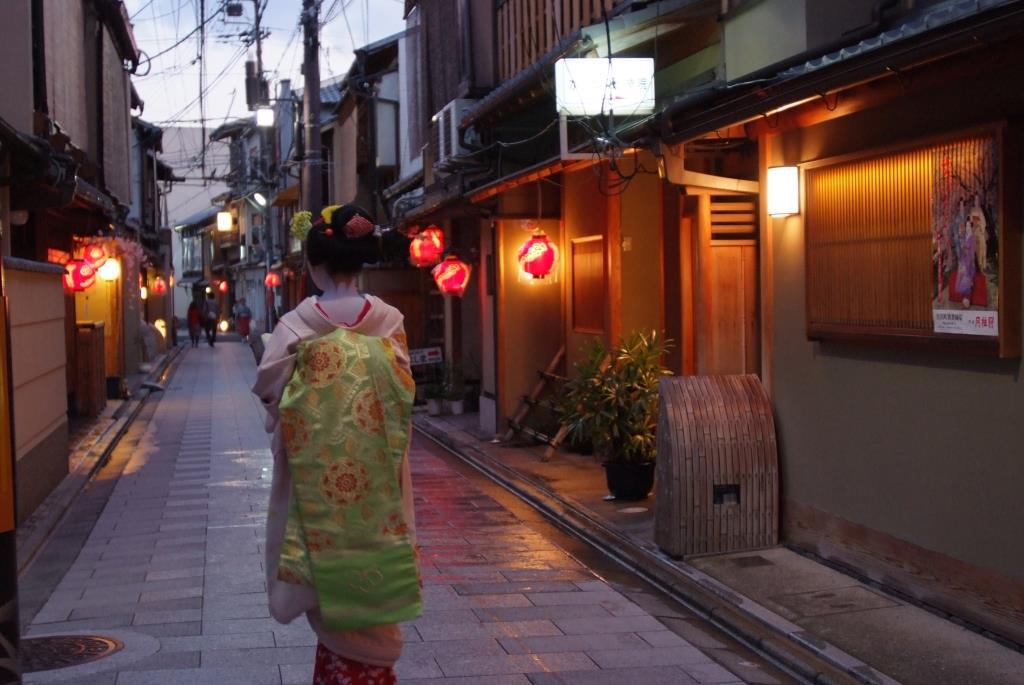 Day 6 Nara
Privately guided tour to Nara. Visit Nara's World Heritage temples including the Todaiji's Great Buddha and the oldest wooden building in the world, Kasuga Shrine and Kofukuji temple.
Day 7 Himeji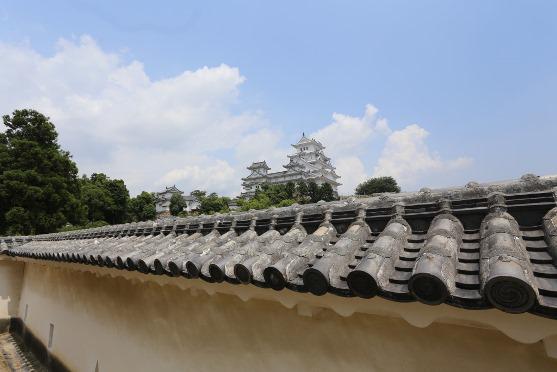 Privately guided tour to Himeji Castle, a World Heritage site. It has kept its original design since construction. Then, visit Engyoji temple, a notable pilgrimage site. Stay in Okayama for two nights.
Day 8 Kurashiki
Kurashiki is famous for picturesque townscape with old buildings preserved in the area particularly famous for the willow-lined canal. The buildings, made of white walls and black tiles, were renovated into art galleries, shops, cafe and ryokans. Ohara museum exhibits valuable collections of Western paintings and Japanese arts.
If interested particularly in Japanese pottery, you can also visit Bizen, famous pottery town.
Day 9 Overnight trip to Mt. Koya (Koya-san)
Take a bullet train to Osaka and move to Mt. Koya. Enjoy private tour of Mt. Koya, Japan's Buddhist holy town offering travelers an unparalleled atmosphere of s spiritual and cultural depth as well as natural beauty. Sacred sites and pilgrimage routes in the Kii Mountain range was registered as World Heritage. Stay at Buddhist temple (monastery) for one night.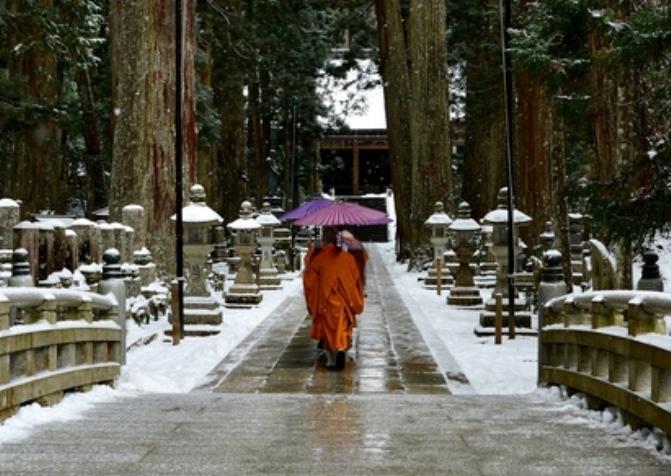 Day 10 Osaka
At your leisure in Mt. Koya in the morning. Take a train to Osaka, the second largest city in Japan that preserves unique culture. Enjoy great meal fon your last night in Japan.
Day 11 Transfer to the airport
Leave Japan for your home.
Note:
The tour price will differ according to many factors such as the rank of accommodation (e.g. 5-star hotel, 4-star ryokan), way of transportation (e.g. train, private car), number of days with a private guide, duration of your tour, or season. Please contact us. One of our tour consultants will come up with an ideal plan and cost for you.
Contact Us
For more information, or to start customizing your own itinerary, please contact us.
Michi Travel Japan
Tel: +81-3-5213-5040