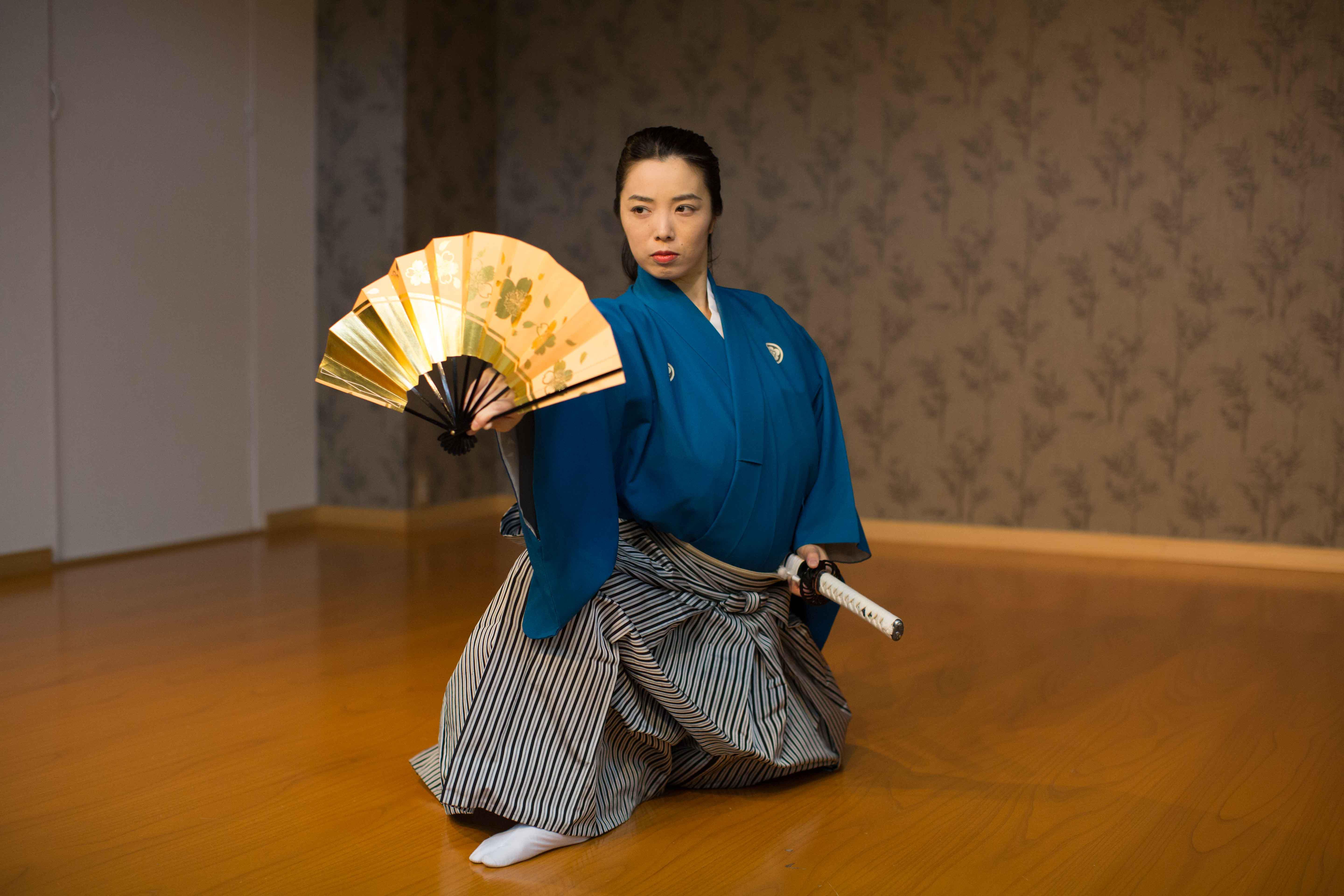 Immerse yourself in Japanese culture at home through a private online experience.

What you can expect in our online lessons:
Private: Enjoy online lessons conducted privately for you, your family or your group. Let's create a lifetime memory together.
Lessons by Professionals: Lessons will be provided by our valued partners and experts in each field. Get inspirations and ideas that can be brought into your daily life.
Special Package including Japan Gifts: Carefully selected Japanese products will be sent to your home to make your online lesson as close as a real experience. Use items in the lesson and utilize them in your daily life too.
The program is online, but combined with our services (communication and package) and private setting, we hope the program will go beyond purely online experience and let you feel as if you were visiting Japan.
Programs
Client Testimonials
Mrs. Susan Bentley
Washoku Japanese Cooking
We had such a good time on our private online Washoku Japanese cooking class.
Miyuki was very knowledgeable about the history, techniques, and ingredients. She is an excellent chef and her sweet omelet came out picture perfect! Her directions were clear and our sushi turned out maybe better than what we can get at most American Japanese restaurants. We did have trouble finding one of the traditional ingredients here in California, but she was able to demonstrate the traditional way of making dashi broth and still give us instructions on how to adapt the ingredients we did have to make a wonderful miso soup.
We enjoyed the e-booklets with recipes and history of the dishes. Our Zoom session went smoothly and Chisato was a wonderful moderator. I highly recommend this virtual cultural experience.
Ms. Anita Mennens and Ms. Veerle Verhoeven
Art Orihana Kami - Washi Paper Flower Art

- We enjoyed it very much in general.
- Great interaction from the staff of Michi Travel Japan and the washi paper artist that makes the piece
- Great explanation and information they gave, about everything.
- Taking their time and patience
- Getting all the items sent was a huge convenience (lime, paper, ...)
Mr. and Mrs. Eric Little and Family
Samurai Kenbu Japanese Traditional Sword Performance & Experience

Our Samurai Kenbu Japanese Traditional Sword Performance and Experience was FANTASTIC!
We participated in this session as a family with our 11 and 7-year-old children. They loved it!! It was such an honor to have exclusive access to a professional performer such as Auga-san, something that would be very rare to experience on our own. The instructions were very clear and gave us a much deeper insight to many other aspects of Japanese culture. Our time with Auga-san was both educational and a lot of fun! We highly recommend this activity to all people interested in exploring an interactive beautiful artform deeply rooted in Japanese history. Now we have yet another reason to visit Kyoto!
Booking Process
Select a program you are interested
Please contact us through the inquiry form and mention the program that you are interested.
Discuss details
One of our staffs will send you an email to discuss the details of package and program.
Payment
Once details are confirmed, we will send you an URL for online payment. Payment is requested to be made by credit card. For online credit card payment, the page is protected by Secure Sockets Layer (SSL) technology to ensure the safety of your credit card information. We accept payment by Visa, Master Card, American Express, Diners, JCB.
Package will be sent
We will send a package with specialties to your home.
Experience the online workshop
We will send you an URL of the video call and hold a private online workshop.