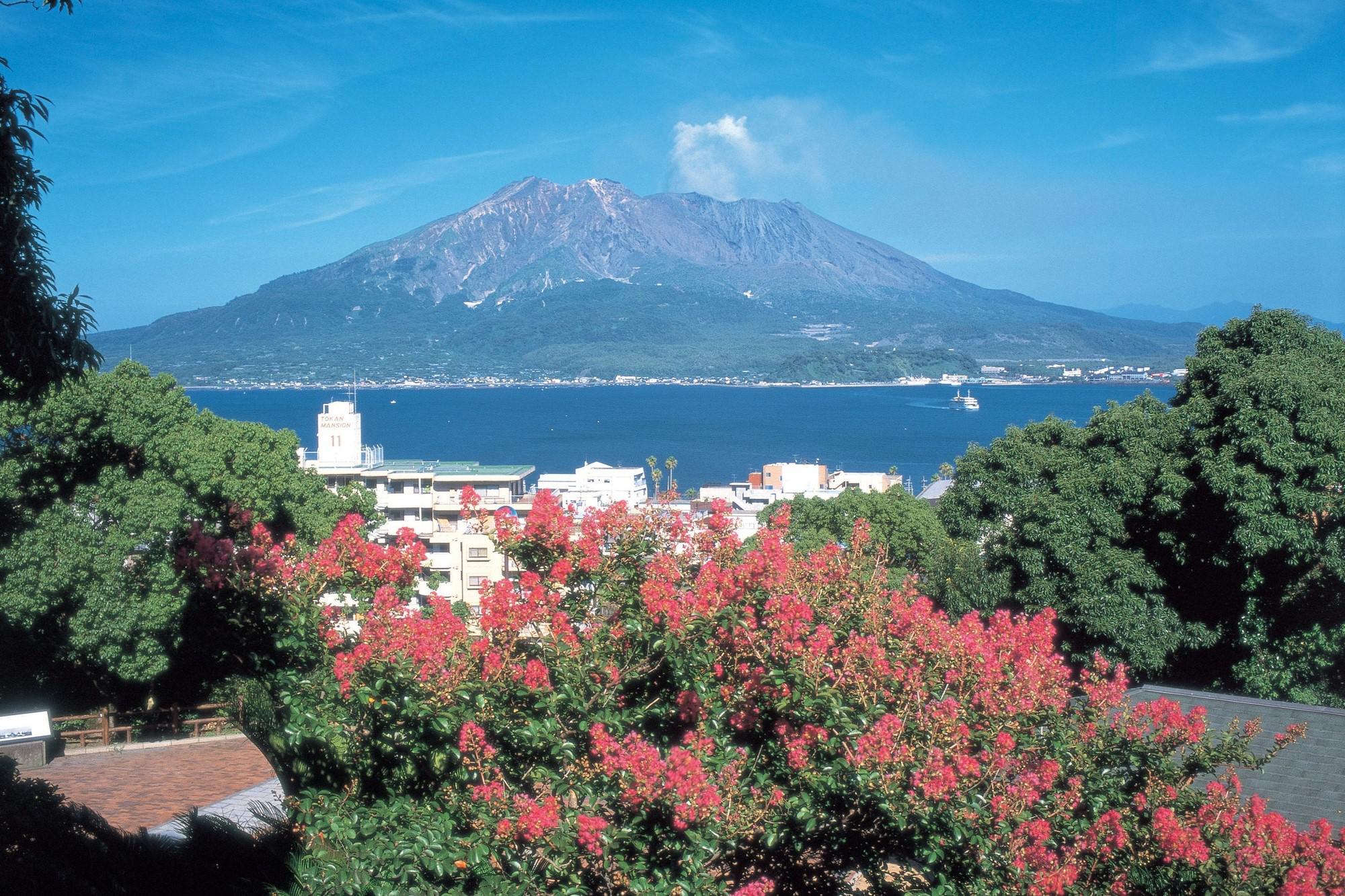 At a glance
Kagoshima, the southernmost prefecture of Kyushu, is a land of history and nature. The powerful clan, Shimadzu family, ruled the area from the 12th to 19th century. You can observe the family's prosperity throughout the prefecture. Sakurajima is the symbol of Kagoshima, and the city offers a majestic view of this active volcanic mountain, which people have lived alongside for centuries. Unique geographic features including a number of hot springs such as Kirishima and Ibusuki and beautiful islands such as Yakushima, continue to attract many tourists.
Highlights
Kagoshima City and Sakurajima
Kagoshima city is the business and commercial center of the prefecture. In the city center, there are shopping complexes, department stores, lively shopping street where you can find many restaurants of local cuisine and souvenir shops. Do not miss local specialties in Kagoshima such as Shochu (distilled alcoholic beverage) made of sweet potatoes, Satsuma-age (deep-fried fish cake), Tonkatsu (pork cutlet) or Shabu-shabu of Kurobuta pork, etc.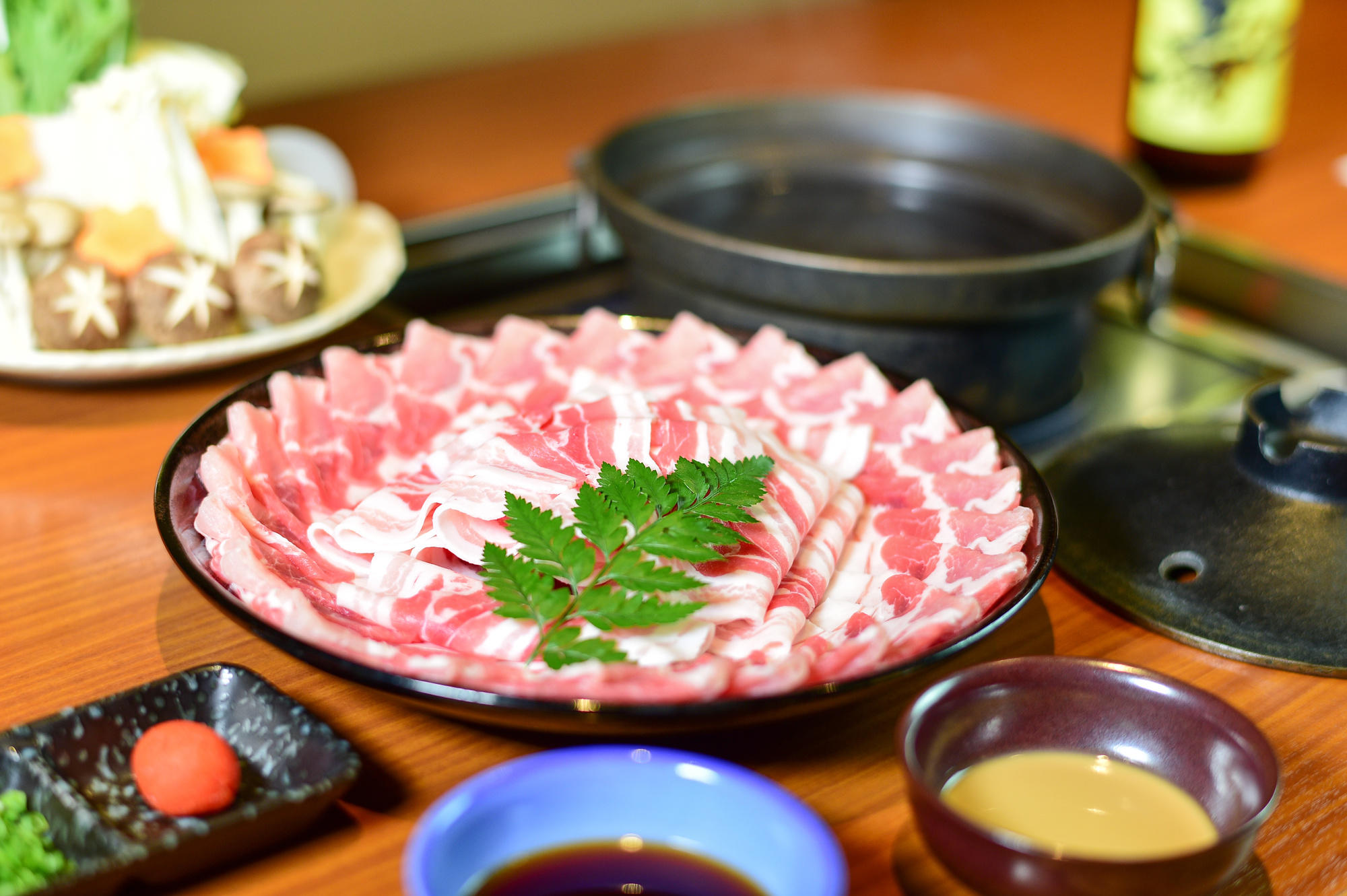 In Kagoshima city, visit Sengan-en, a vast traditional Japanese-style garden, built in 1658. This garden used to be a villa of the Shimadzu family, the most powerful feudal lord in the area. From the garden, appreciate a magnificent view of active volcano, Sakurajima, and Kinkowan Bay. Take a glimpse of the lifestyle of a powerful feudal lord here by visiting the house where the Shimadzu family used to live.
While exploring the garden, visit a variety of restaurants of local specialties and shops for souvenirs. You will be able to find a variety of Kagoshima products such as Satsuma Kiriko, Satsumayaki pottery, etc.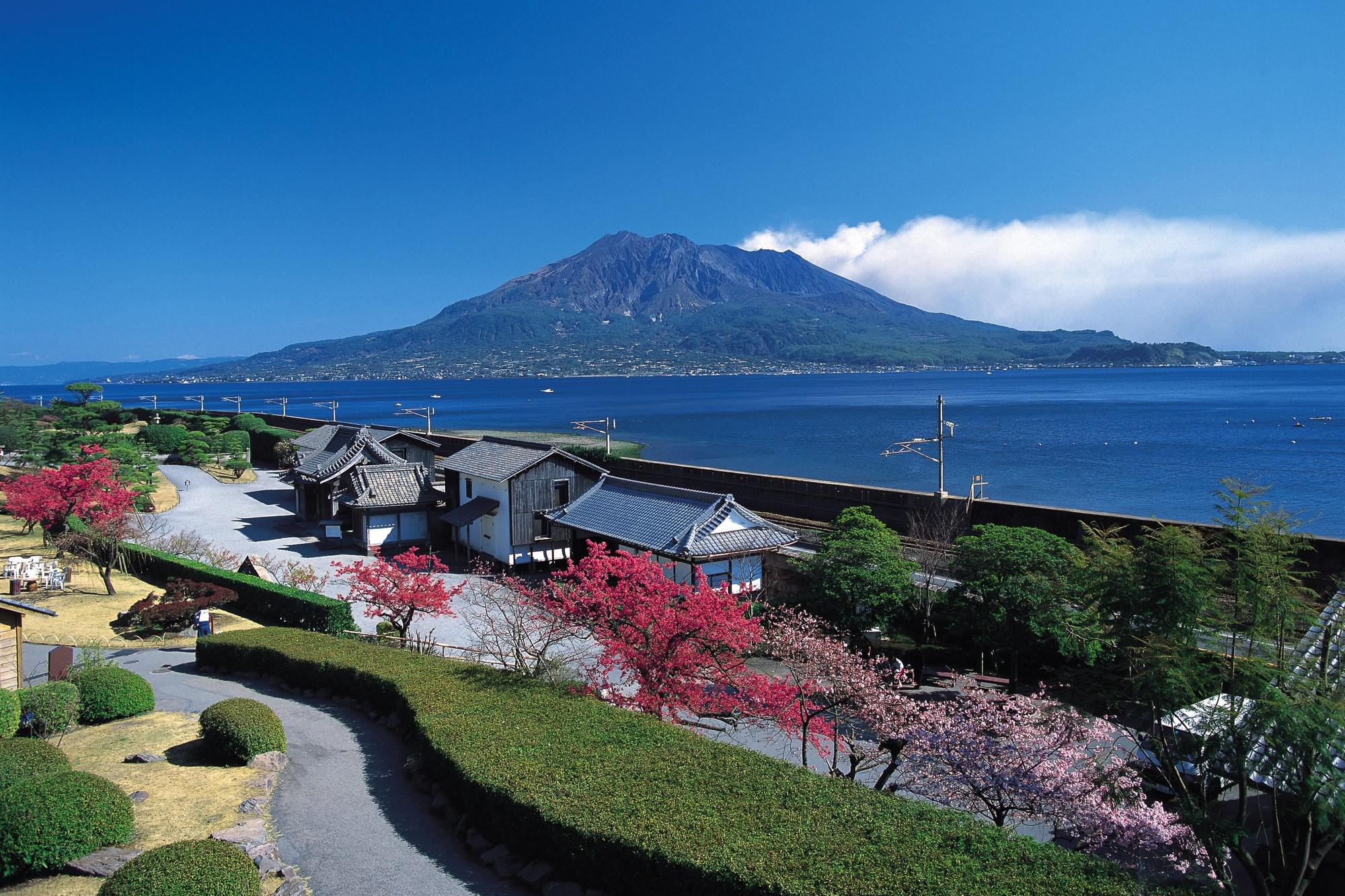 Visit Shoko Shuseikan Museum located just next to Sengan-en. This area played an important role in the modernization of Japan as it was the site where Western industrial technologies were introduced to Japan. The museum is housed in Japan's oldest remaining factory built in 1865. Learn the history and the culture of the family and the first steps towards the industrialization of Japan. The building of Shoko Shuseikan Museum is designated UNESCO World Heritage site.
Sakurajima is an active volcano, located 20-min ferry ride from central Kagoshima City. Along with the Kirishima Massif and Kinkowan Bay, it is designated as a national park. It is one of the active volcanos and as minor eruptions are taking place almost every day, you will be able to see the smokes coming out. Learn the history and mechanism of the volcano eruption at visitor center. Outside of the visitor center, you can relax in a 100-meter-long hot spring foot bath while observing the Kinkowan Bay and Sakurajima.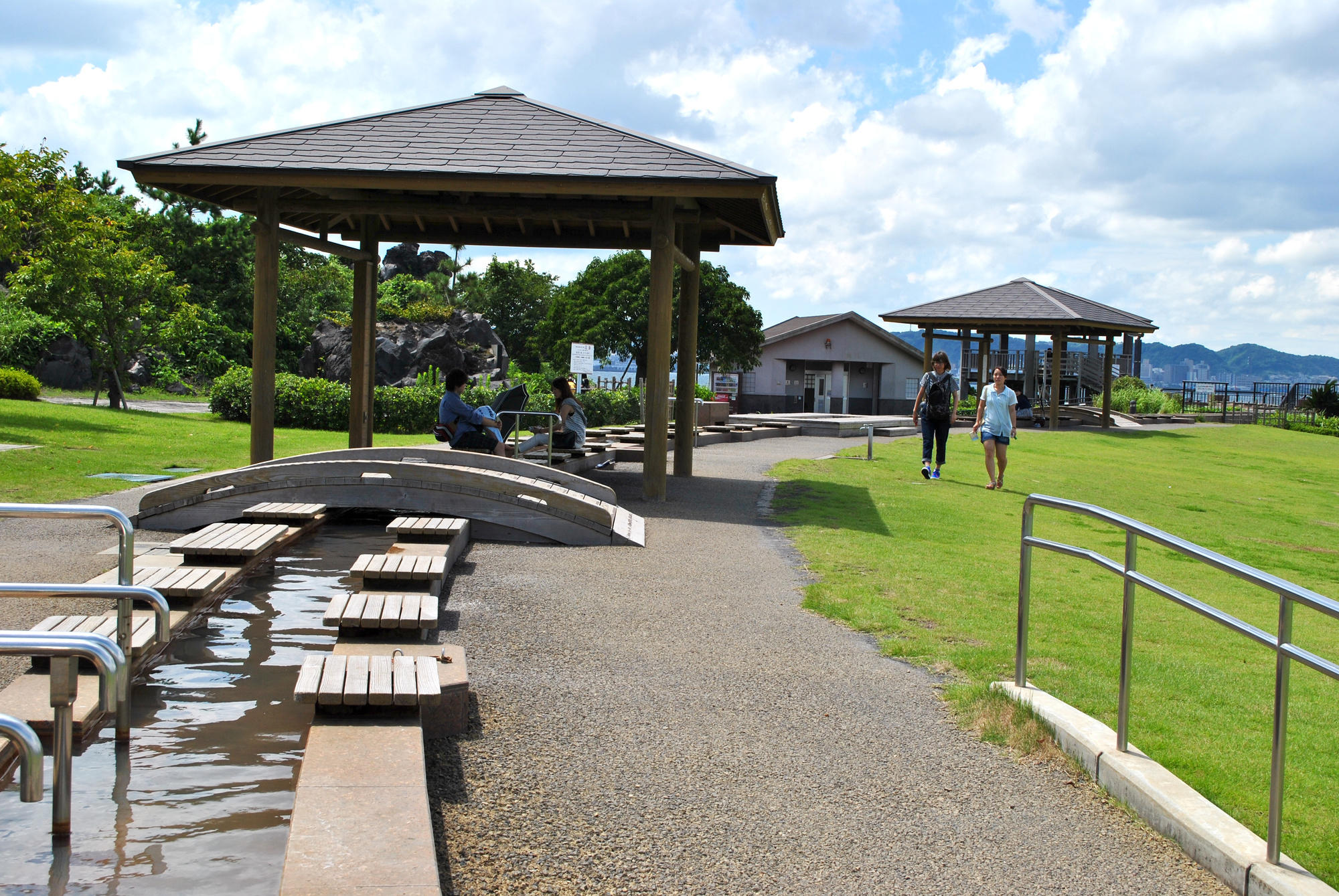 Chiran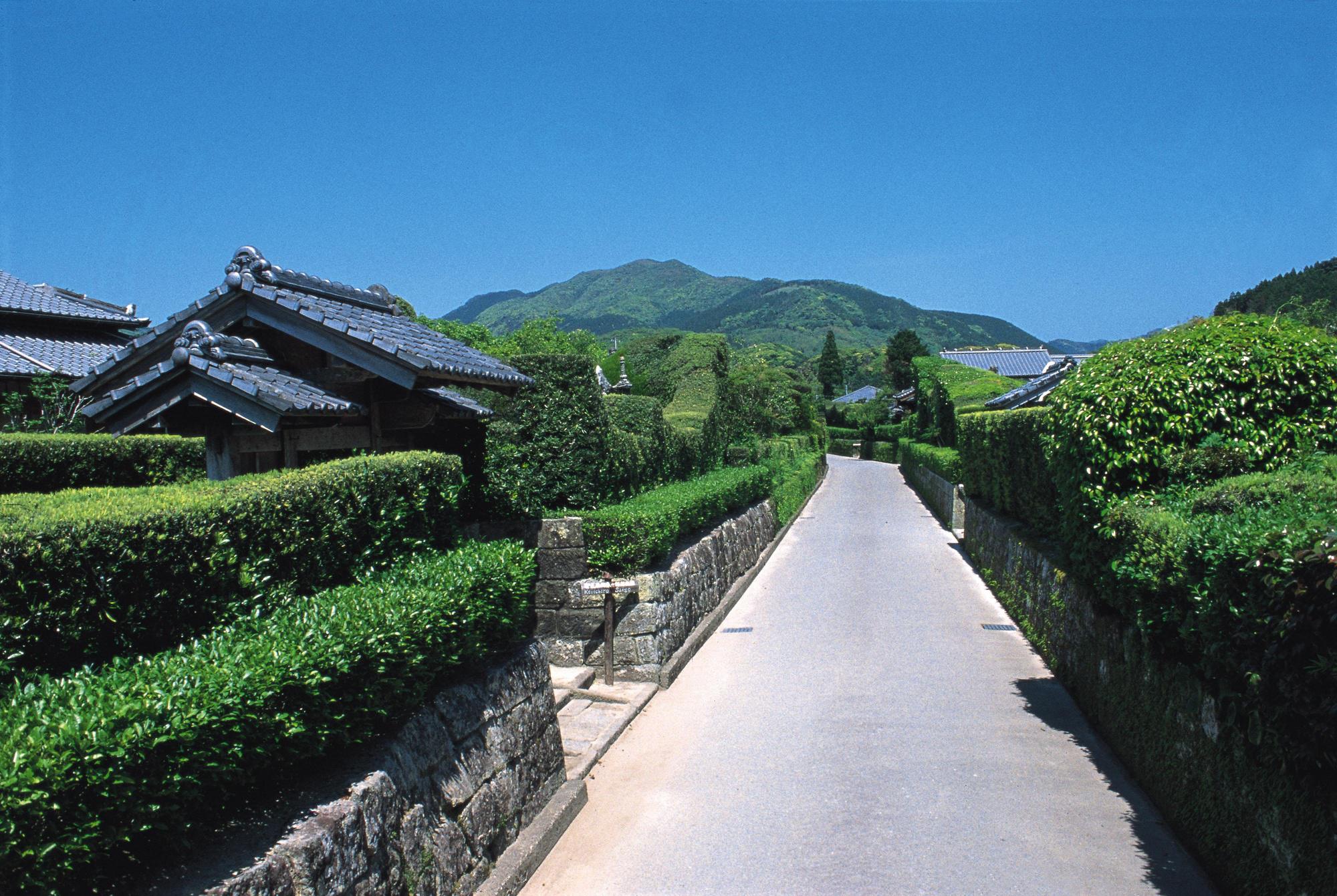 Located 1-hour drive from Kagoshima city, Chiran is a small town in the middle of the Satsuma Peninsula. The highlight here is Chiran Samurai Residence. Chiran is home to more than 500 samurai residences during late Edo period (19th century). Enjoy strolling around the stonewall-lined paths scattered with unique samurai houses and 7 beautiful Japanese gardens such as Saigo Keiichiro's Garden, Mori Shigemitsu's Garden, etc.
Another must-see site is Chiran Peace Museum dedicated to the lives and deaths of Kamikaze suicide pilots who sacrificed themselves during WWII. The location itself was a training base once, making this museum more significant and poignant. The museum exhibits Japanese fighter planes as well as valuable records and materials such as soldier's portraits and belongings. The mission and the hope of this museum is to tell people how devastating the war could be and we should not make it happen again.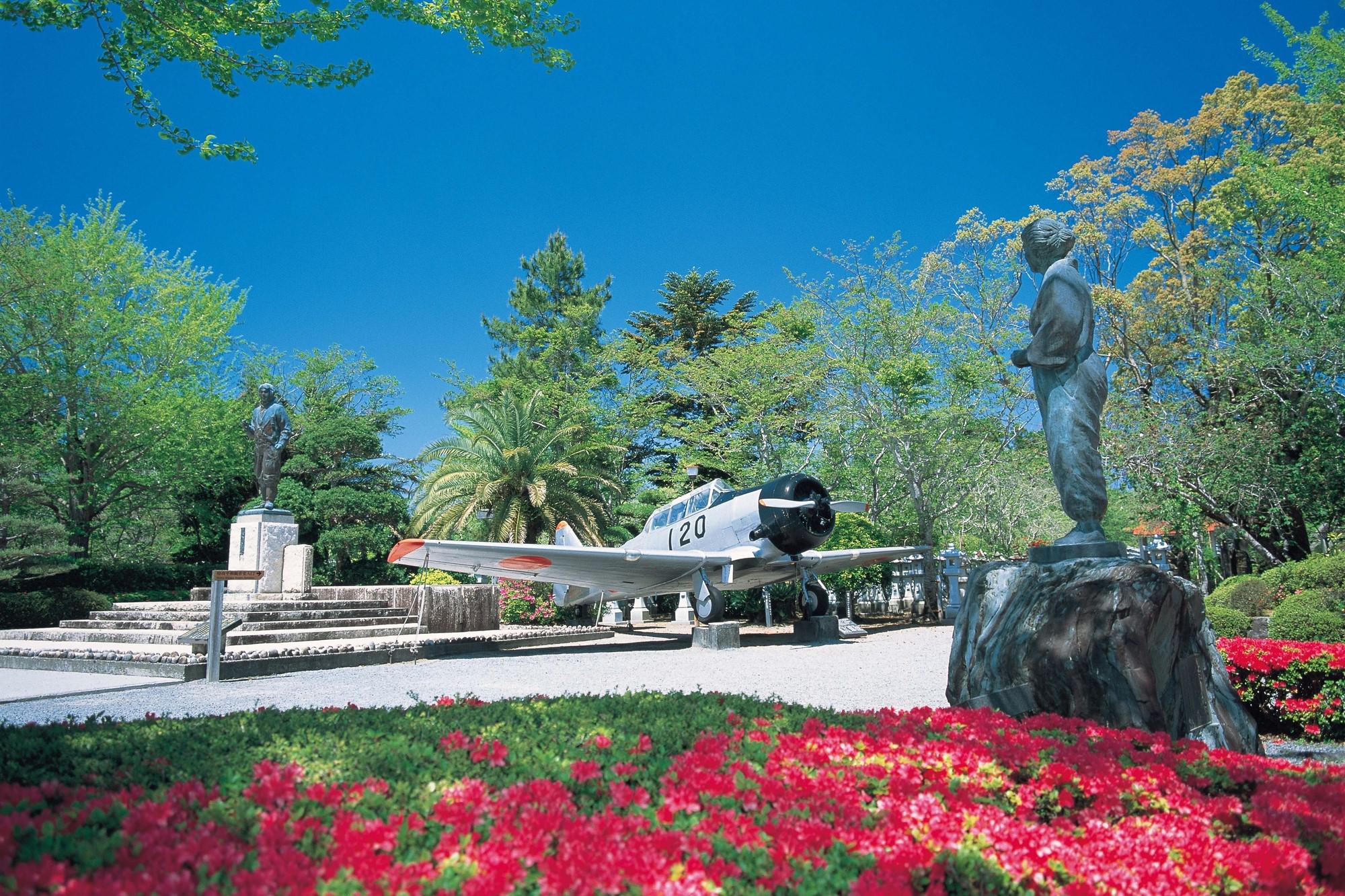 Yakushima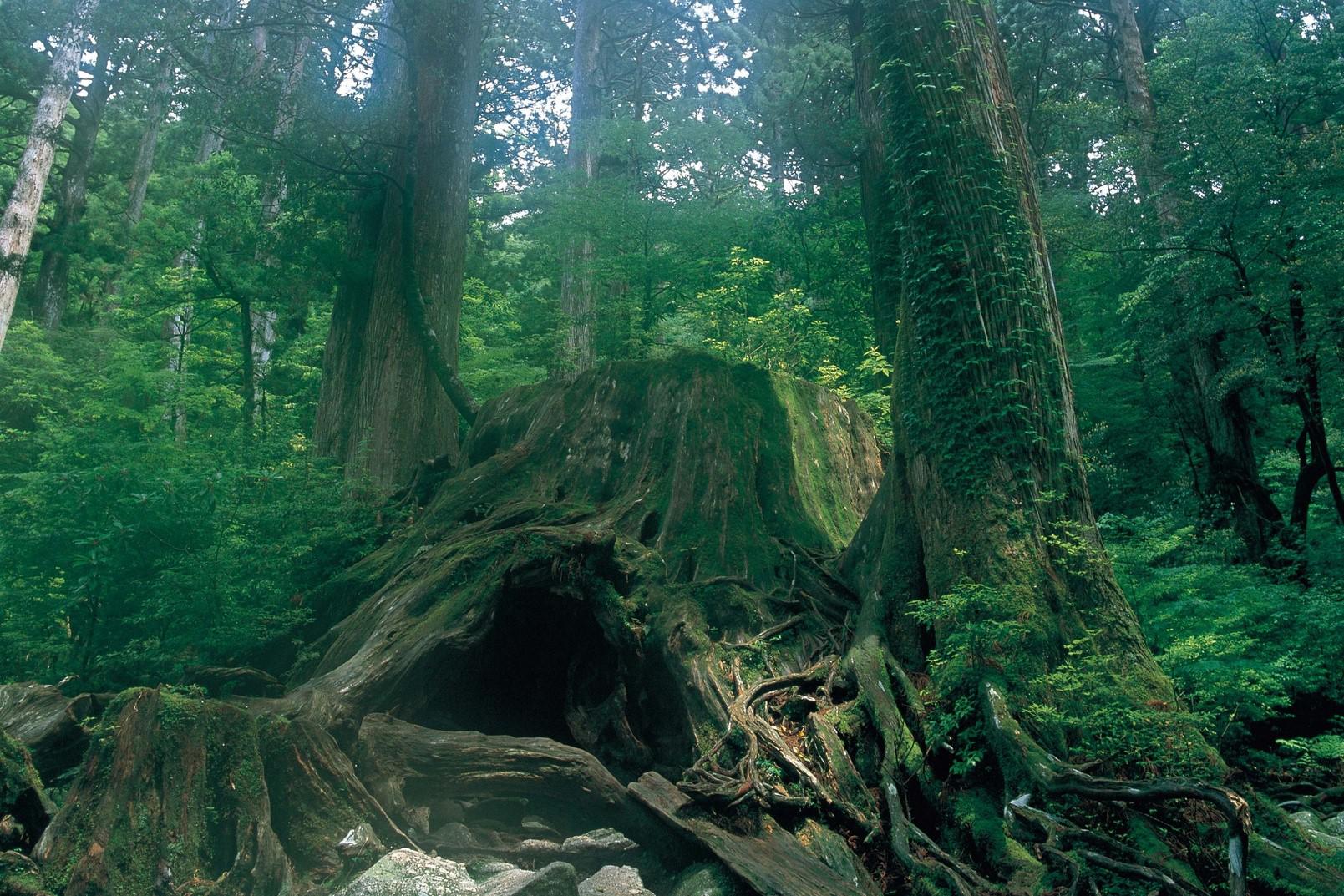 Yakushima Island is an island of forest, covered by an extensive ancient cedar forest including 7,200-year-old magnificent Jomonsugi. 20% of the areas were designated as UNESCO's World Heritage site and, this island boasts around 1,900 seed plants, including 80 unique species found only in Yakushima. Although many tourists come to the island to hike through the forests, there are easy walking trails available as well. While hiking in these pristine woods, you are likely to encounter deer and monkeys, locally referred to as Yakushika and Yakuzaru.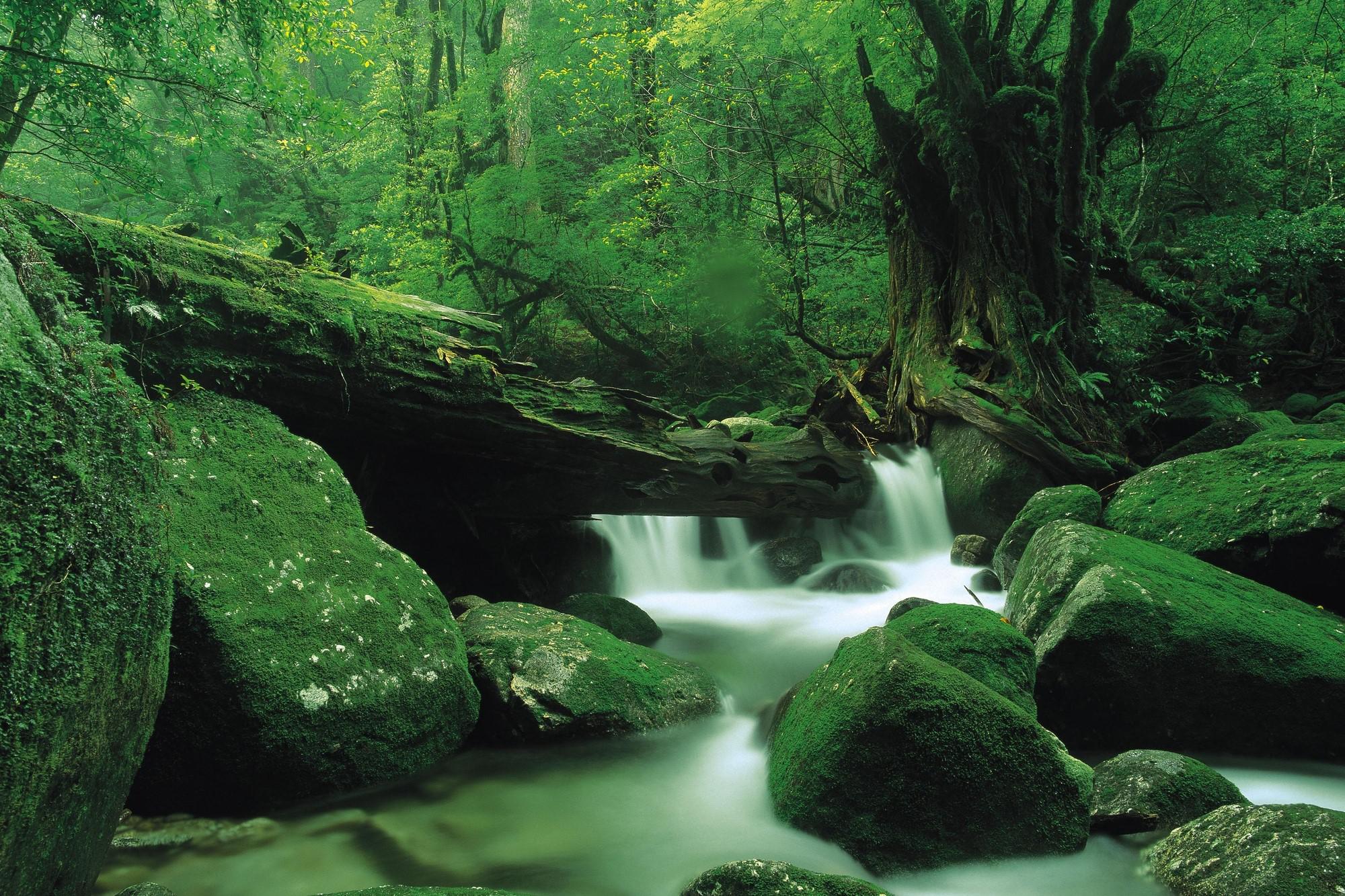 Trekking to Shiratani Unsui-kyo is one of the most popular trekking courses. It is said that this gorge was a model of the forest in the famous anime movie "Princess Mononoke" by Hayao Miyazaki (1997). The rocks and the trees are covered with moss, making a beautiful world of green.
Trekking about 2 hours from Shiratani Unsui-kyo, you will reach Taikoiwa Rock. This rock is located at a height of 1,050 meters in the ravine, offering a spectacular panoramic view of the mountains.
Another must-see site is Ohko-no-taki Waterfall. It is flowing from an 88-meter cliff, providing a magnificent view to the visitors. It was selected as one of the 100 best waterfalls in Japan and it is the biggest waterfall in Yakushima Island.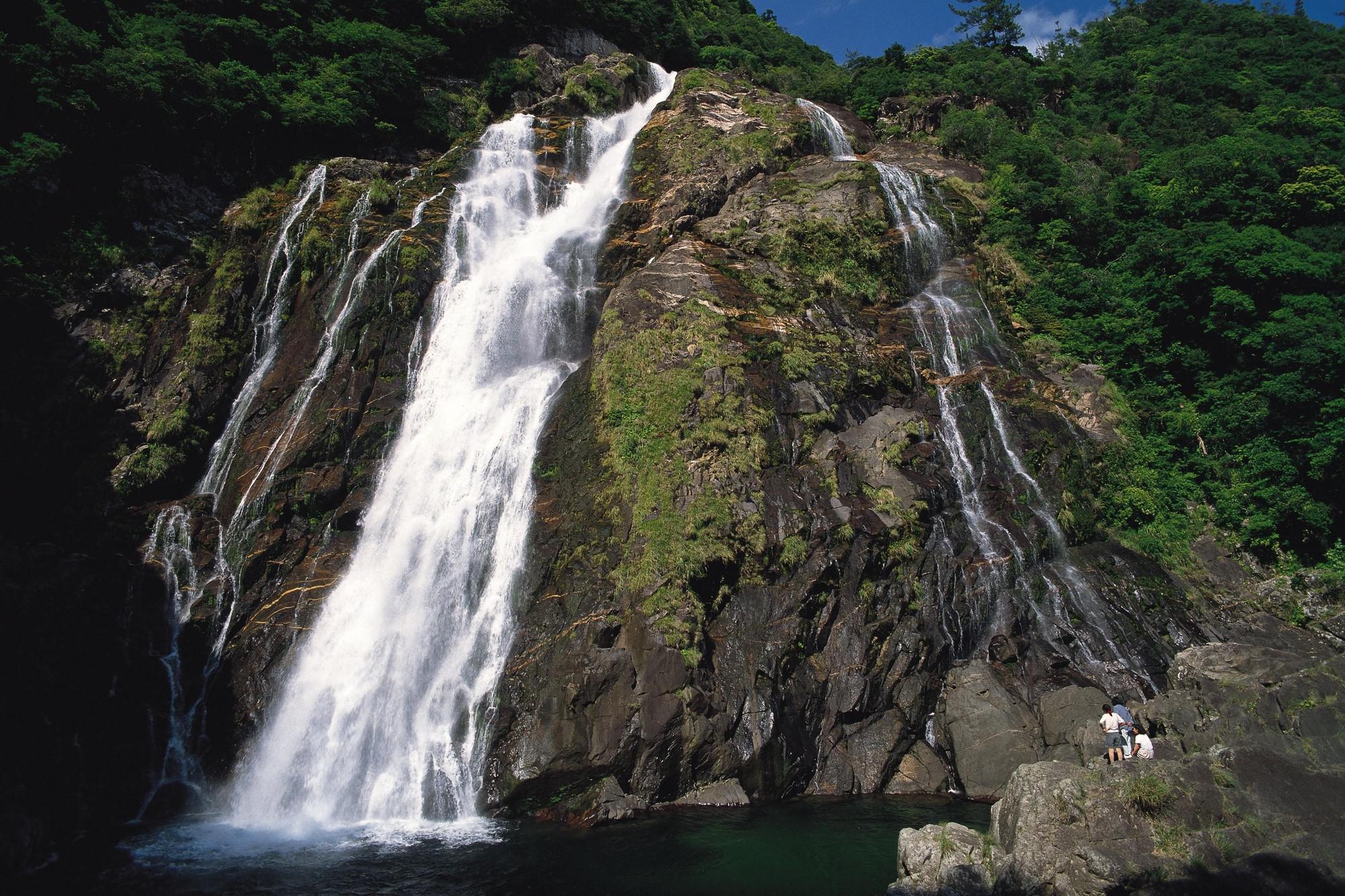 You can also enjoy watching sea turtles, one of the endangered species, coming for egg laying during the summer at Nagata Inakahama beach at night. In a few months, baby turtles will go back to sea.
Pictures on this page are provided by K.P.V.B.
Access
There are a variety of approaches to this area. Typical routes are as follows :
From Tokyo
Tokyo - [1 hr. 40 min. by flight] - Kagoshima
Tokyo - [1 hr. 40 min. by flight] - Kagoshima - [30 min. by flight] - Yakushima
From Osaka
Osaka - [1 hr. by flight] - Kagoshima
Osaka - [1 hr. by flight] - Kagoshima - [30 min. by flight] - Yakushima
Osaka - [4 hrs. by Shinkansen, bullet train] - Kagoshima
From Fukuoka
Fukuoka - [1 hr. 30min. by Shinkansen, bullet train] - Kagoshima
Click for Sample Tours
Custom travel in Kyushu
For more information, or to start customizing your own itinerary, please contact us.