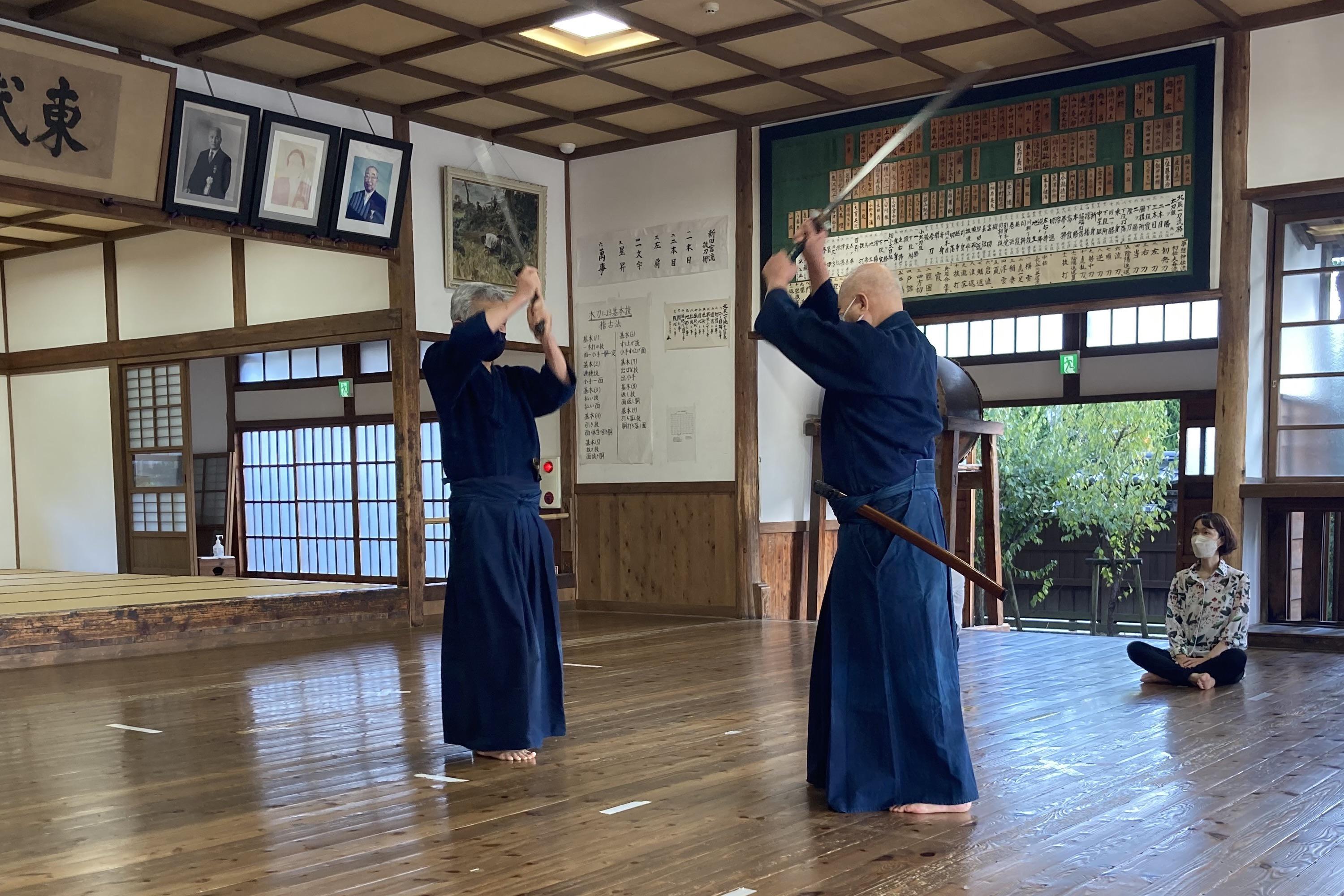 If you are a fan of samurai culture and history, Mito City in the central part of Ibaraki Prefecture, only an hour+ train ride away from Tokyo, is definitely worth visiting. Having prospered as the seat of the Mito Tokugawa, here you can learn about samurai culture from various aspects.
The tour includes unique traditional cultural activities such as martial arts experience and paper lantern making.
You can enjoy Mito City as a one-day tour, but we strongly recommend combining it with our tour in northern Ibaraki, where you can enjoy abundant nature, as well as learning about unique Japanese traditions. The combined 1 night / 2-day tour will make your trip to Ibaraki a more holistic experience.
Sample Itinerary (9.5-hour tour)
Meet your guide at central Tokyo (subject to your preferred place) and move to Mito City by limited train. In Mito, you will use taxi and also move on foot.
Start the tour by visiting Kodokan, Japan's largest clan school, to understand how and what samurai studied back in the days through the well-preserved structure and documents from the time. Both academics and martial arts were important at Kodokan, and a wide variety of subjects were taught, including history, astronomy, mathematics, swordsmanship, gunnery, horsemanship, and swimming.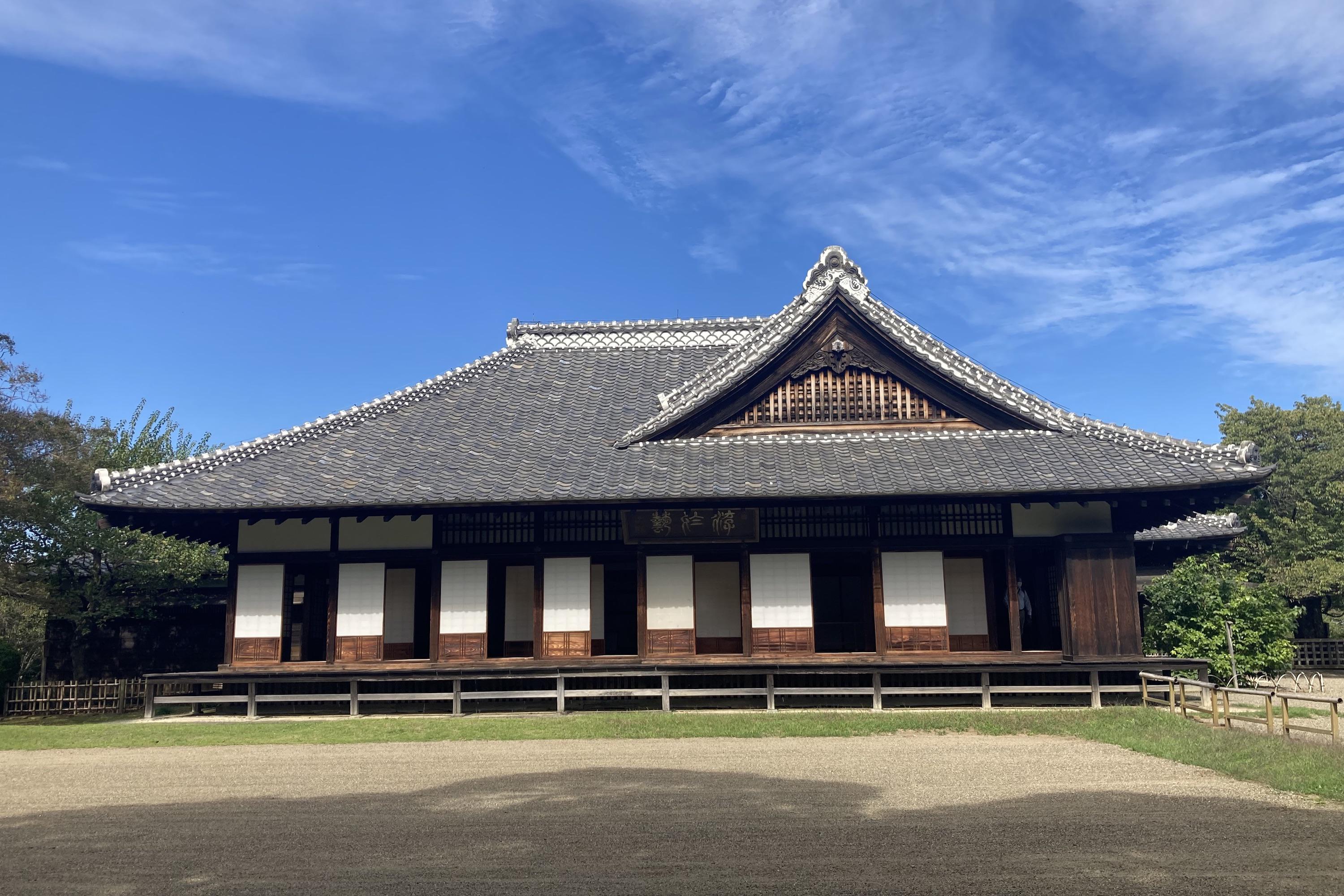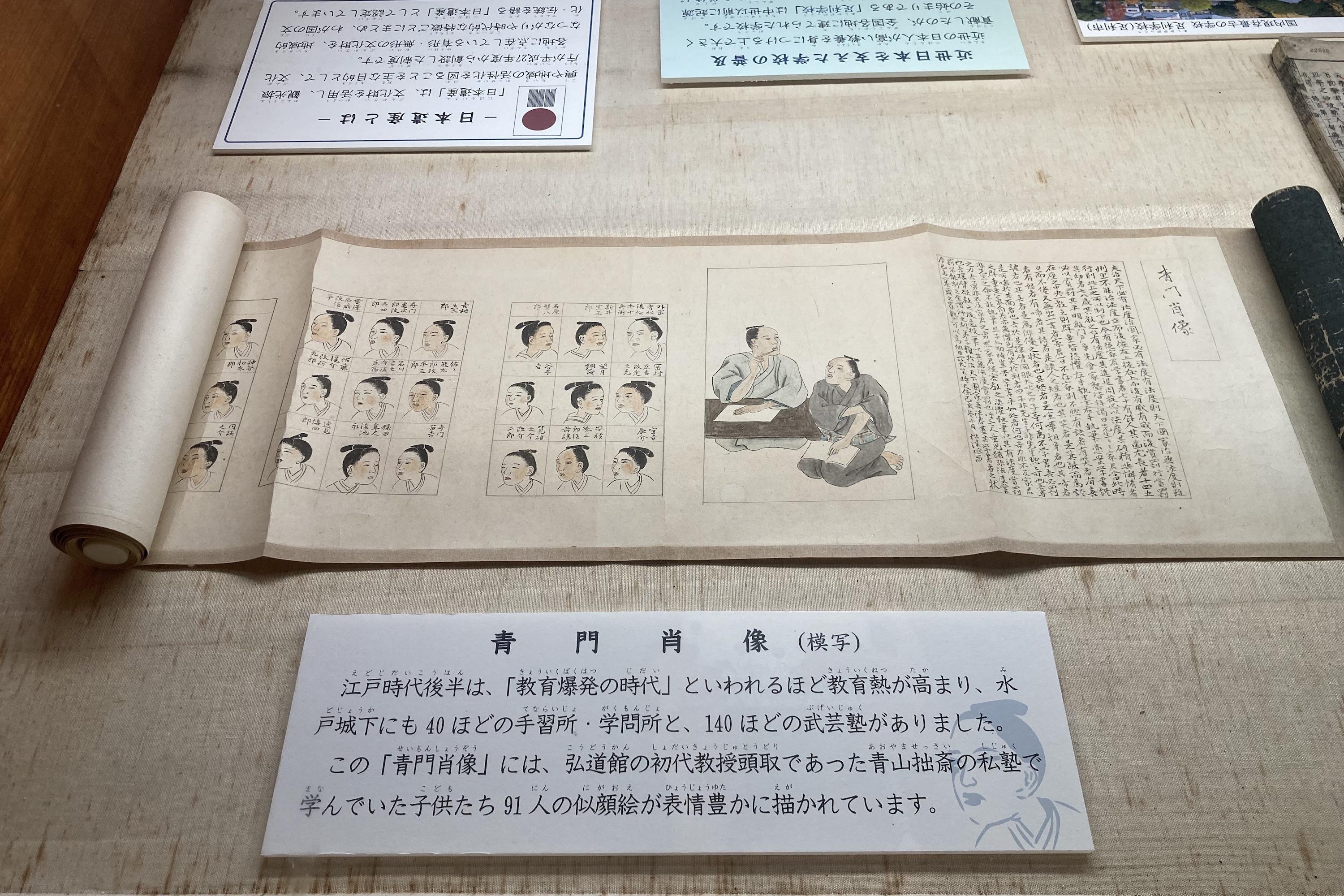 Then, visit Mito Tobukan for an authentic martial arts (kendo) experience. The school of kendo taught here is what the lord of Mito clan and the samurais of the clan actually learned back then. Through the experience including the performance with real samurai swords (shin-ken) of the masters and joining martial arts training, you will get an idea of how samurais learned and trained.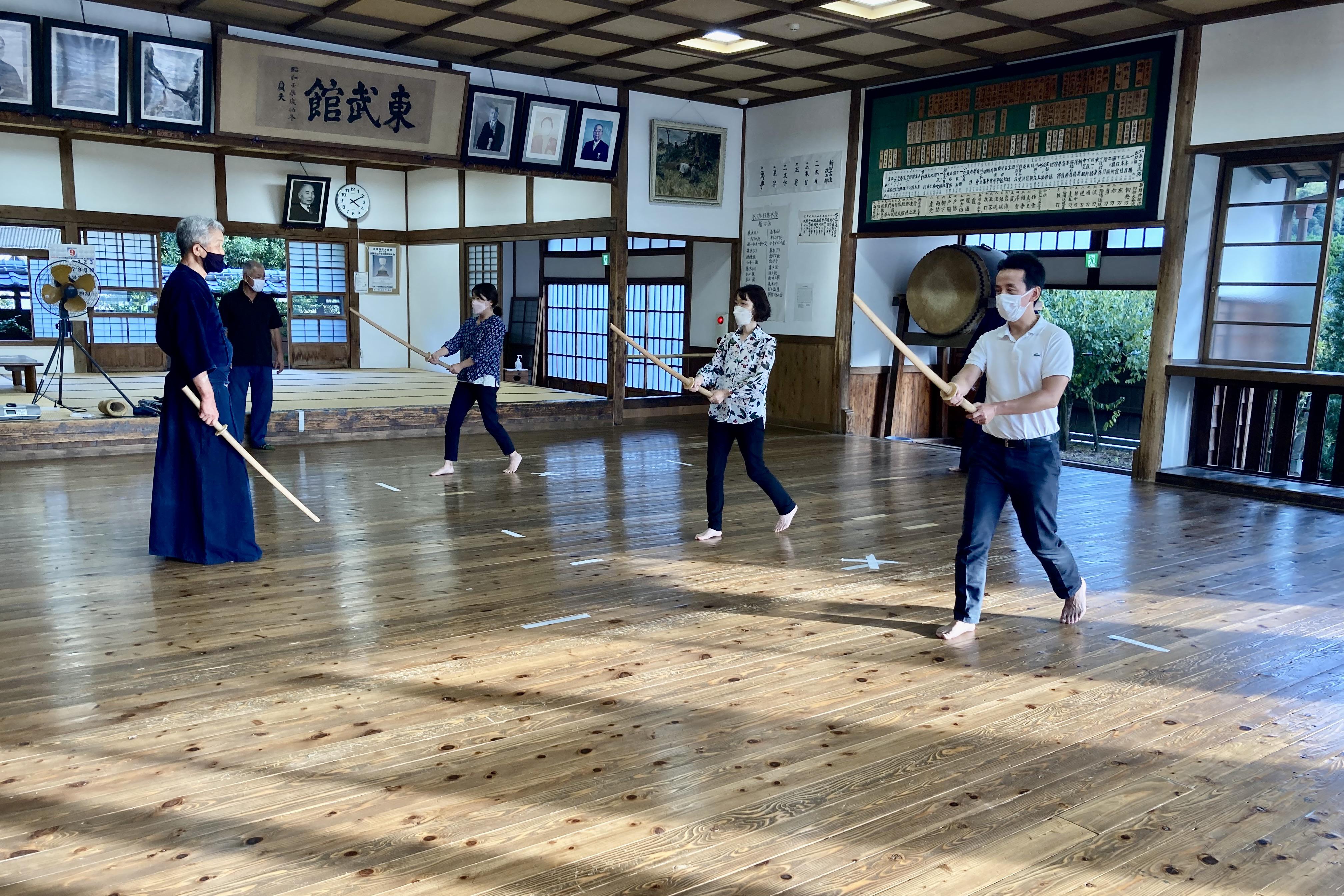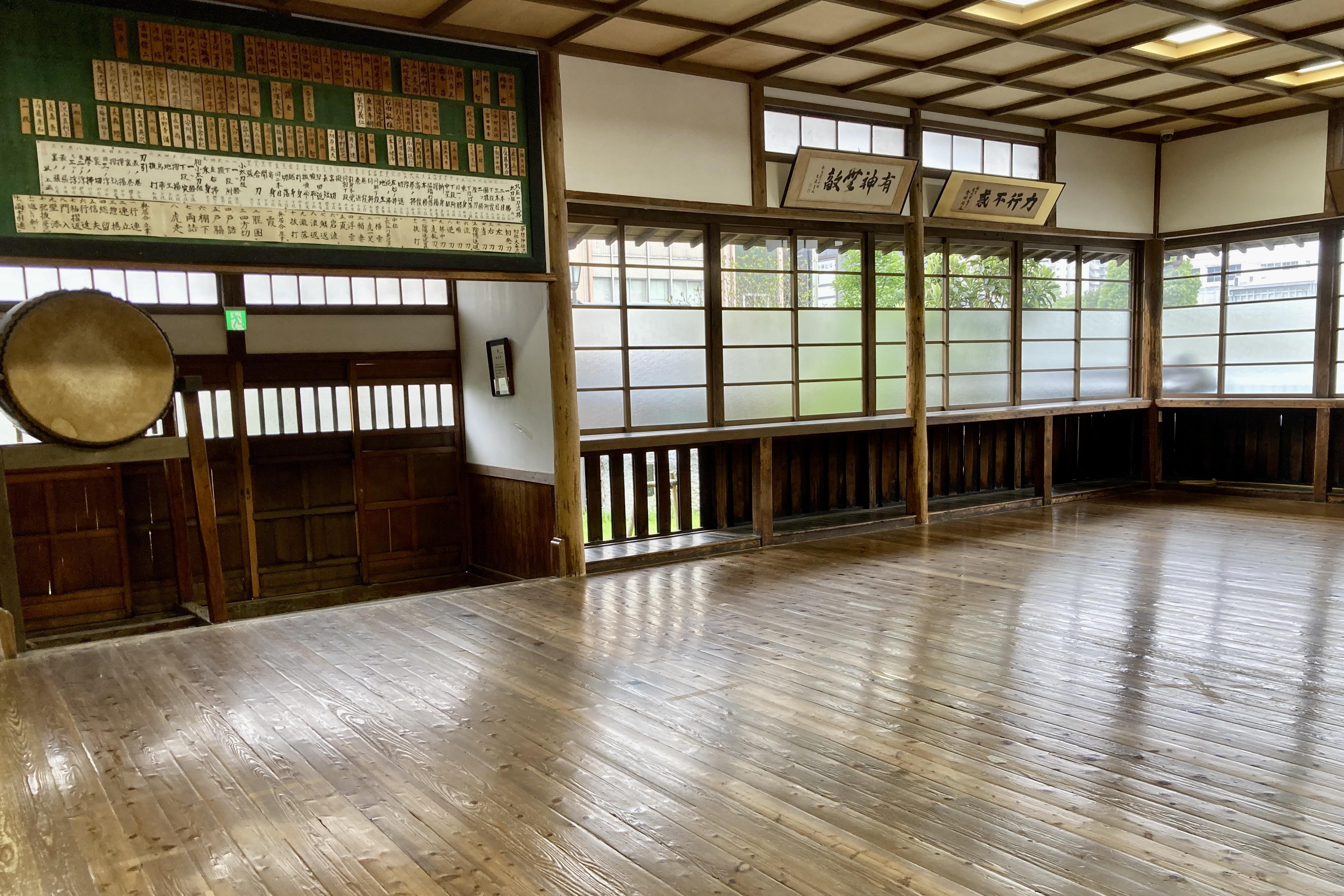 Move on to Tokugawa Museum. Mito Tokugawa clan was one of the only three families among 300 clans across the country who are allowed to use the name of Tokugawa by the Tokugawa shogunate as its branch family. Take a look at various precious treasures such as furniture that have been handed down over centuries.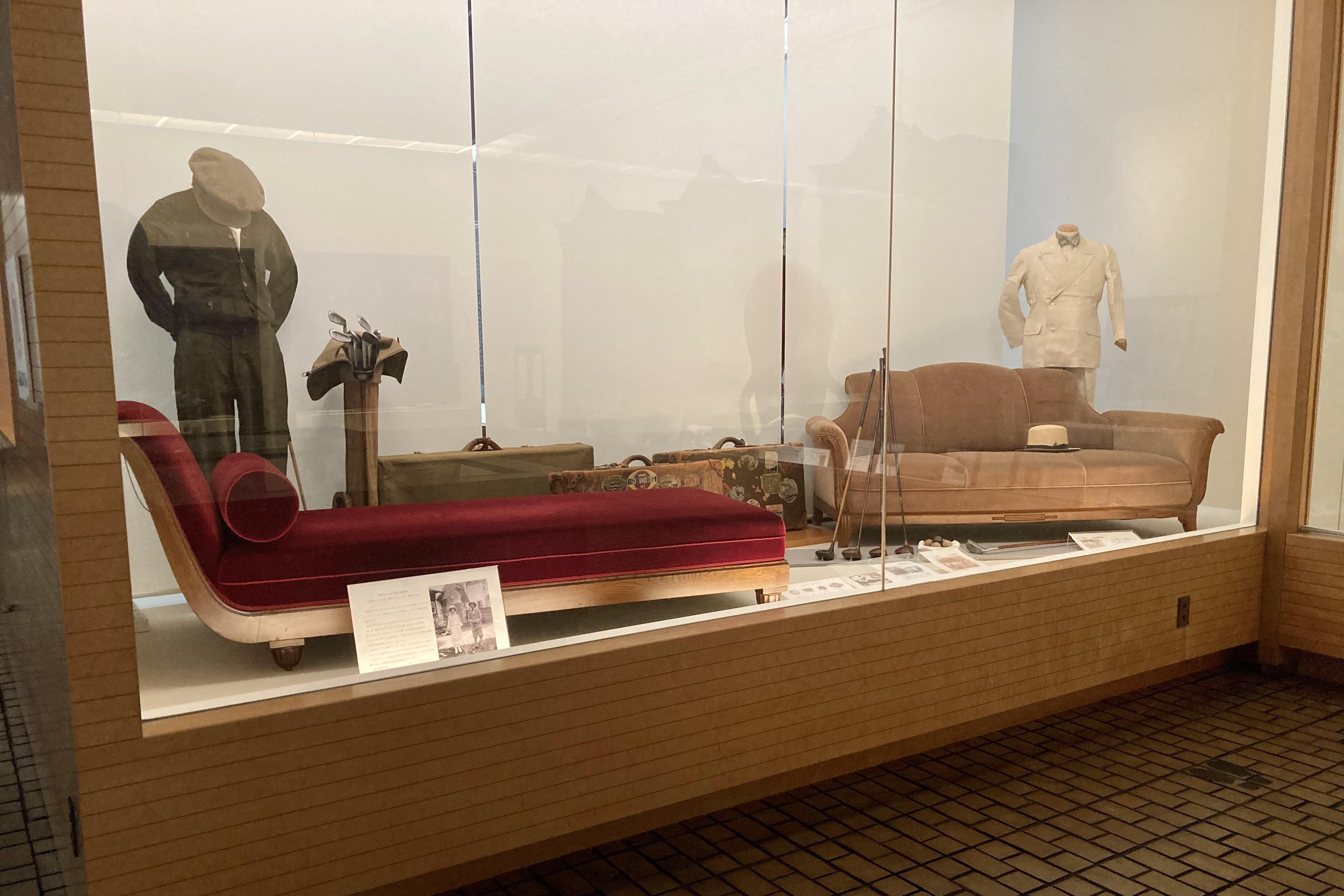 For your lunch, your guide will take you to a restaurant where you can try Komon cuisine. Komon cuisine is a recreated version of the menu that the 2nd lord of Mito Clan, known as "Mito-Komon", enjoyed. The well-balanced menu based on the idea of "医食同源" (medicine and food have the same origin) is said to have contributed to the lord's health who lived until 73 years old in an era when the average life expectancy was about 50 years old. Other menu using ingredients of Ibaraki Prefecture are also available.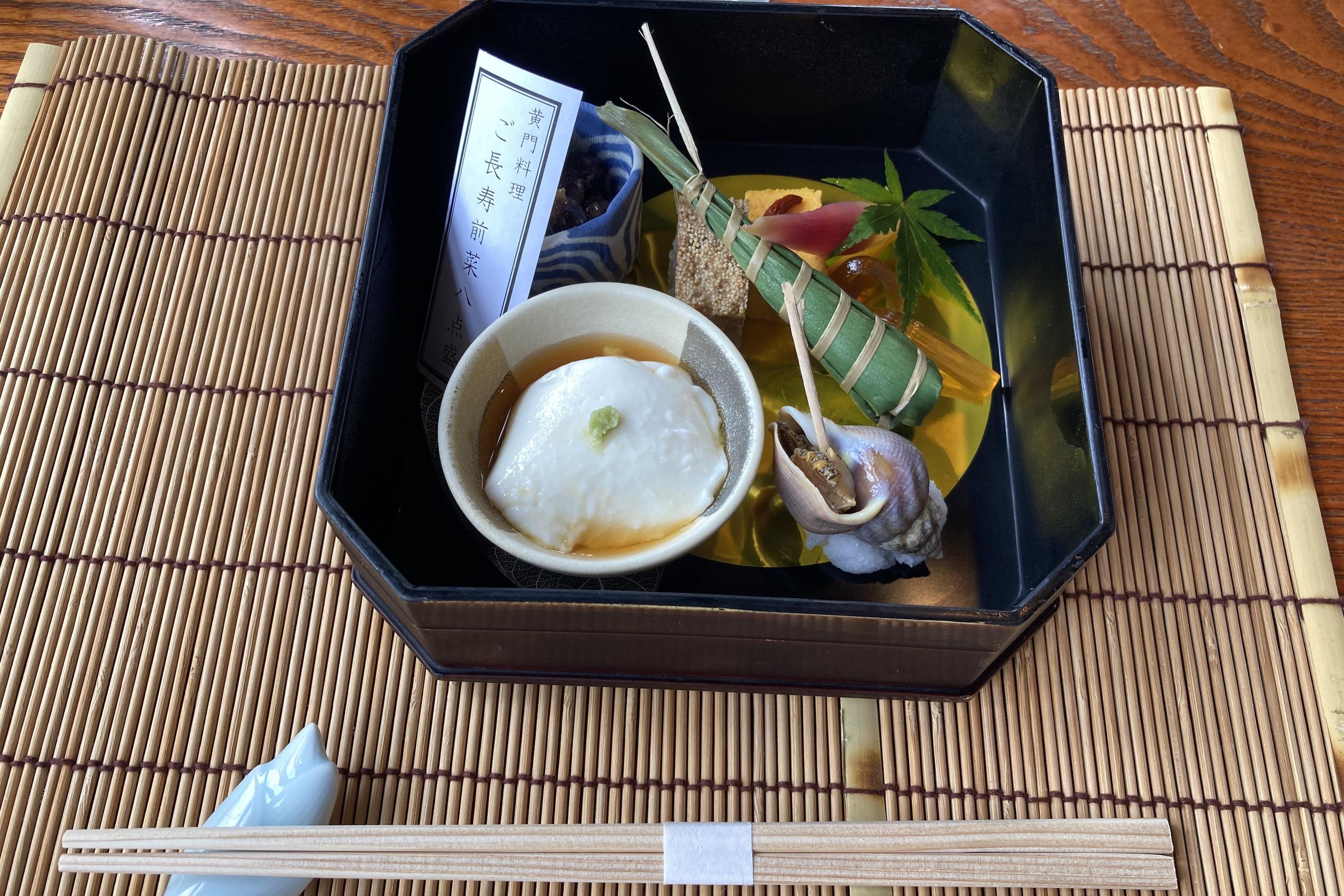 After lunch, stroll through Kairakuen Garden, one of the three great gardens of Japan along with Kourakuen in Okayama and Kenrokuen in Kanazawa. This garden was founded by the 9th lord, so that the samurais could rest their bodies and minds to regain their vigor after studying and training at Kodokan. Have a relaxing time as the samurais used to do. Kobun-tei is a great place for a coffee/tea break and enjoy the same view that the lord of the clan once cherished.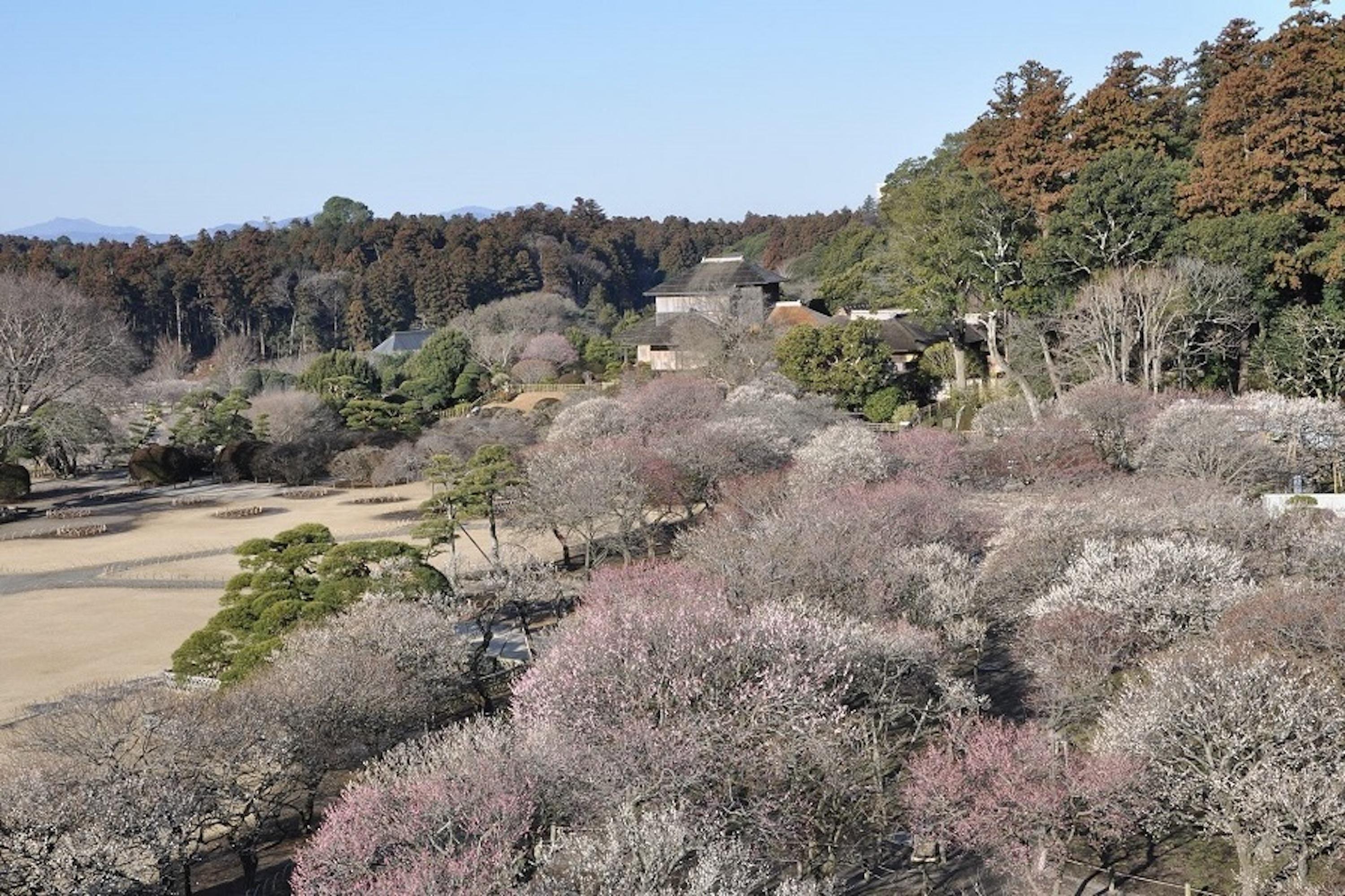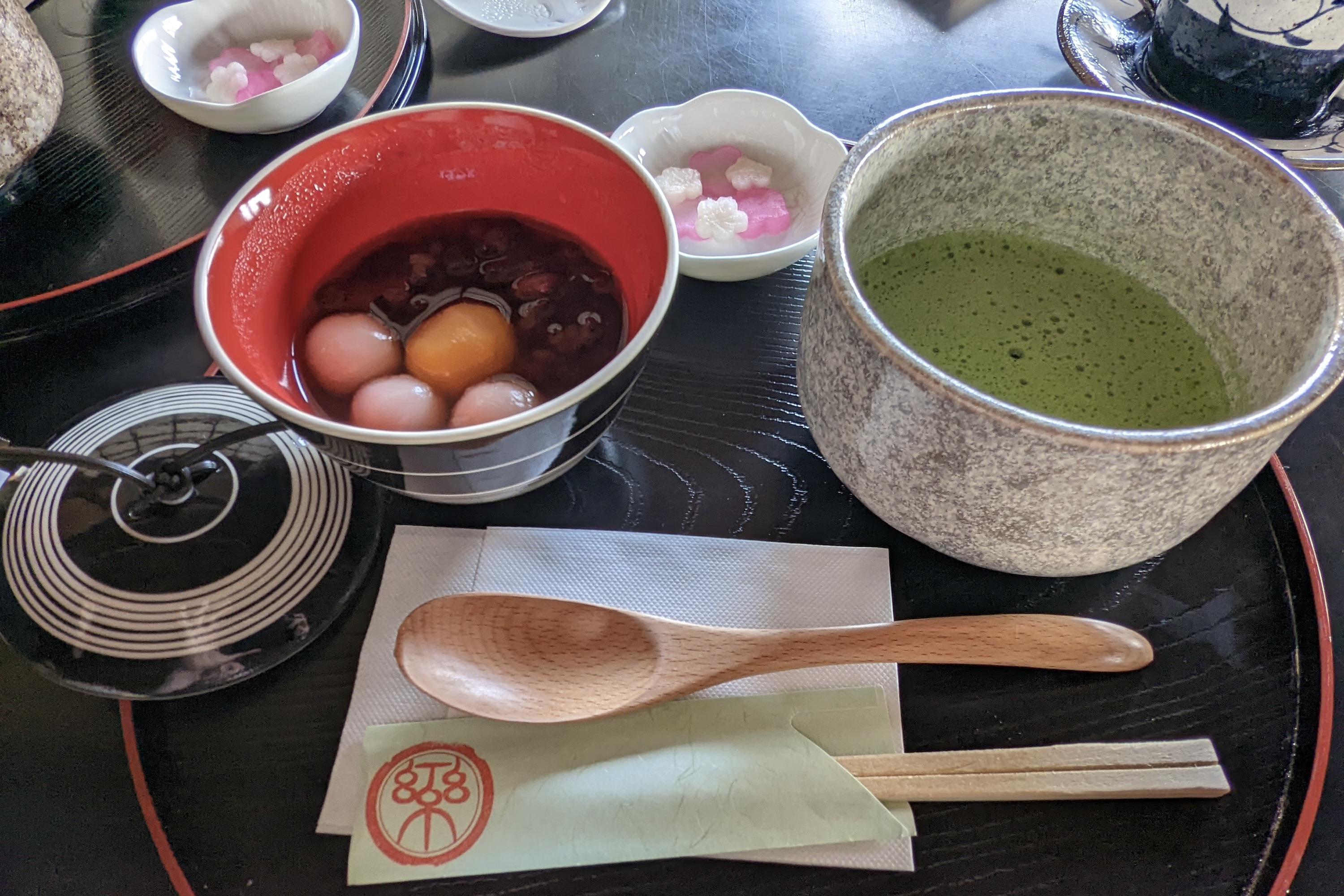 NOTE: In this tour, you will choose either a visit to Meiri-brewery or Suzuki Mohei Shoten.
Option A)
Meiri-brewery
At the end of the tour, visit Meiri-brewery and enjoy sake tasting. Have you ever heard of Umeshu? The Umeshu is a Japanese popular fruit liqueur made from unripened plums "ume". The Umeshu produced here has been receiving a various award.
Taste the difference in taste between the three types of Umeshu.
In addition to Umeshu, this brewery is taking on new projects including the production of Japanese gin and whisky. You may feel hard to select the one for your souvenir.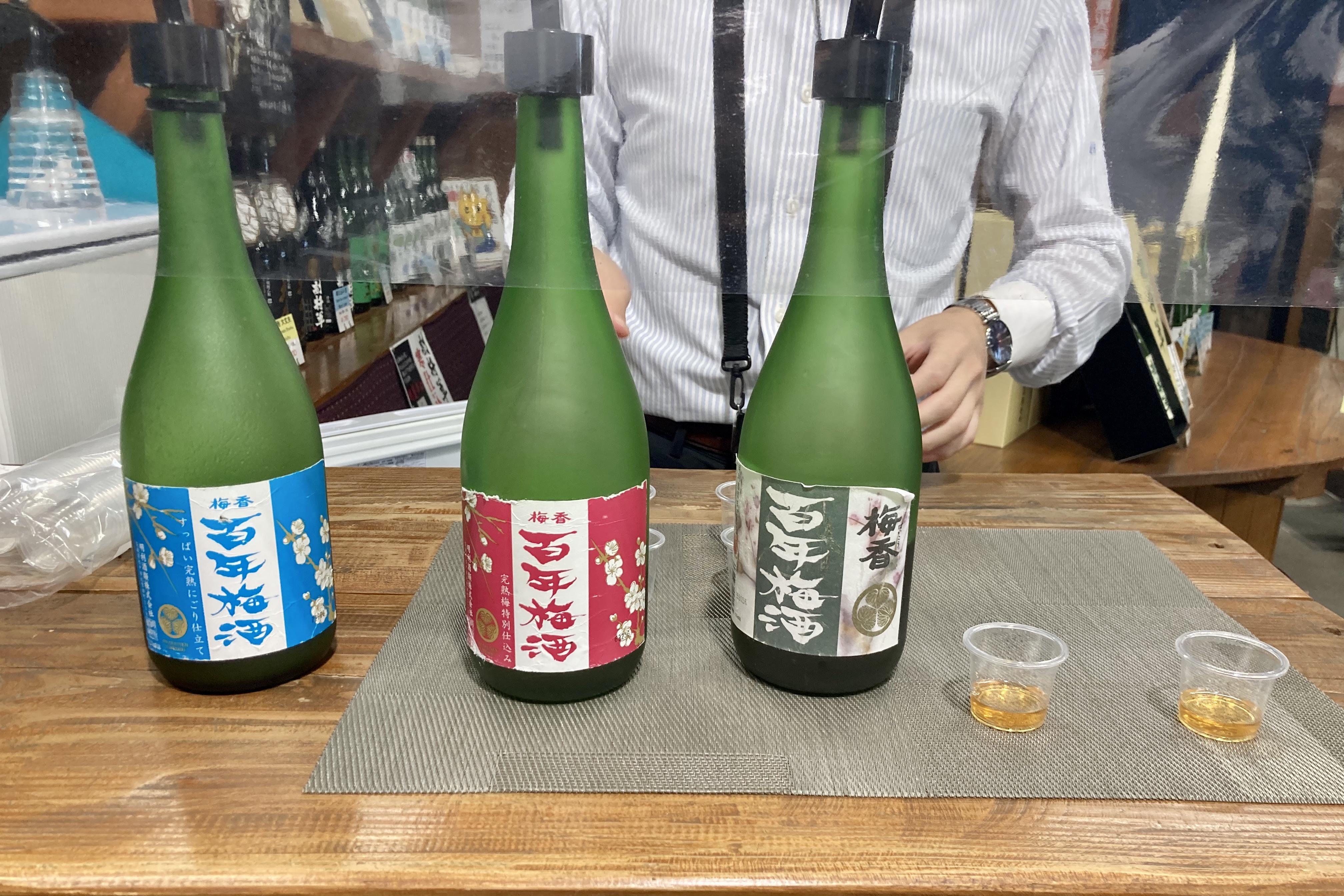 Option B)
Suzuki Mohei Shoten
(available from Fridays in October to April, 10:00- and 14:00, except National Holidays, please ask us for the details)
At the end of the tour, enjoy lantern (suifu chochin) making experience at Suzuki Mohei Shoten. It is said that the production of paper lanterns in Mito started as a part-time job for lower class samurais to make a living. Thanks to the high-quality washi paper produced in the north of the prefecture (you can learn about it in our Northern Ibaraki Private Tour), Mito lanterns has gained high reputation and nowadays more modernly designed lanterns are sold not only in Japan but also to overseas.
In addition to the experience of making your own lanterns, if you would like, why not finding your favorite lantern sold at the store and take it to your home as a memorable souvenir?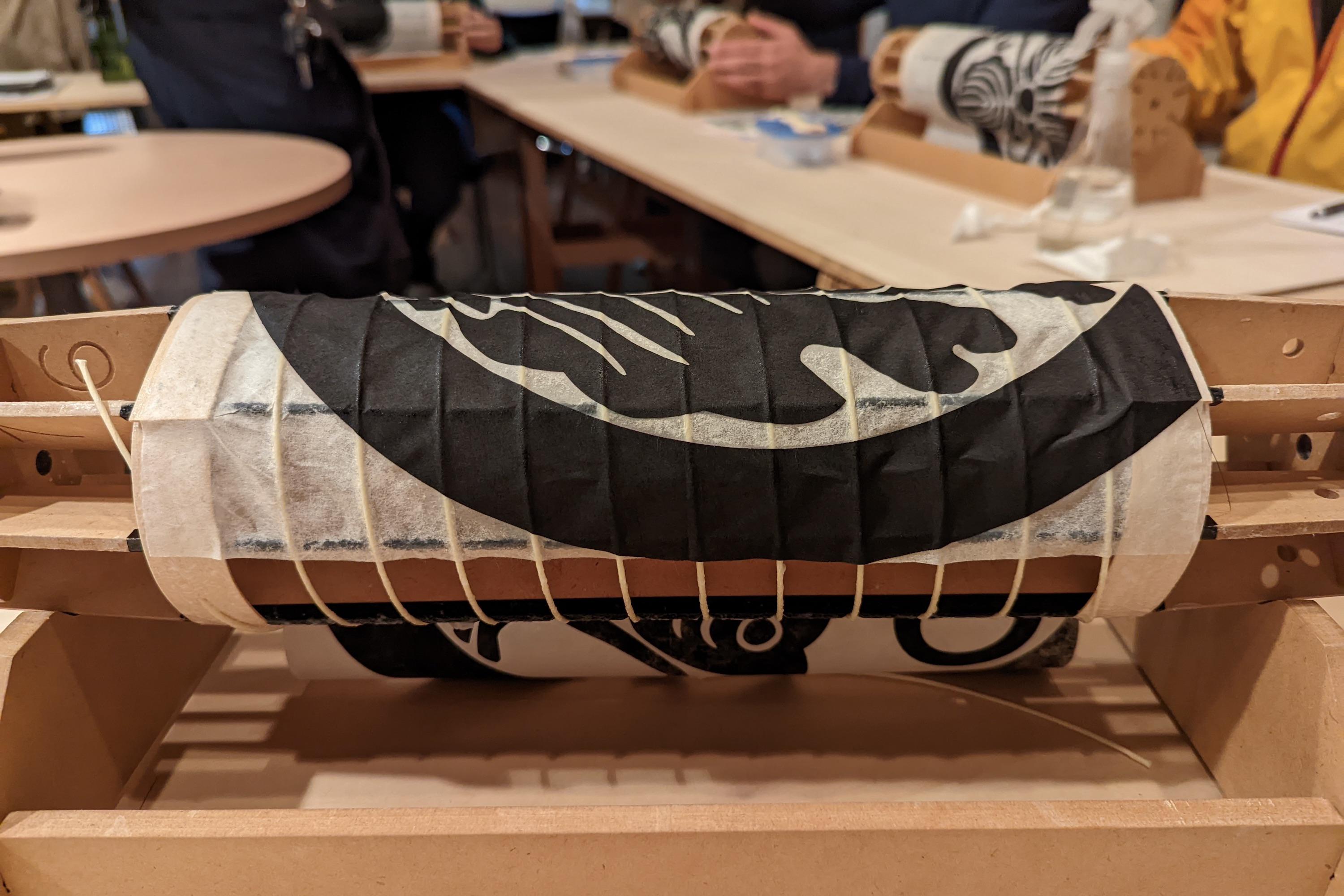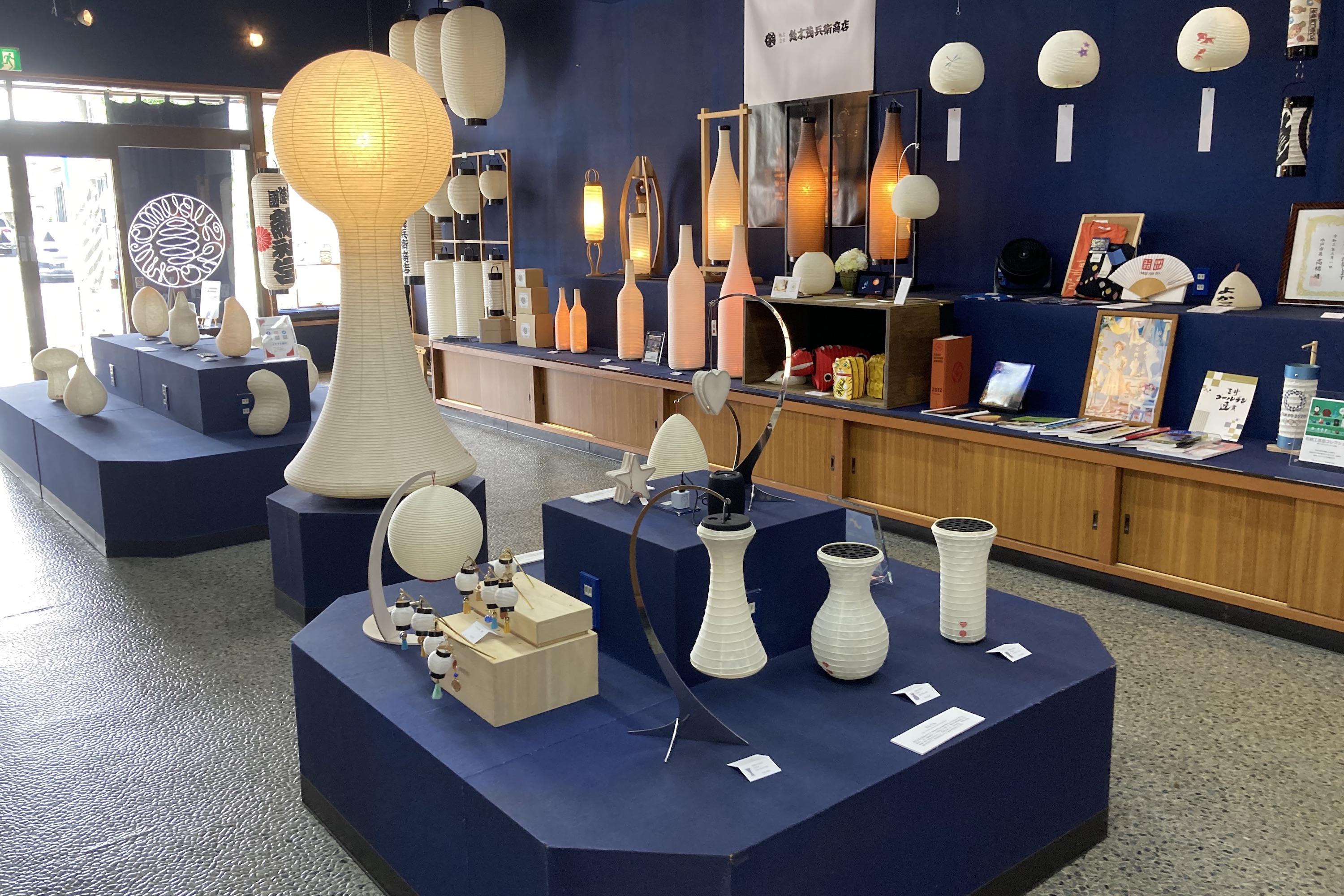 Move back to Tokyo by limited train.
Price for this sample itinerary*
(price per group)
| | 2 persons | 3 persons | 4 persons |
| --- | --- | --- | --- |
| 9.5 hours | 145,000 yen~ | 163,000 yen~ | 190,000 yen~ |
(10% consumption tax included)
*The price differs depending on your selection (Meiri-brewery or Suzuki Mohei Shoten), and the place where you would like to start and end the tour.
Including: Nationally-licensed English-speaking tour guide, public transportations (including reserved seats in limited express between Tokyo and Mito), admission fees, service charge and consumption tax

Not Including: Lunch

Note:
Our private tours can be customized to your interests and preferences. Let us know any place you wish to visit.
The price above is set assuming that you will select Meiri-brewery and that the tour starts and ends at the central Tokyo. If you would like to visit Suzuki Mohei Shoten instead of Meiri-brewery or start and end in other places, please contact us for the price.
Tours can be arranged for a larger group. We will recommend appropriate vehicle taking your group size into consideration.
The tour details may change in accordance with seasonality, traffic and weather condition on the day.
Payment
Please pay by credit card. You will receive an E-mail with an URL where payment can be made online. The page is protected by Secure Sockets Layer (SSL) technology to ensure the safety of your credit card information. We accept Visa, Master Card, American Express, Diners, and JCB.
Request for a Private Tour
Why tour with us?
Customized Private Tour


We will customize your own tour depending on your interests and preferences. Since all tours are private tours, you can enjoy your tour thoroughly at your pace.
Nationally-Licensed Guides


Our locally-based guides who are knowledgeable, friendly and flexible ensure pleasant, comfortable and worry-free tours.
Authentic Experiences
Our travel consultants from all over Japan with network and knowledge

- not just highlights but also off the beaten paths -

work passionately to enrich your experiences.
Private Tours in other destinations
We can also arrange privately-guided tours in other destinations throughout Japan. Also, your tours can be tailored to your specific interests such as culture, food, and nature.