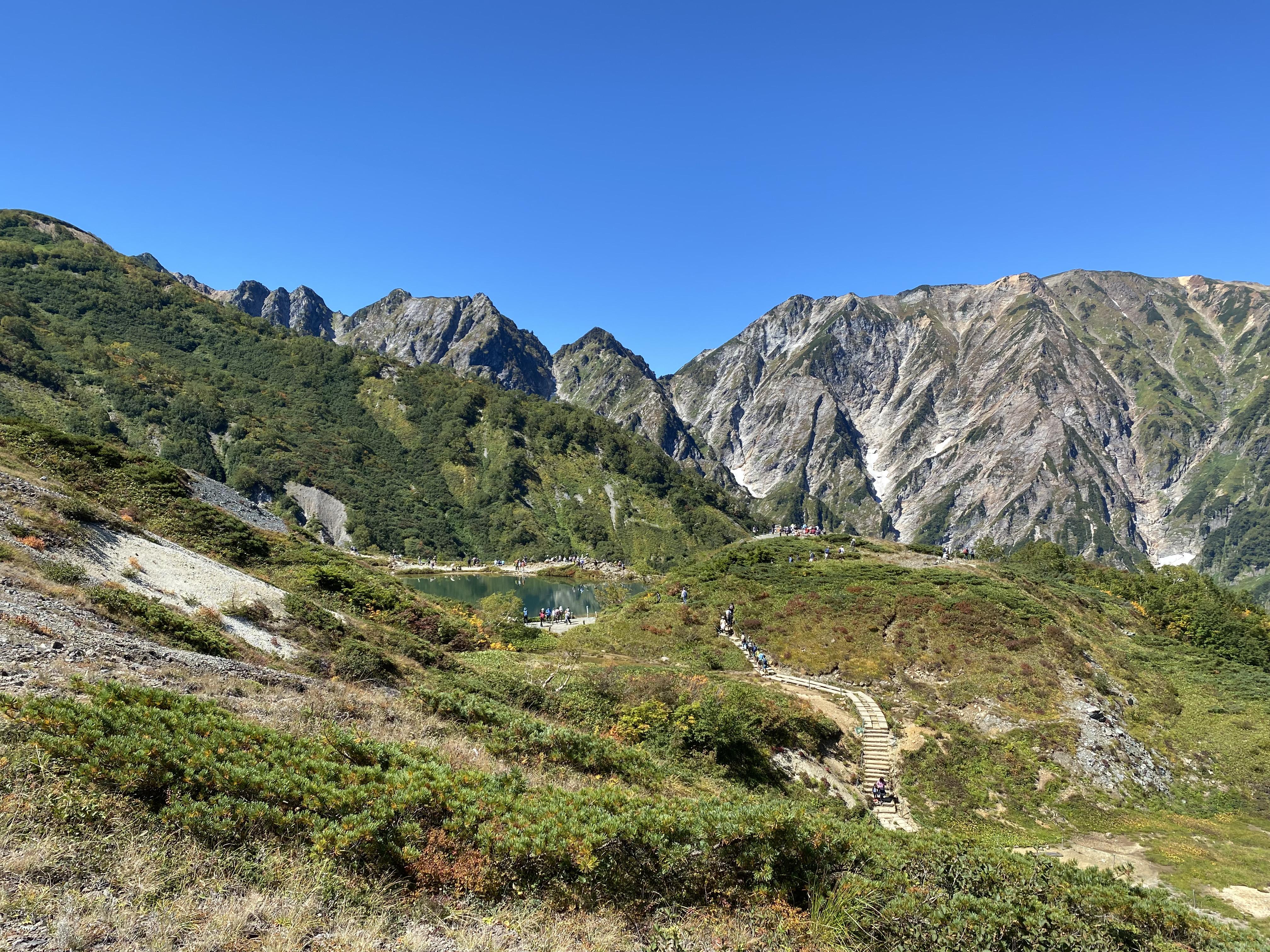 Nagano is perhaps best-known as a winter resort, as the area hosted 1998 winter Olympic Games. Though similarly world-class winter resorts are most lively in ski season, many of them are also spectacular summer trip destinations. Nagano is no exception. Limitless green season splendors of Nagano give us full reasons to travel to Nagano in spring, summer, or in autumn, too. Here is a story about a short trip to Nagano which I made with my family in the late summer 2021.
A super-express train from Tokyo has brought us to Nagano, which took about 80 minutes. After renting a car, the first stop was Togakushi, a part of Myoko-Togakushi renzan National Park. Nestled in the forested villages in the foot of Mt. Togakushi, Togakushi has historically been a center of mountain worship and ascetic religious practice that combines various elements of Shinto, Buddhism and more We can still feel its sacred ambience by visiting some of the Togakushi Shrines. Though I wish we walked along the path to Togakushi Okusha (upper shrine), which I enjoyed some years ago, the heavy rain discouraged us from visiting there today. Instead, Togakushi Chusha (middle shrine) was easier for us to visit, since the parking was very close. The solemn atmosphere of Chusha, surrounded by towering cedar trees, did not disappoint us either.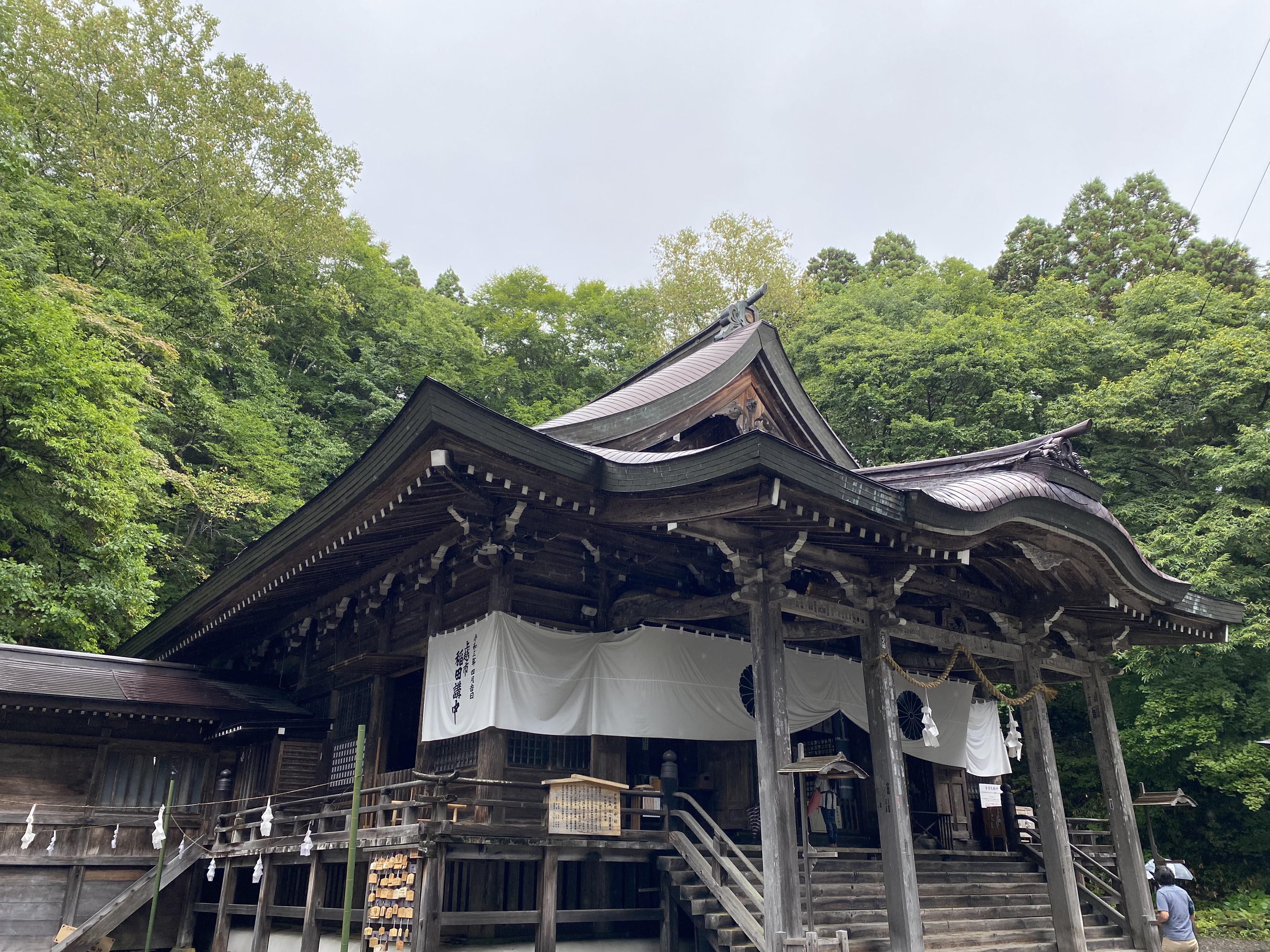 Another reason that motivated us to Togakushi was to eat one of the famous soba (buckwheat) noodles. It is said that Togakushi is one of the three major soba in Japan, along with Izumo and Iwate. Among many reputed soba restaurants, we visited Uzuraya, located just in front of Chusha shrine. There was a long queue, and we wrote our name in the waiting list. After 45-minutes of waiting time, our name was called, and it was time for our lunch. The soba was very tasty and went well with seasonal mushroom and other tempuras. Staffs were very friendly.
We then drove through winding road in the mountains to Hakuba valley (80 minutes). Hakuba, home to 1988 Olympic main alpine ski venue, make a perfect summer vacation for those who are into hiking, outdoor activities, or taking in the spectacular beauty of the alpines.
Next day, the weather was very nice, and we decided to hike to Happo Ike (Happo pond). Due to superb alpine view, combined with the ease of going there by using gondola and two ski lifts from the foot of the mountain, this is a very popular hiking course.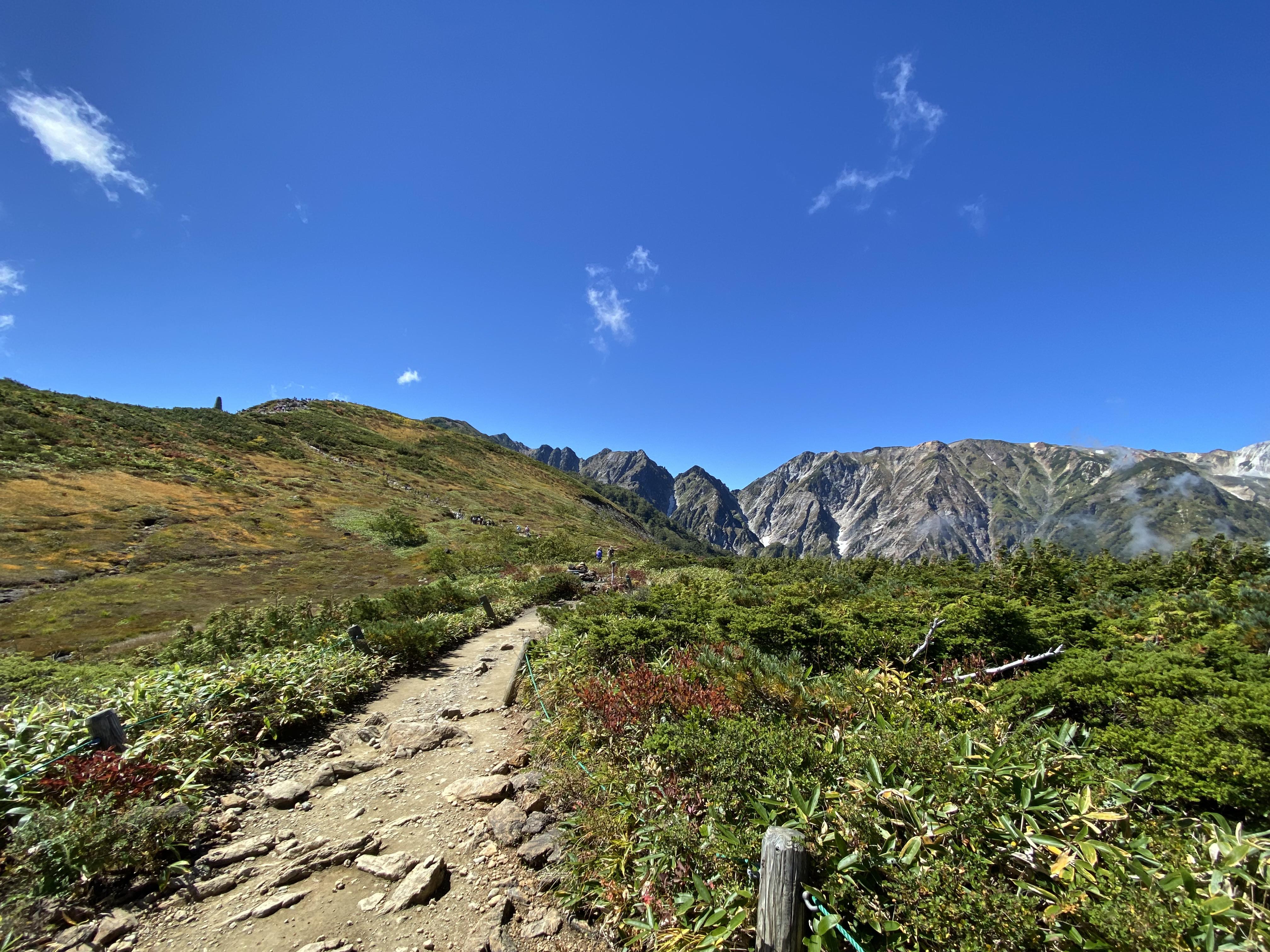 After the second ski lift, we started today's hiking. With many other guests on weekend, it was easy to follow the trail. Some parts were a bit steep, but it was generally easy to walk. The superb view from the trail was very rewarding. After ascending 40 minutes or so, we caught the first glimpse of Happo-ike Pond. At the pond, many hikers enjoyed taking instagram-perfect photos of Happo-ike against imposing but elegant Hakuba Mountains. We took a rest and a lot of photos there, like many other hikers.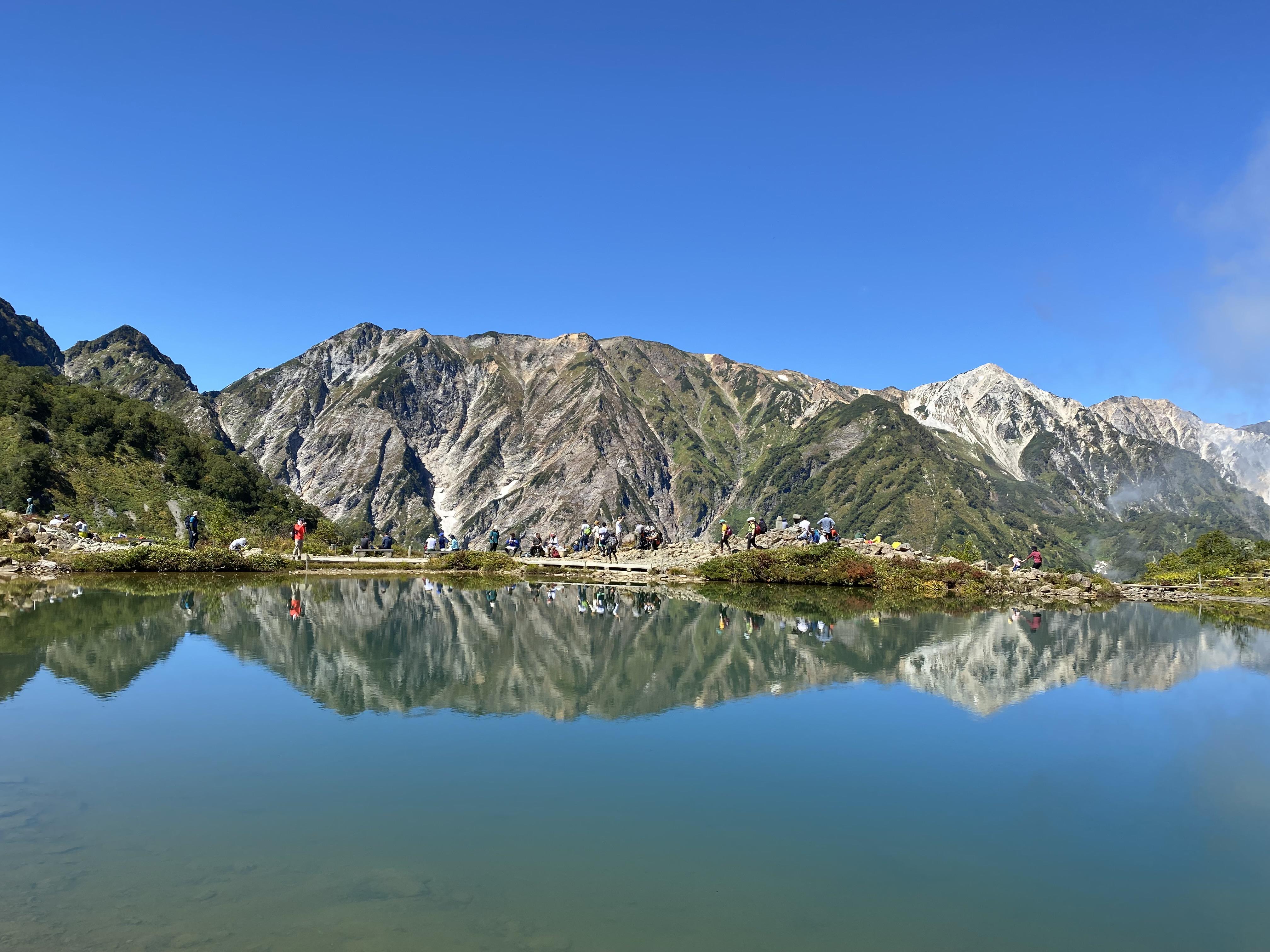 We returned the same route to the foot of the village. There are many outdoor activities available, but we had a relaxing lunch at one of the Chinese restaurants in the village and walked around the village in the afternoon. Around sunset, we enjoyed the great view of Hakuba mountains from Oide Park.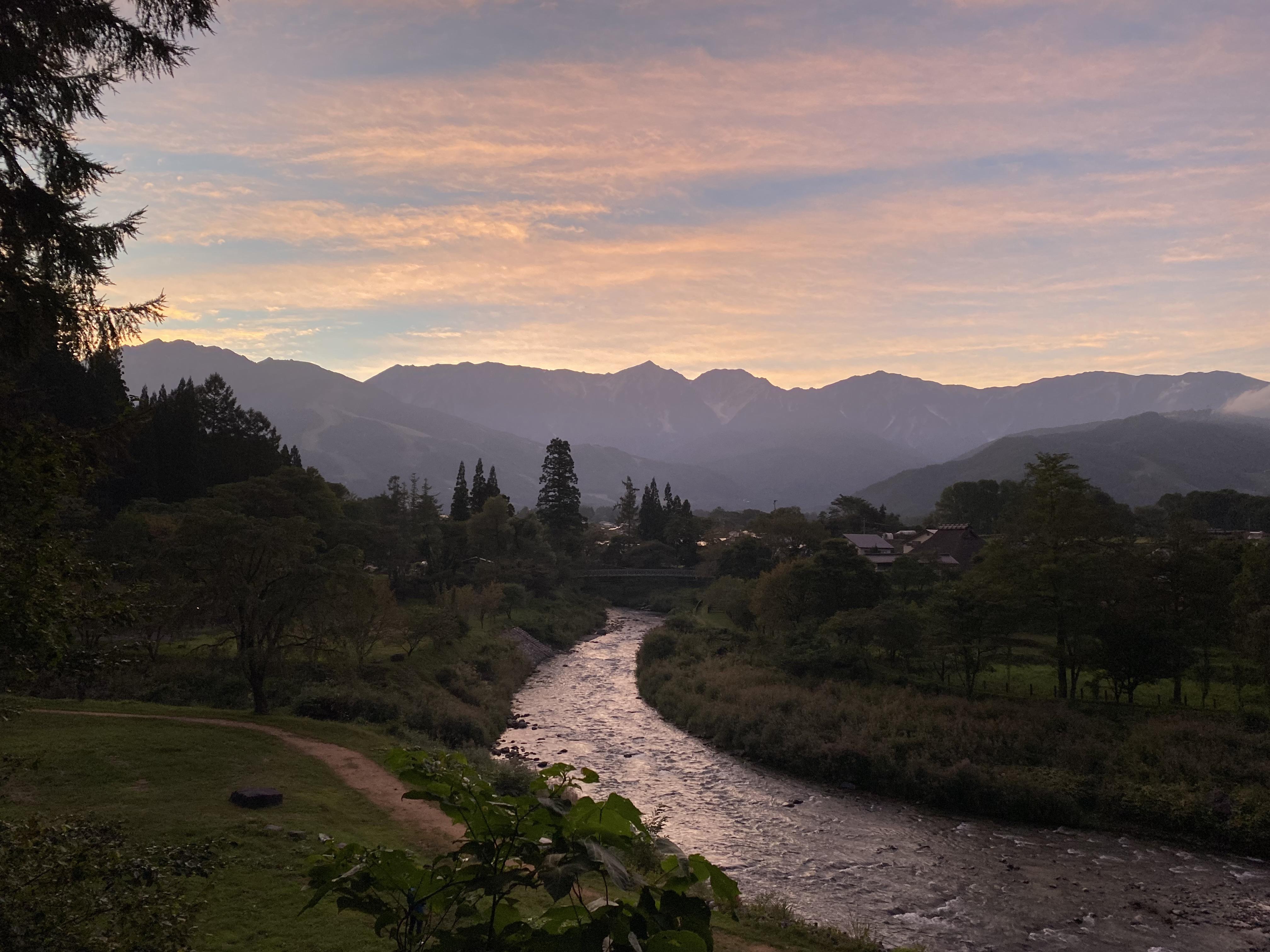 We stayed in La Neige higashi-kan, a small luxury hotel hidden away in the forest of Hakuba. The hotel is also near Happo One Ski Resort as well as Hakuba Ohashi Bridge where you can see one of the best views of Hakuba. The room is beautifully decorated with a classic touch and has a relaxing ambience. The hotel is highly reputed for its professional and friendly hospitality. I also enjoyed the conversations with them. The other reputation - dinner and breakfast - was also fabulous. We enjoyed the whole experience.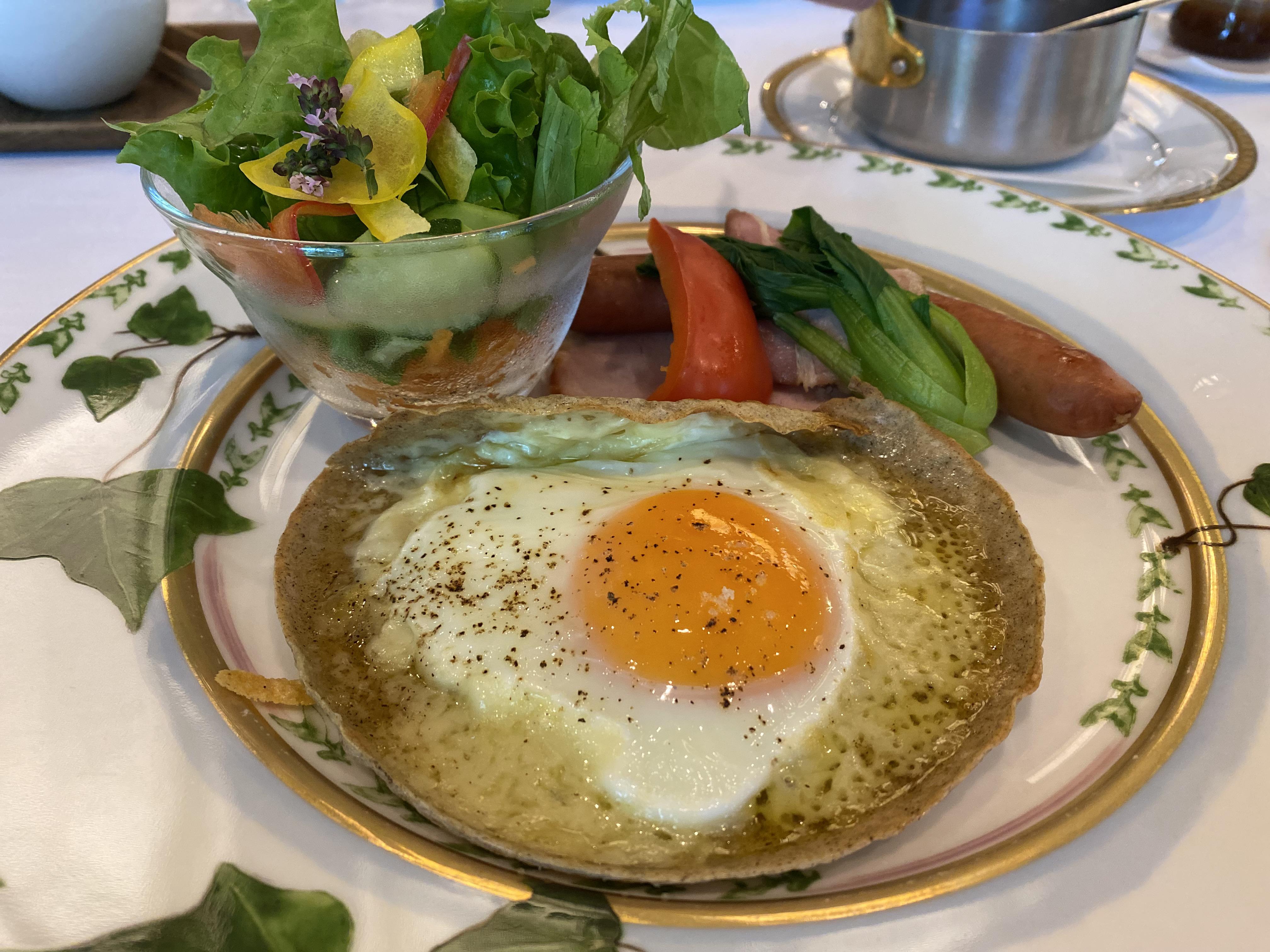 Next day, we drove back to Nagano station. At the end of the trip, we visited Zenkoji temple.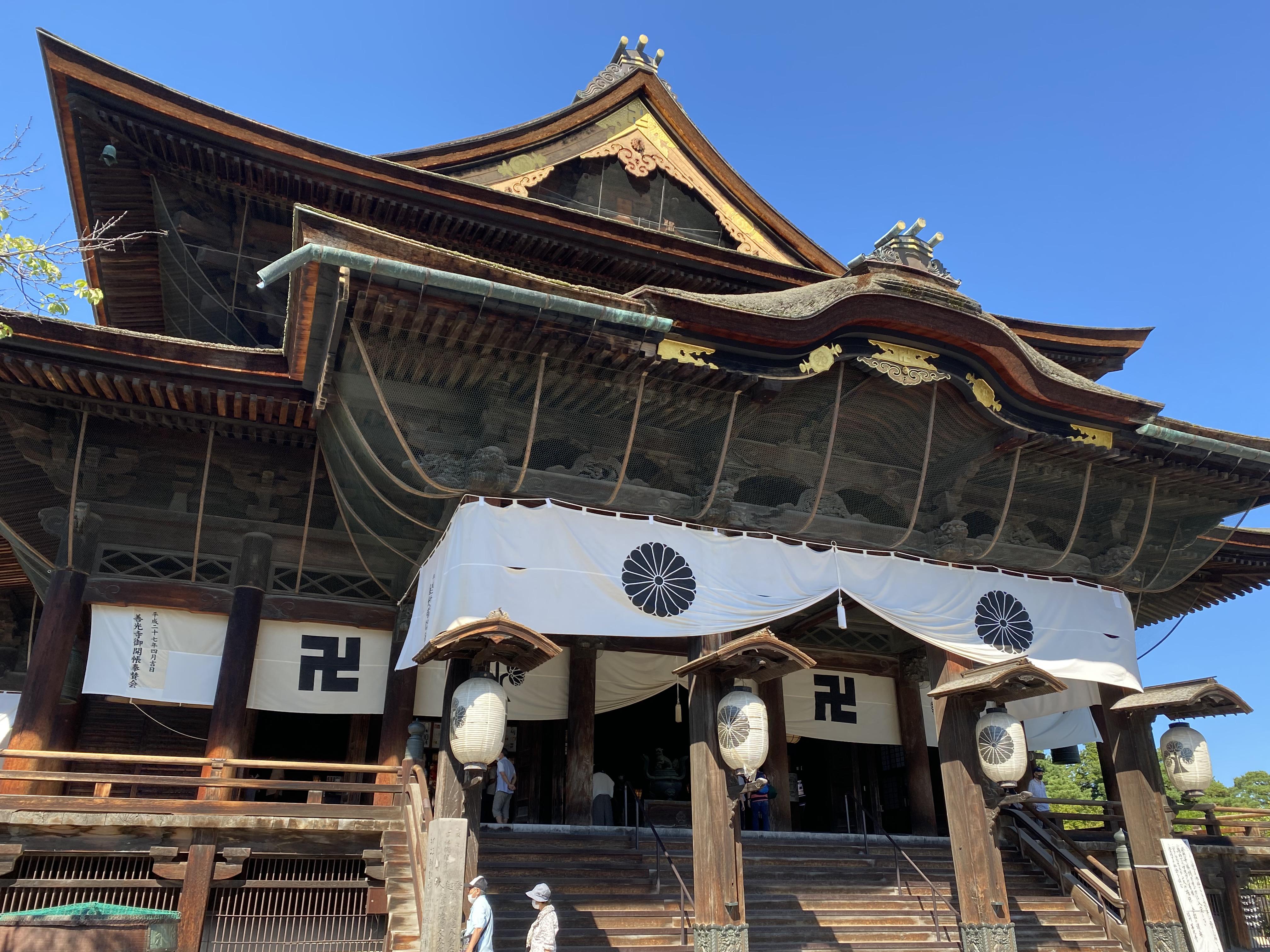 The whole trip to Nagano was excellent thanks in part to the very nice weather. I would like to come back in spring or early summer to enjoy similarly beautiful but different landscape.
----------------------------------
If you would like to book a private customized tour in Nagano, please see
PRIVATE NAGANO TOUR
for details and feel free to contact us.