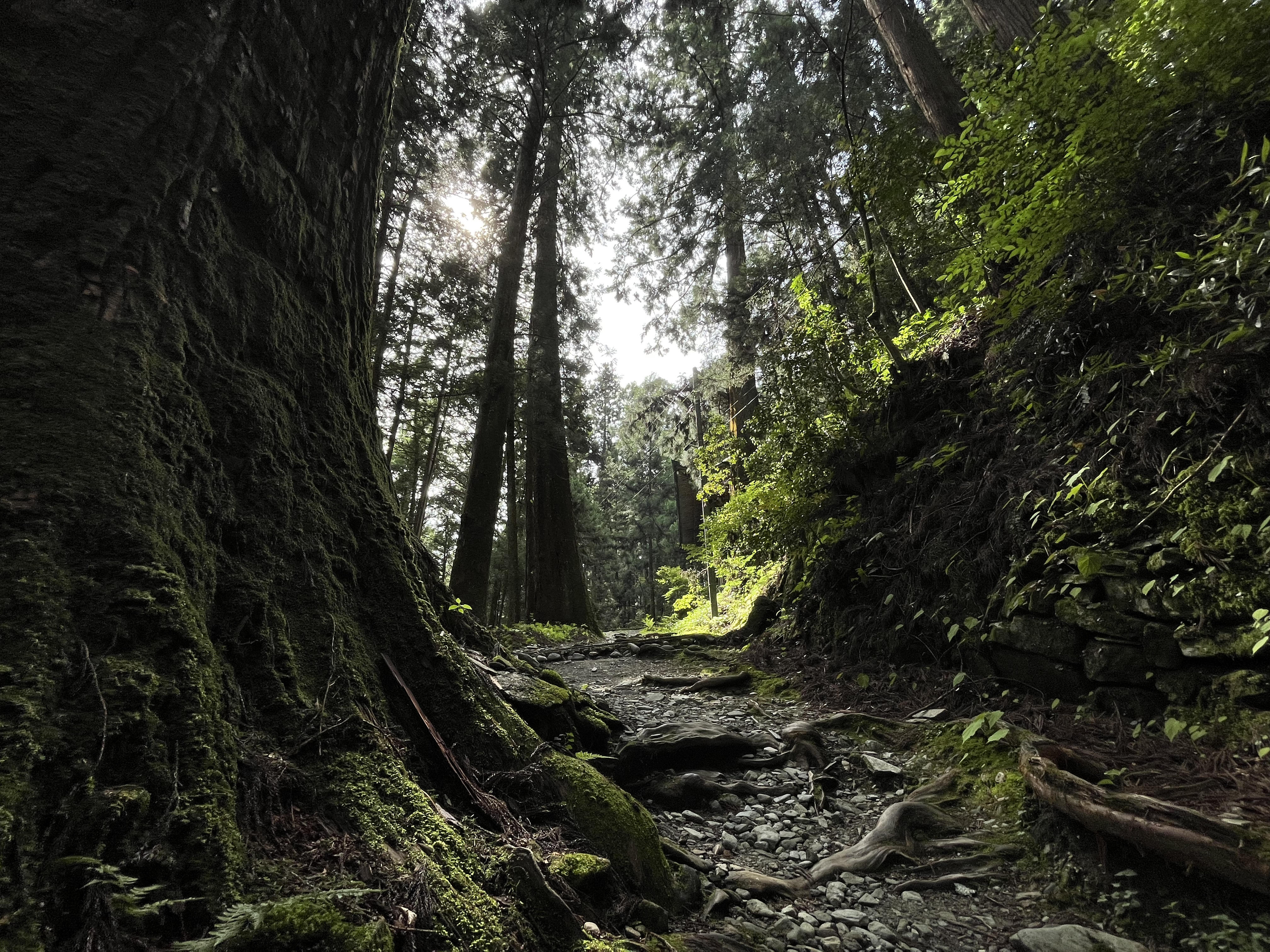 With this tour, visitors can experience the history, culture and local people's lifestyle in Ehime through light activities such as cycling and hiking.
Highlights
A unique and spectacular view of Seto Inland sea while cycling along Shimanami Kaido
Feel local history, culture and lifestyle, and communicate with local people while cycling along Yumeshima Kaido
Visit Matsuyama city and learn the history of Matsuyama Castle and Dogo Onsen.
Experience Shikoku Pilgrimage by walking on a historical paths that remain in the mountains.
In Uchiko and Ozu, visit local farming village with terraced rice fields and historical towns where traditional buildings are beautifully preserved.
Day-by-day Itinerary
Day 1 Shimanami Kaido Cycling
Shimanami Kaido is roughly 70 kilometer highway connecting Onomichi City in Hiroshima and Imabari City in Ehime, linking small islands in Seto Inland Sea with 7 bridges. The road is very popular among international cyclists as well as local cyclists. One of the reasons why it became so popular is the beautiful scenery woven by natural beauty of the ocean and islands and the structural beauty of the bridges. One of the highlights is the Kurushima Kaikyo Bridge which commands splendid view.
Cycling route can be arranged according to your requests such as what you would like to see, how much you would like to cycle, etc.
Stay overnight in Shimanami Kaido area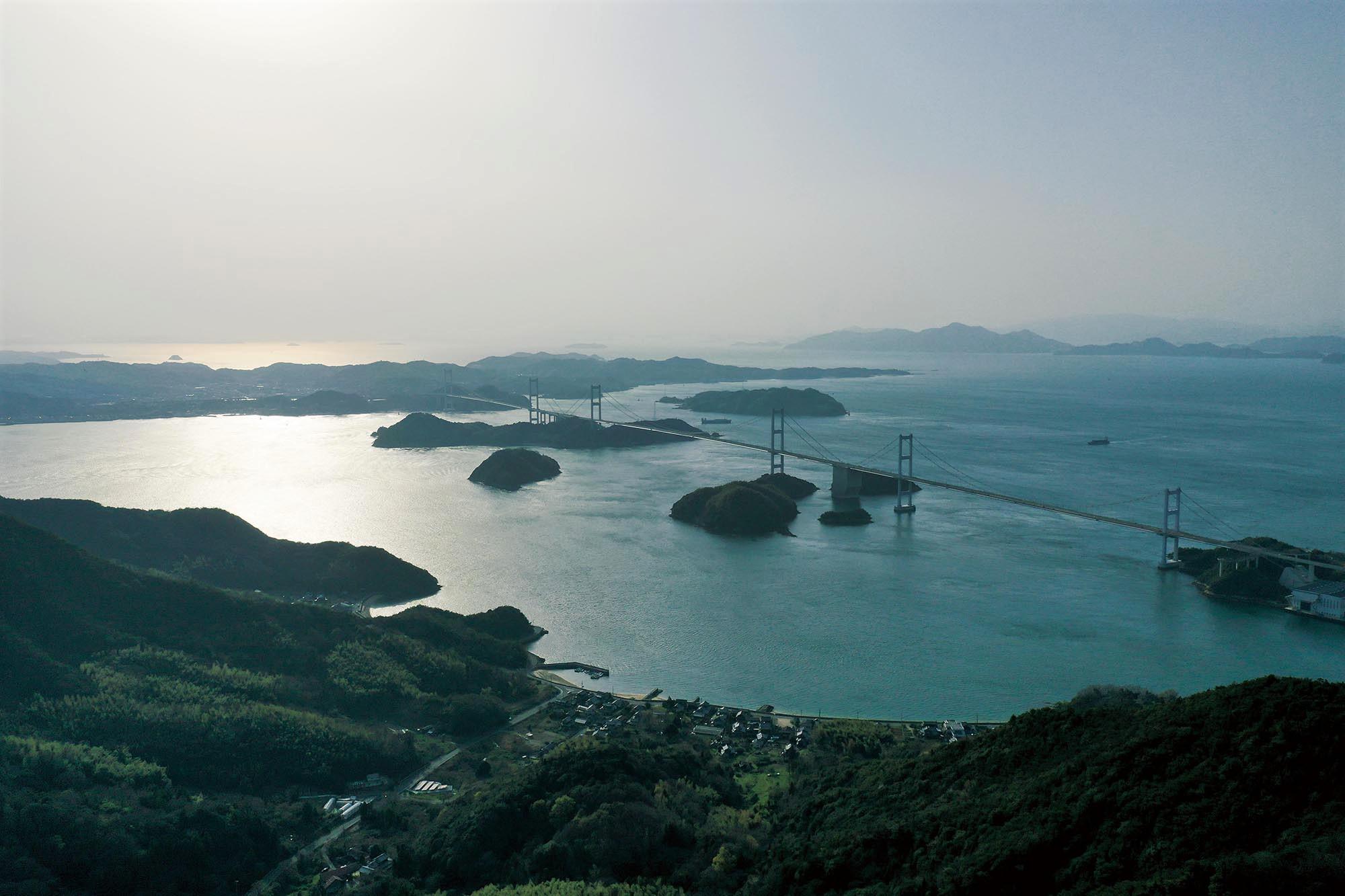 Day 2 Yumeshima Kaido Cycling and Sightseeing in Matsuyama
In the morning, enjoy cycling along Yumeshima Kaido. Connecting 4 islands, Iwagijima, Ikinajima, Sashima and Yugejima, this route stretches out on the east side of the Shimanami Kaido. Experience and learn local lifestyle by visiting quaint towns and communicating with local people.
In the afternoon, move to Matsuyama city. Visit Matsuyama castle which is famed as one of Japan's twelve castles that have survived since 1868 intact. From the castle tower, a beautiful panoramic view of the entire Matsuyama City and the Seto Inland Sea can be enjoyed. Then, enjoy strolling around Dogo Onsen, one of Japan's oldest hot spring towns. Visit Dogo Onsen Honkan, a wooden public bathhouse which has welcomed visitors since 1894.
Stay overnight in Dogo Onsen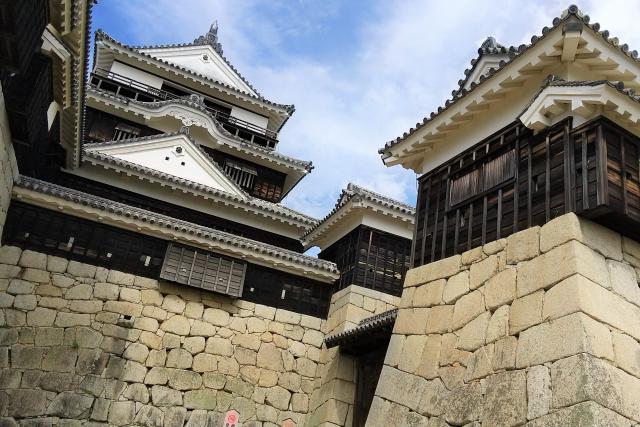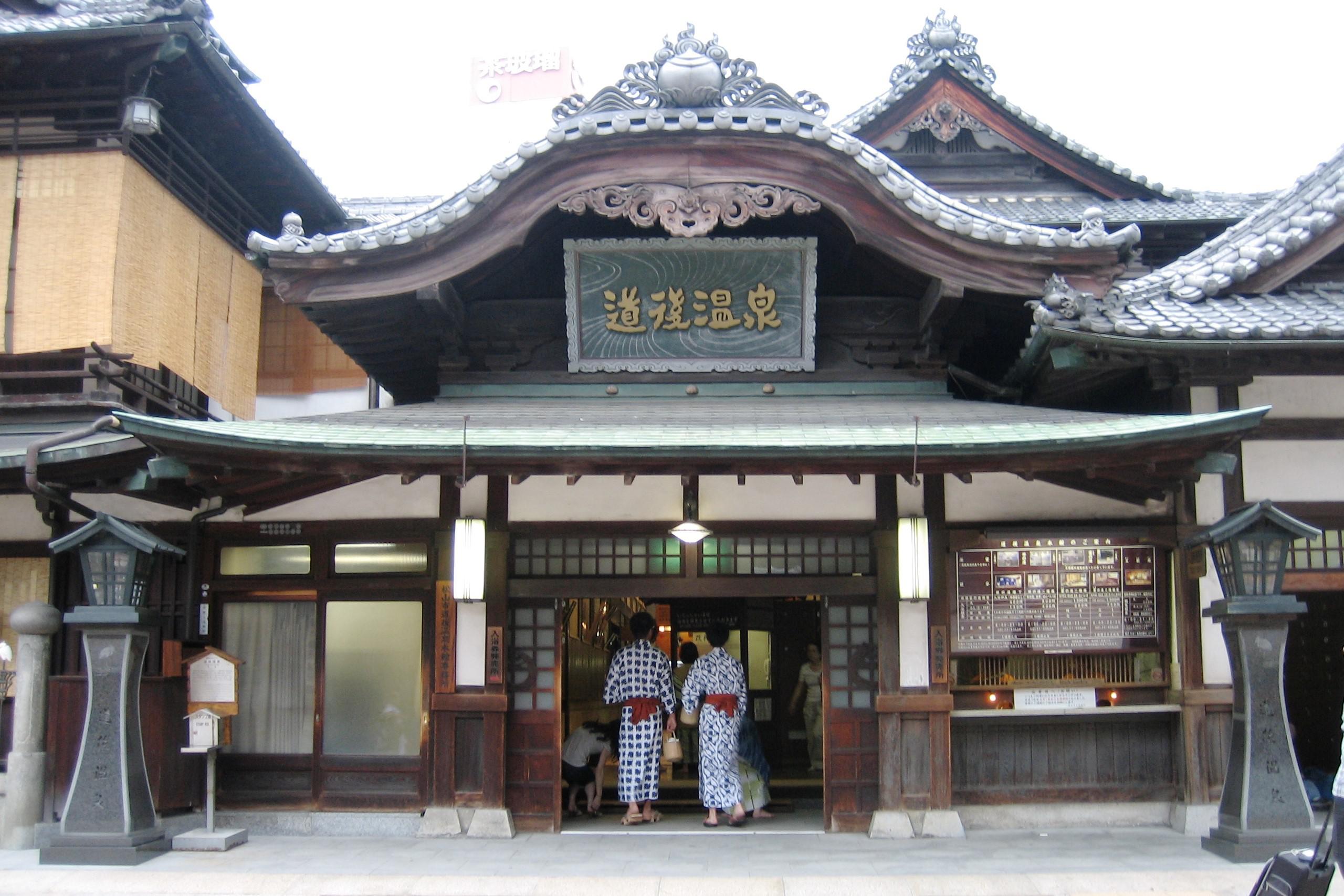 Day 3 Shikoku Pilgrimage Experience
"Henro" is a pilgrimage route connecting 88 temples and sacred sites in Shikoku believed to have been trained by Kukai, also known as Kobo Daishi. It is the longest circular pilgrimage route practiced over 1200 years of history, extending four prefectures in Shikoku for about 1,400 kilometers.
On this day, you will walk on a pilgrimage route from 44th temple Daihoji Temple to 45th temple Iwayaji Temple. The trail from temple 44 to 45 is about 10 km. With an elevation gain of about 540 meters (1771 feet), the hiking takes 3.5 hours. You will walk primarily on unpaved natural trail through forests, with only a few sections of roadway and feel the atmosphere of old days.
Stay overnight in Uchiko or Ozu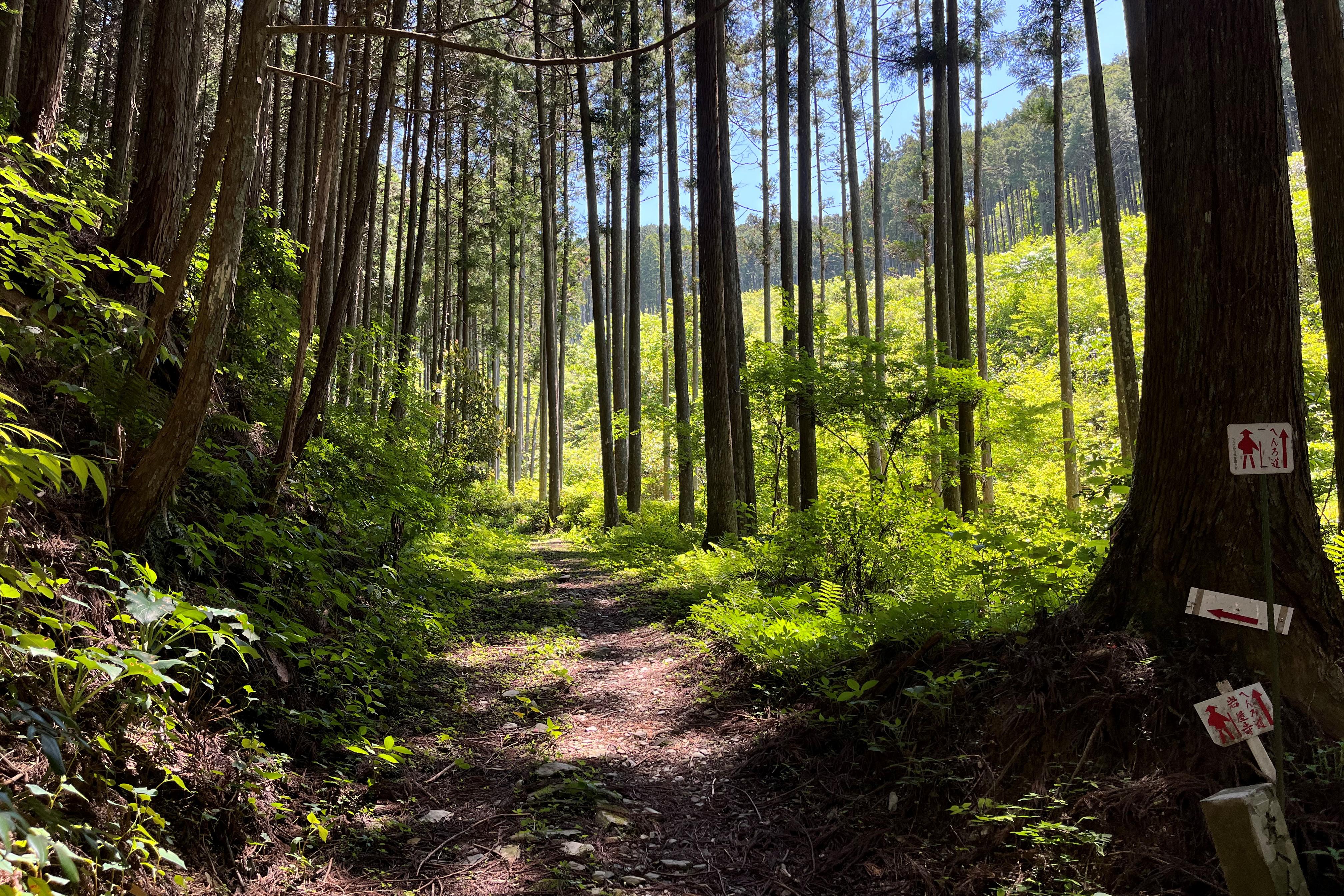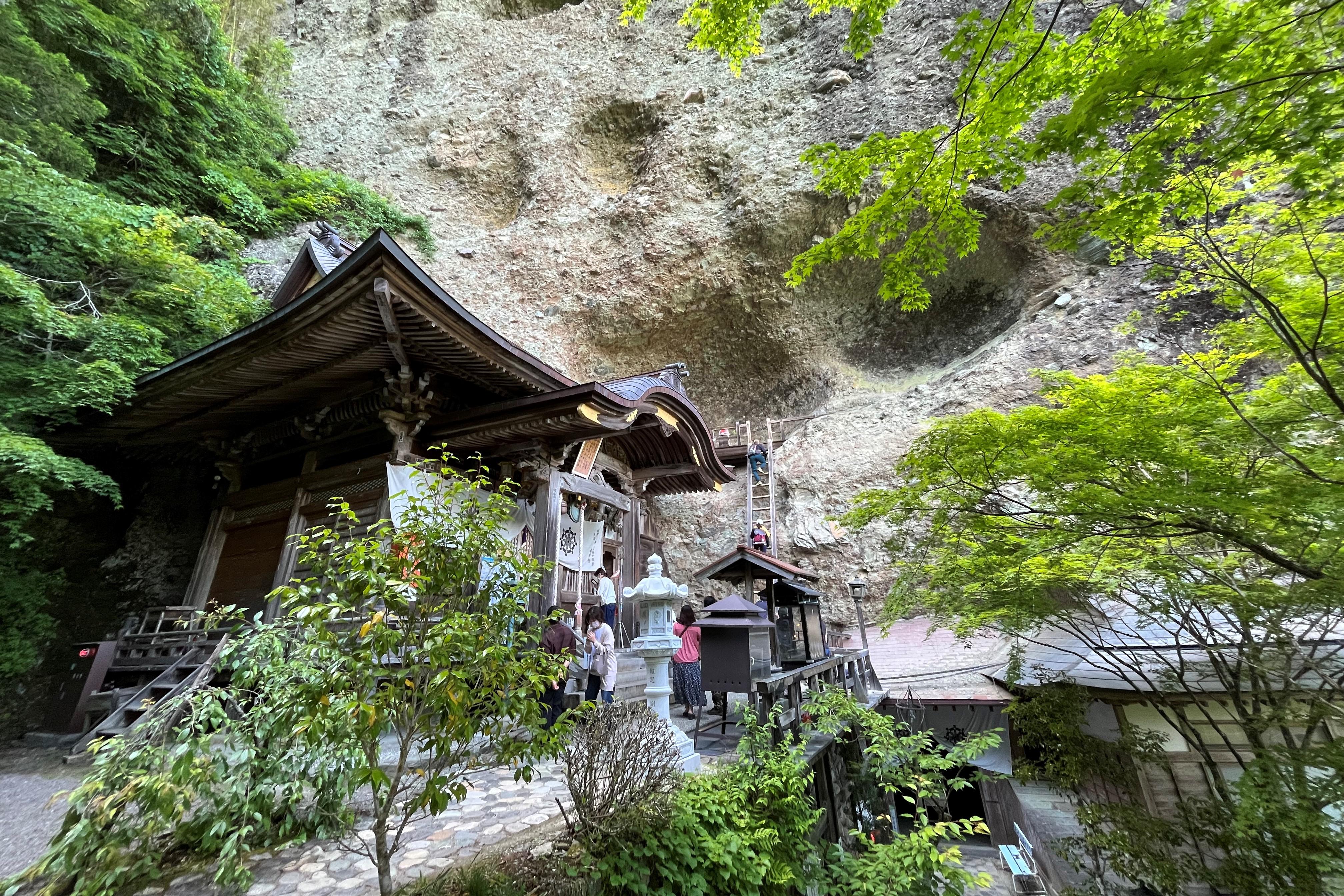 Day 4 Explore Uchiko and Ozu
Uchiko is a traditional local town located in the southwest part of Ehime. This town was thriving in the 18th and 19th centuries due to their production of traditional wax, and is still full of nostalgic scenery transporting visitors back in time. In the suburbs of Uchiko, you will find a farming village with terraced rice fields on a steep mountain slope. Take a glimpse of farmer's lifestyle.
Within 30-minute drive from Uchiko, Ozu is a historical castle town which also boasts nostalgic townscape with alleys of traditional buildings. Take a walk through the charming streets of the old town to Garyu Sanso which is an authentic and artistic villa sitting atop cliffs overlooking Hijikawa River. This villa was built around 1907 and carefully designed by the traditional architecture method as well as Japanese aesthetics. Take time to soak in the tranquility in this hidden gem of Ozu.
Stay overnight in Uwajima