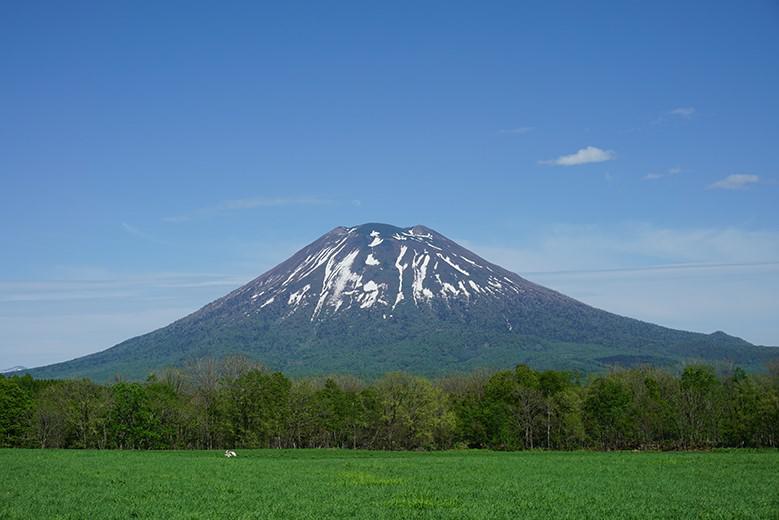 Located in the northernmost part of Japan, Hokkaido has a variety of attractions to offer, dynamic nature, unique cultures, volcanoes and hot springs, food cultures, etc. It is full of adventures for families, hiking in national parks, canoeing in clear lakes, skiing in powder snow, learning local culture, tasting fresh seafood, etc. Our child-friendly local guide will not only teach the history and culture, but also entertain children so they can be interested in the tour program. Our programs are tailor-made to keep our guests of all ages interested and involved. We are pleased to customize the itinerary according to your interests and travel needs.
Sample Itinerary Overview
Day 1 Arrive at Shin Chitose Airport, Tour to Shiraoi and Noboribetsu
Upon your arrival at Shin Chitose Airport, meet up with our English-speaking guide. Visit a national museum and park of Ainu culture. Ainu is the name of indigenous people mainly lived in Hokkaido. Ainu people developed their own culture, religion and way of life that harmonize with nature. At this museum, you can learn the history and culture through not only the exhibitions but also a variety of activities such as traditional craft making and performing arts. After that, move to Noboribetsu and stay at a traditional Japanese ryokan for 1 night.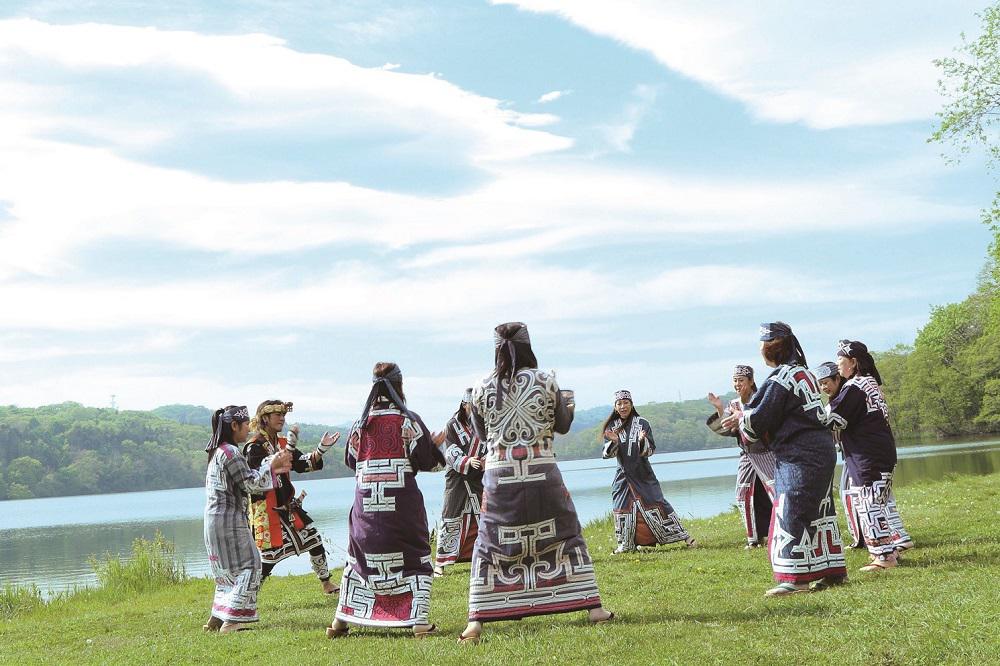 (公財)アイヌ民族文化財団提供
Day 2 Tour to Hakodate
In the morning, your guide will take you Jigokudani, "Hell Valley", which is a main source of hot spring water in Noboribetsu. Here you can observe hot steam vents and sulfurous steams. On the way to Hakodate, stop at a beautiful nature park, Onuma Park. Surrounded by mountains, lakes and dense forests, the park offers various outdoor activities in each season. From spring to autumn, we recommend canoeing in Lake Onuma and Lake Konuma, or cycling around Lake Onuma while watching a magnificent view of Mt. Komagatake. In winter, enjoy a pleasant walk with snowshoeing in the surrounding mountain. You will stay at a hotel in Hakodate for 2 nights.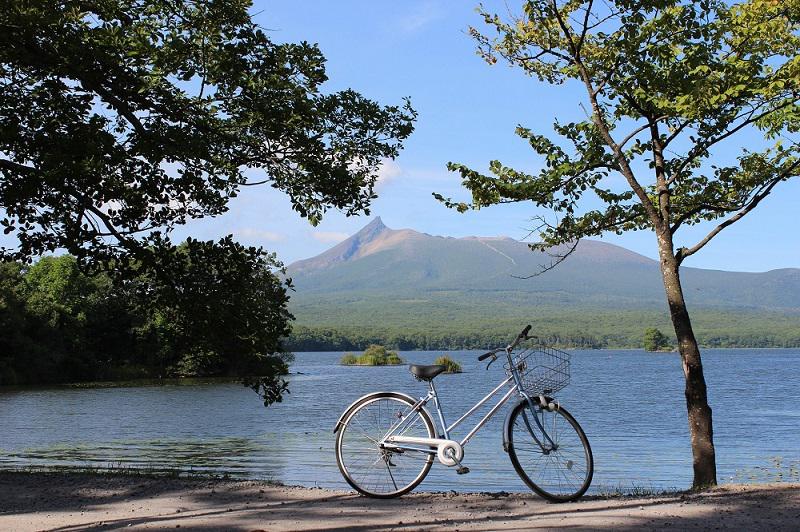 Day 3 Free day in Hakodate
A day at your leisure in Hakodate. After national isolation for 200 years, Hakodate opened up its port in 1859 and flourished by international trade. Influences from Europe, Russia, and China can be seen in notable architectures in town. Since the city is surrounded by the ocean where warm and cold current meet, abundant fresh seasonal seafood is caught which can be enjoyed at many local restaurants. In the evening, take a ropeway ride to Mt. Hakodate. Night view from the mountain has been renowned as one of the best three night views in Japan. We are pleased to make suggestions for your free time.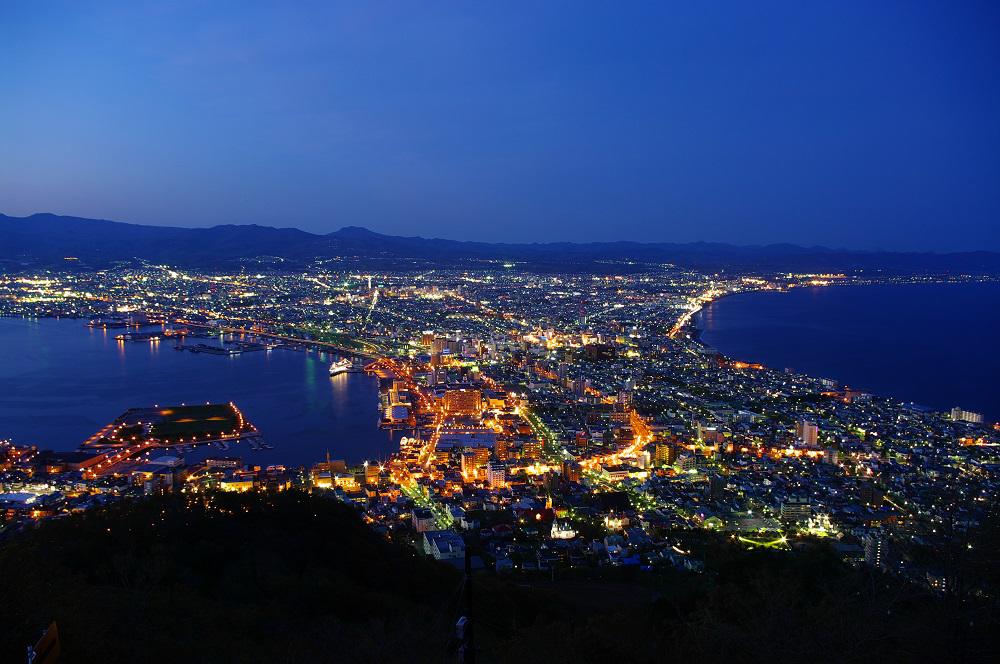 Day 4 Tour to Shikabe and Lake Toya, Move to Niseko
Visit Goryokaku, the remains of the castle built in 1867 to protect northern part of Japan against the threat of foreign countries. This is the first star-shaped Western-castle in Japan. Go up to the observatory and see its unique shape. For your lunch on this day, enjoy private cooking class conducted by fisherman's wife. Thanks to the rich nutrition of Volcano Bay, Shikabe is famous for fishing and the Shikabe port boasts abundant fish catches. They will teach you not only the basic skills on how to cut fish into fillets, but also how they prepare everyday dishes utilizing fresh seafood just caught in the area. After lunch, continue the tour to Lake Toya, a caldera lake created by a huge eruption about 110,000 years ago. Take a ropeway on Mt. Usu, an active volcano. At the observation deck, you can enjoy the panoramic view of Lake Toya and neighboring Showa Shinzan. Move to Niseko at the end of the tour, and stay at a hotel for 2 nights.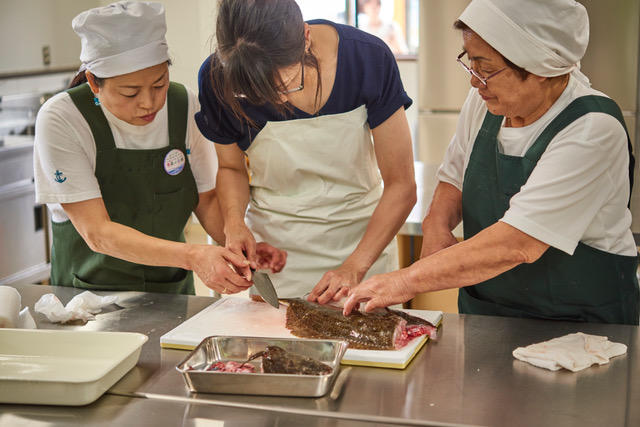 Day 5 Tour in Niseko
Niseko is a popular resort to enjoy outdoor activities in the summer and ski in the winter thanks to the rich nature surrounded by mountains. From spring to autumn, we recommend fishing tour in Shiribetsu River. Beginners can also enjoy fishing easily. In the afternoon, visit a local farm in Niseko which is famous for great dairy products such as milk and cheese. Join ice cream making workshop using fresh milk. Your guide will escort you to the view point of Mt. Yotei, known as Ezo Fuji, "Mt. Fuji in Hokkaido" after the workshop. In winter, it would be nice to have 1 day of skiing/snowboarding with Niseko's fine powder snow.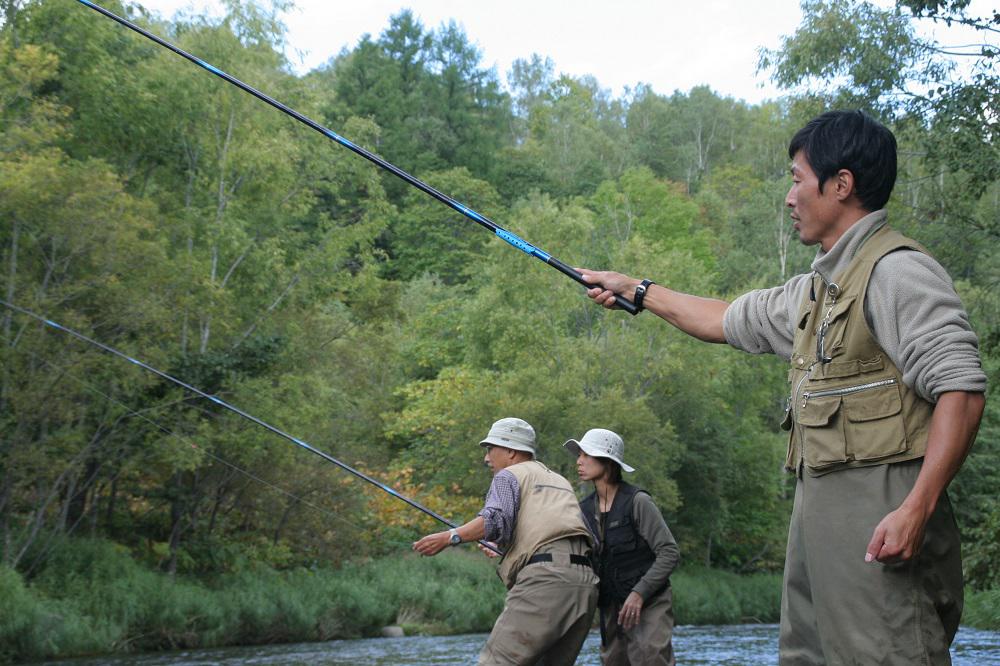 Day 6 Tour to Yoichi and Otaru, move to Sapporo
Move to Yoichi and visit a local fruit farm. Here a variety of fruits can be enjoyed from June to November. Enjoy picking seasonal fruits such as strawberries, cherries, and grapes and taste them at the farm. Continue the tour to Otaru, famous for the view of historical warehouses lined along the canal. We recommend sushi, a specialty in Otaru, for your lunch. After lunch, visit a shopping street lined with shops for local sweets, crafts and glassware. On the way to Sapporo, stop at Shiroi Koibito Park, theme park of local chocolate company which is famous for popular Hokkaido sweets called "Shiroi Koibito" (two thin butter cookies with white chocolate in between). Join the workshop of making Shiroi Koibito and make your original sweets! Move to Sapporo and stay at a hotel for 2 nights.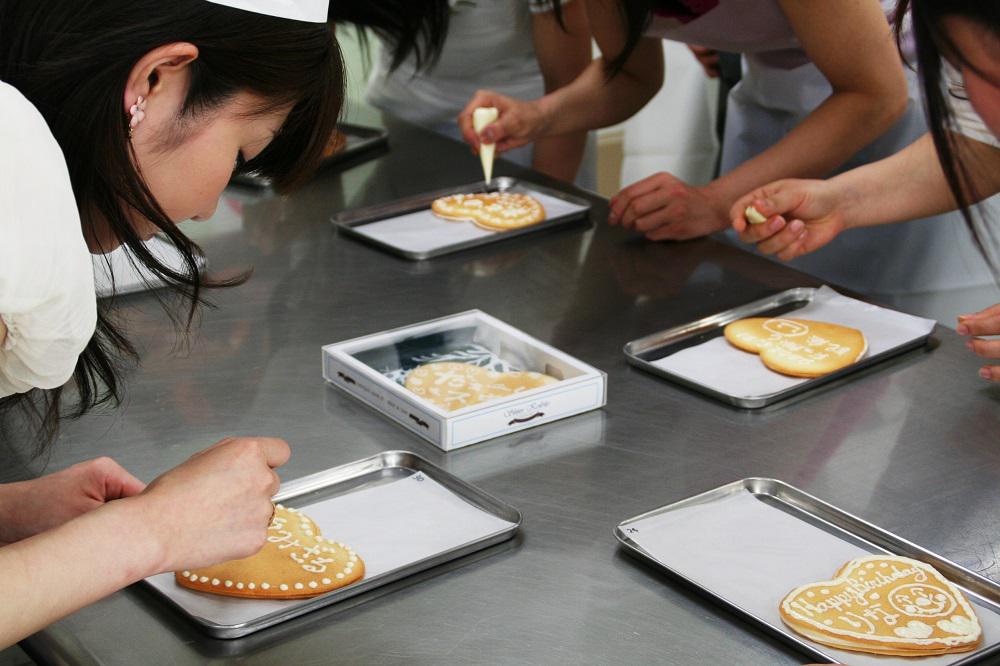 Day 7 Free day in Sapporo
A day at your leisure in Sapporo. Sapporo, an urban center of Hokkaido, continues to delight travelers with various unique attractions. The city was established in 1868 as a base to develop this northernmost island. Since then, the city has flourished and hosted the 1972 Winter Olympics for the first time in Asia. Enjoy the last time in Hokkaido for shopping and trying local cuisines. There are many shopping complexes, department stores, local shopping streets, and a variety of restaurants offering seafood, Miso ramen, Genghis Khan (lamb BBQ), etc. We are pleased to make suggestions for your free time and restaurant reservations.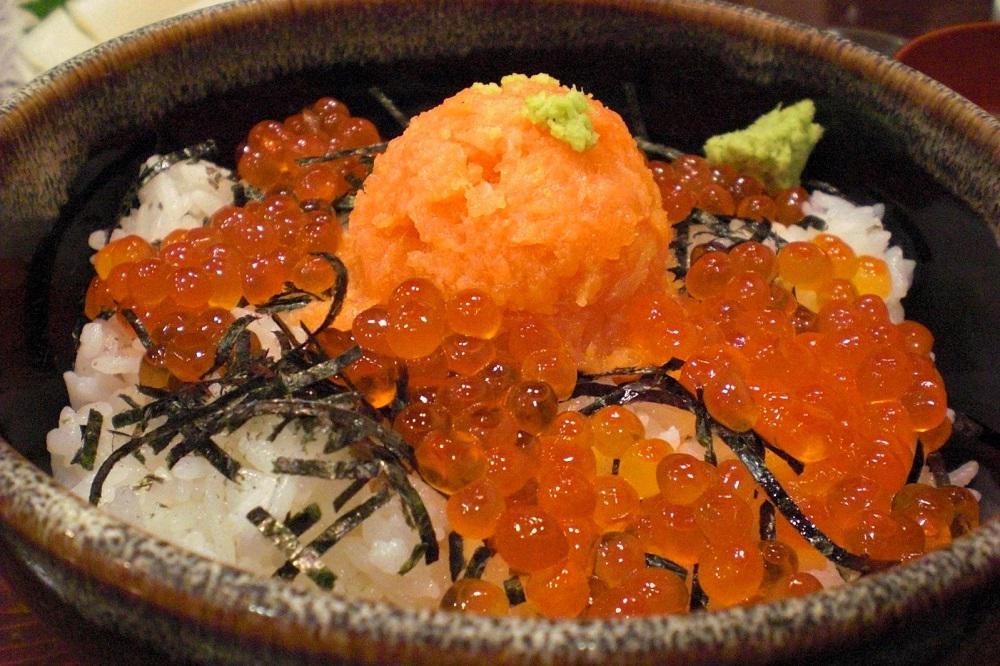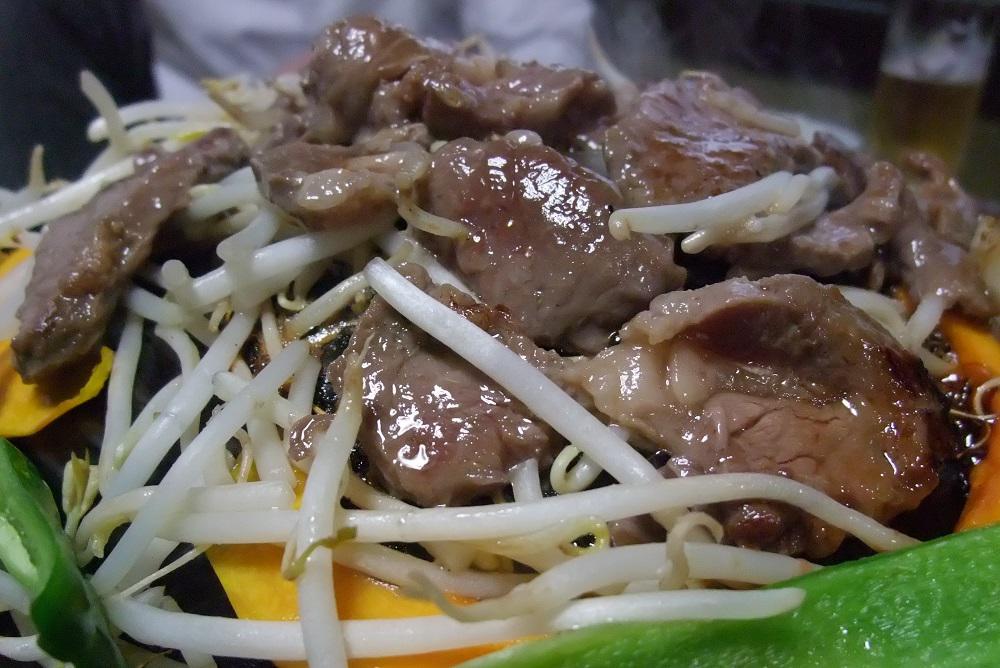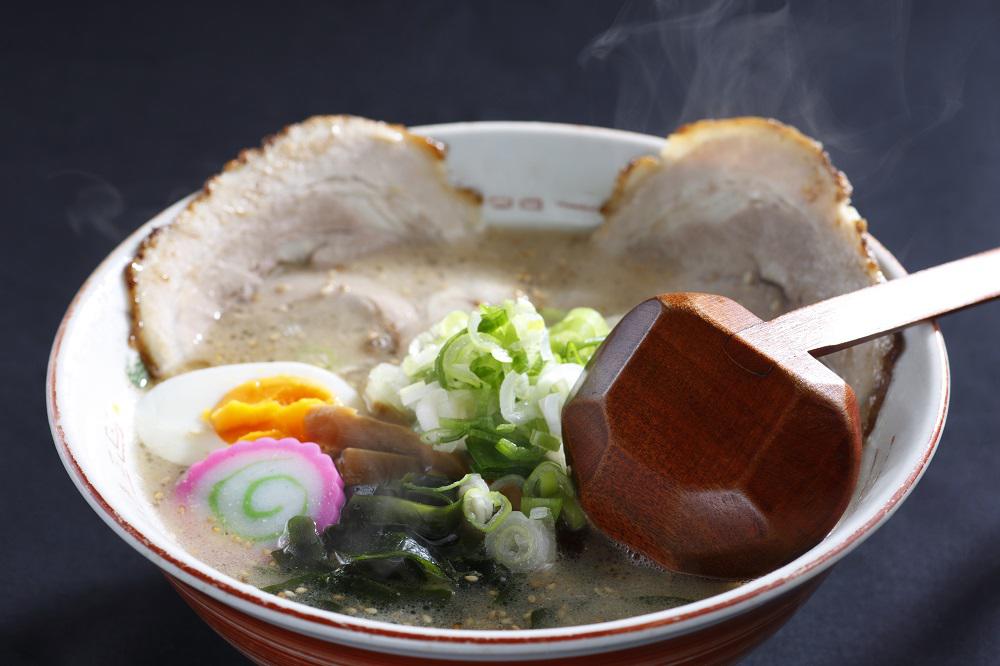 Day 8 Fly back home
Meet your driver at your hotel. Move to Shin Chitose Airport and fly back home.
The tour price will differ according to many factors such as the rank of accommodation (e.g. 5-star hotel, 4-star ryokan), way of transportation (e.g. train, private car), number of days with a private guide, duration of your tour, or season. Please contact us. One of our tour consultants will come up with an ideal plan and cost for you.
Contact Us
For more information, or to start customizing your own itinerary, please contact us.
Michi Travel Japan
Tel: +81-3-5213-5040