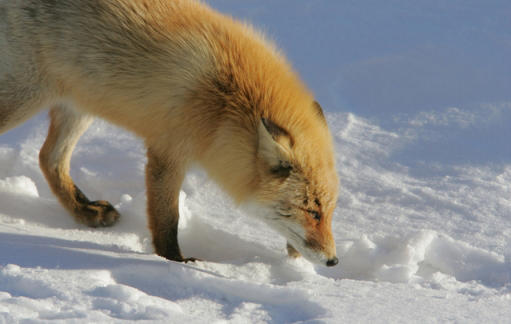 This seven-day private tour is designed to fully enjoy the winter aspects of Hokkaido; beautiful snow-covered scenery, winter outdoor activities, fresh seafood, and relaxing hot springs.

Start your trip in Sapporo, the largest city in Hokkaido with nice restaurants and shops with Hokkaido cuisine such as fresh seafood, ramen noodles, lamb meat barbecue, ice cream, chocolate, and freshly brewed beer. Then, move to Otaru, to enjoy delicious sushi and shopping near the Otaru Canal at established shops of glass ware, music box, and sake. Your last destination will be a ski resort with world-class light powder snow. Feel the nature of winter Hokkaido by skiing, snowshoeing in the woods, or building an igloo. After a hard day in the cold, going into a hot spring bath is always a great treat for your mind and body.
Sample Itinerary Overview
Day 1 Arrive at New Chitose Airport/Transfer to Sapporo
Arrive at New Chitose Airport and transfer to Sapporo by express train. Evening at your leisure to explore the city center which is beautifully illuminated during winter. Stay at a deluxe hotel in Sapporo for two nights.
Day 2 Sapporo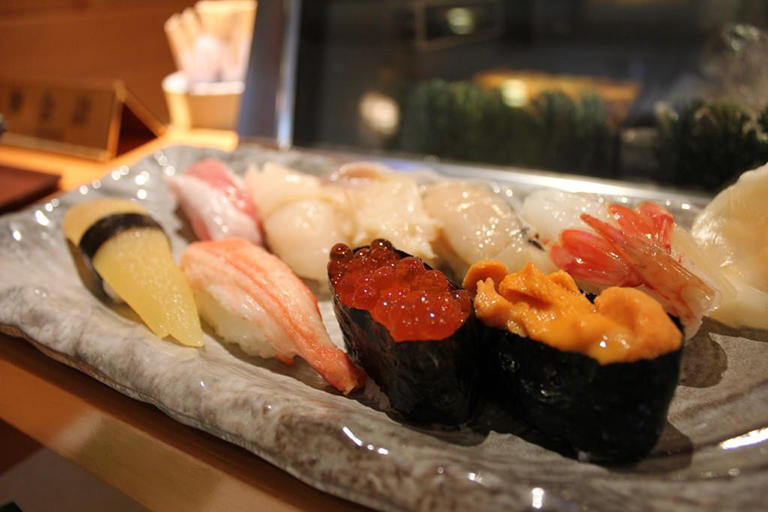 One day private tour of Sapporo with a professional guide. Visit the famous Clock Tower, and Odori Park. Then, visit Okurayama Ski Observatory where the 90 meter ski jump competition for the 1972 Winter Olympics was held. Spectacular view of Sapporo can be seen. For lunch, move to Sapporo Central Wholesale Market's outer market where freshest raw fish topped on a rice bowl can be enjoyed. Stroll around the market to find 70 shops selling a variety of produce and seafood such as raw fish and crabs. In between, your guide will take you to sweet shops that sell rich chocolate, creamy ice cream, and caramel candies using fresh cream. For dinner, we will recommend restaurants with Hokkaido cuisine such as crab or lamb barbecue.
Day 3 Otaru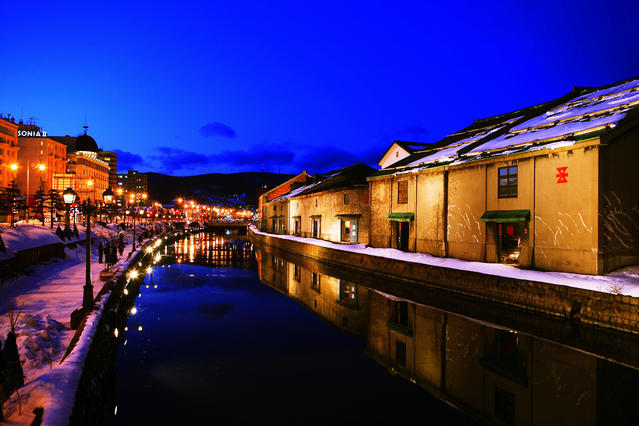 Transfer to Otaru by local train. Walk along the Otaru Canal which used to be the central part of the city's busy harbor. Part of the canal is preserved, and the warehouses are transformed into shops and restaurants. Visit established shops for glass ware, music box, or sake. For lunch, fresh sushi is a must. There is a street with many sushi restaurants to choose from. Stay at a luxurious hot spring ryokan or deluxe hotel in the outskirts of Otaru for one night.
Day 4 Niseko
Transfer to Niseko Ski Resort by private car. Go skiing in the world-class powder snow of Niseko. Private ski lessons can be arranged. After skiing, relax and rejuvenate in a hot spring in your hotel. Stay at a hot spring ryokan or ski resort hotel for three nights.
Day 5 Niseko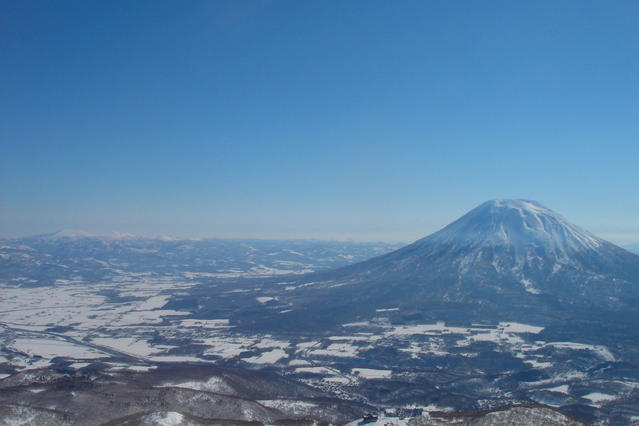 Free day. Enjoy skiing in one of the three major ski slopes of Niseko. Private ski lessons can be arranged. Just relaxing at your ryokan, going into hot spring baths, having a massage or aromatherapy, or reading in a quiet room may be nice to relieve your daily stress or muscle pain from skiing!
Day 6 Niseko
Enjoy a snow shoe nature tour with a nature guide. The guide will lead you through the woods covered with snow. You may discover footprints of animals or encounter wild birds.
Day 7 Transfer to New Chitose Airport
Transfer to New Chitose Airport by private car. Have a safe flight!

The tour price will differ according to many factors such as the rank of accommodation (e.g. 5-star hotel, 3-star ryokan), way of transportation (e.g. train, private car), number of days with a private guide, duration of your tour, or season. Please contact us. One of our tour consultants will come up with an ideal plan and cost for you.
Contact Us
For more information, or to start customizing your own itinerary, please contact us.
Michi Travel Japan
Tel: +81-3-5213-5040
E-mail: commentsmtj@michitravel.com