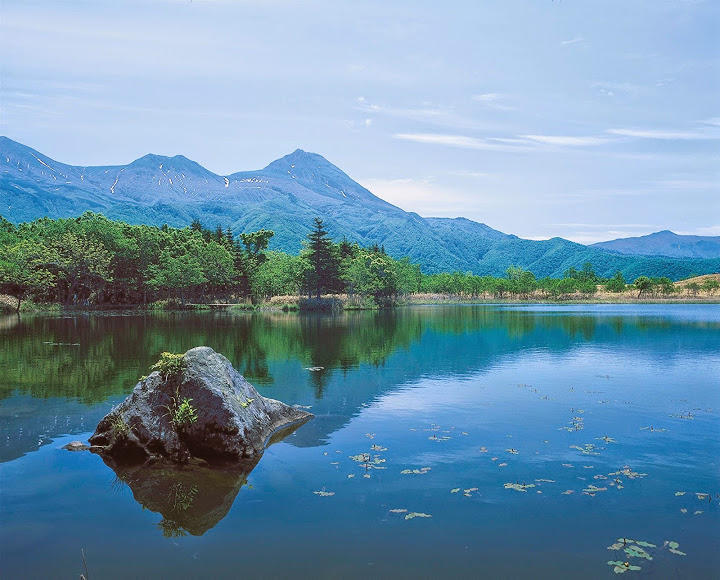 This five day private tour is created to experience the scenic beauty and wildlife of Eastern Hokkaido for nature lovers. By private car, you will explore several national parks such as Kushiro, Shiretoko and Mashu. The area boasts the Japan's dairy products and seafood.
Kushiro Wetland is under the Ramsar Treaty to protect the wetland and wild animals, especially birds. Drive to the viewpoints and paddle your canoe in the river instructed by a nature guide, you might encounter red-crowned cranes, Japan's national bird. Visit Lake Mashu called "Lake of God" by local Ainu people, a mysterious lake covered with fog most of the year. Also take a hike around a tranquil green lake in the mountains and after that, soak yourself in the hot spring in the lake. Shiretoko, recently designated area as an UNESCO World Heritage site, means "end of the earth" in Ainu language. Your naturalist guide will help you seek out the abundant wildlife that thrives in this protected peninsula by hiking. However, you'll have to watch out because the area is the home of Japan's largest bear population. Also you might see deer, fox, whales, seals, white-tailed sea eagles, woodpeckers, sea birds and more. After a hike, enjoy a local seafood restaurant recomended by your nature guide. On the way to the airport, you will drive along the coast of Okhotsk Sea, leaving Shiretoko Peninsula.
Sample Itinerary Overview
Day1: Arrive at Kushiro - Hokkaido
Arrive at Kushiro Airport. Private car will take you to Kushiro Shitsugen, the largest marshland in Japan. Visit several lookouts by walk. Stay at a family-owned cozy inn in the marshland and enjoy dinner with locally grown products.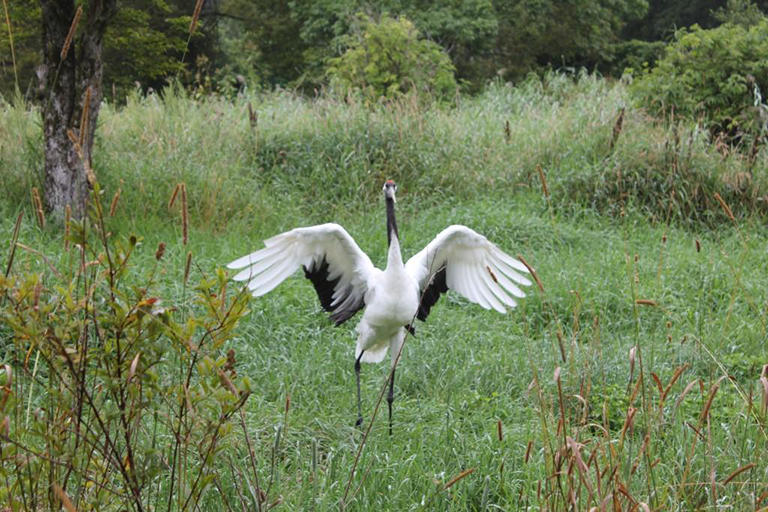 Day2: Kushiro & Lake Mashu
Take a canoe tour in Kushiro Marshland designated wetland under the Ramsar Treaty in the morning. Enjoy your lunch of fresh chicken and vegetables cooked in Dutch Oven (heavy iron pan). Drive to Lake Mashu, "Lake of God" called by the local Ainu people. Stay overnight at a deluxe hot spring ryokan in front of Lake Akan, where the largest Ainu village in Japan is located.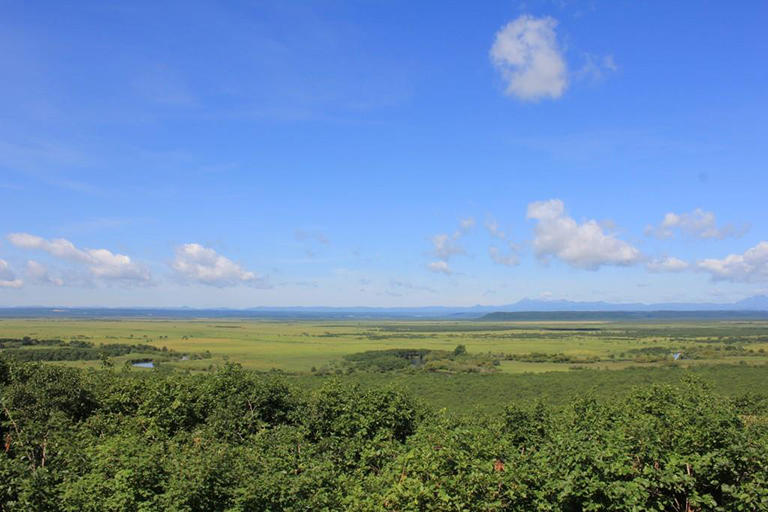 Day3: Secluded lakes & Shiretoko
Stroll around one of the three secluded lakes in Hokkaido in the morning. Drive along Lake Kussharo and take a hot spring in the lake. Drive to Shiretoko. Stay at a small country inn / hotel.
Day4: Shiretoko
Take a guided hiking tour around Shiretoko Five Lakes and waterfalls to explore the wilderness registered as the World Heritage site. For your lunch, you will be escorted to your guide's favorite seafood restaurant, such as sushi, seafood rice bowl, etc. Stay a country inn / hotel in Shiretoko area.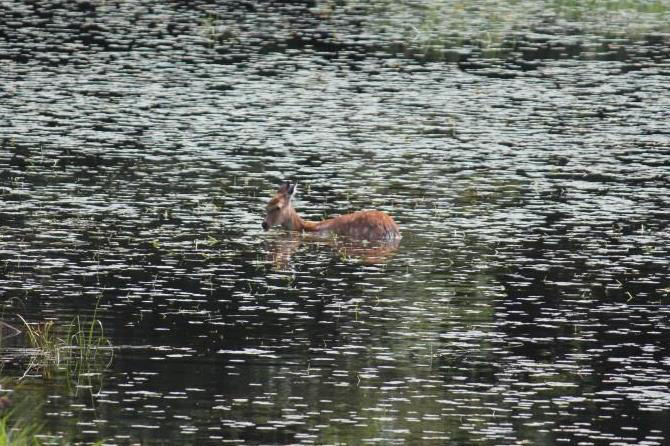 Day5: Shiretoko and return to Tokyo
Drive to Memanbetsu Airport along the coast of Okhotsk Sea. Fly out of Memanbetsu.


The tour price will differ according to many factors such as the category of accommodation (e.g. 5-star, 4-star ryokan), way of transportation (e.g. train, private car), number of days with a private guide, duration of your tour, or season. Please contact us. One of our tour consultants will come up with an ideal plan and cost for you.
Contact Us
For more information, or to start customizing your own itinerary, please contact us.
Michi Travel Japan
Tel: +81-3-5213-5040
E-mail: commentsmtj@michitravel.com