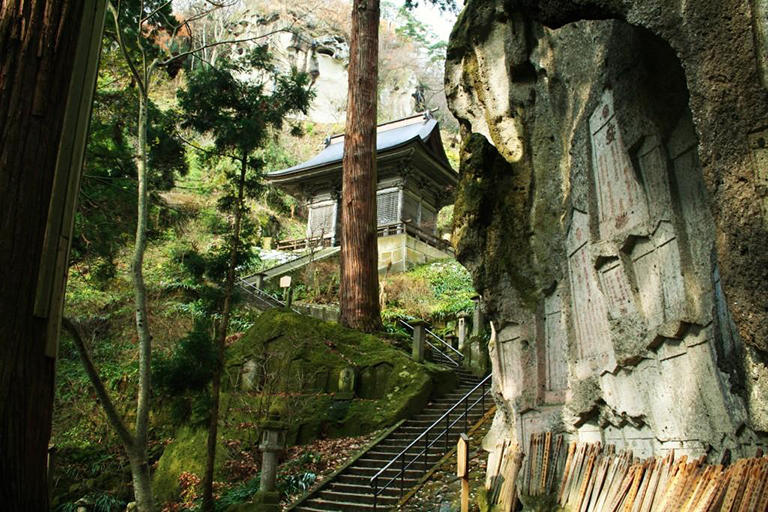 Tohoku, deep northern area of Japan is a great destination to see rural charms of Japan. Enjoy visiting hot springs, historical town with samurai houses and important shrines, beautiful scenery of Matsushima which is considered as one of the three best scenic spots in Japan, going up the mountains to a sacred temple, and getting immersed in its rural atmosphere.
There are a lot of hot springs with various efficacies in Tohoku. With a variety of hot spring colors with different minerals, many hot springs have milky, golden, green, or blue colors. At the end of the day, soak yourself and relax in pure hot springs.
Sample Itinerary Overview
Day 1 Nikko
Transfer by limited express train to Nikko from Tokyo. Privately guided tour of Nikko, including a visit Toshogu Shrine, a World Heritage site built in the early 17th century for Shogun Ieyasu Tokugawa. Stay at a deluxe hotel in Nikko or ryokan in Kinugawa onsen hot spring for a night.
Day 2 Aizu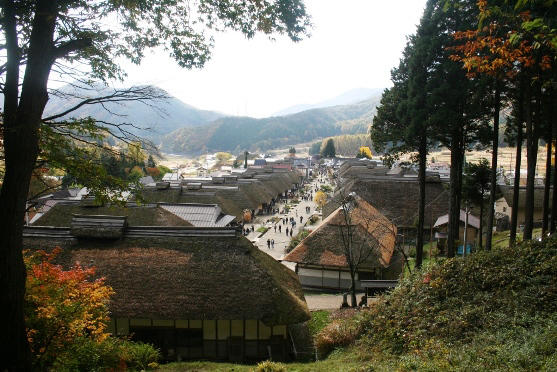 Transfer by local train to Aizu and enjoy a rural scenery from a train window. Afternoon at your leisure. Visit thatched roof houses and a sake brewery. Stay at a deluxe onsen ryokan for a night.
Day 3 Kaminoyama Onsen, Yamagata
Transfer by bullet train to Kaminoyama Onsen, a peaceful hot spring town with a scenic view of Zao mountains. Stay at a deluxe ryokan for a night.
Day 4 Yamadera, Yamagata
Privately guided tour by a private car to Yamadera, a prominent sacred temple of Tohoku area, hanging on the cliff. Enjoy a scenic drive to Zao National Park, and visit Okama volcanic crater. Move to Matsushima. Stay at a deluxe ryokan for two nights.
Day 5 Matsushima
Privately guided tour of Matsushima, including a sightseeing boat ride and a visit to a historical Zen temple. Enjoy a ryokan stay facing picturesque Matsushima Bay, which has been said to be one of the Japan's three most scenic spots. Fresh seafoods and other foods are beautifully served.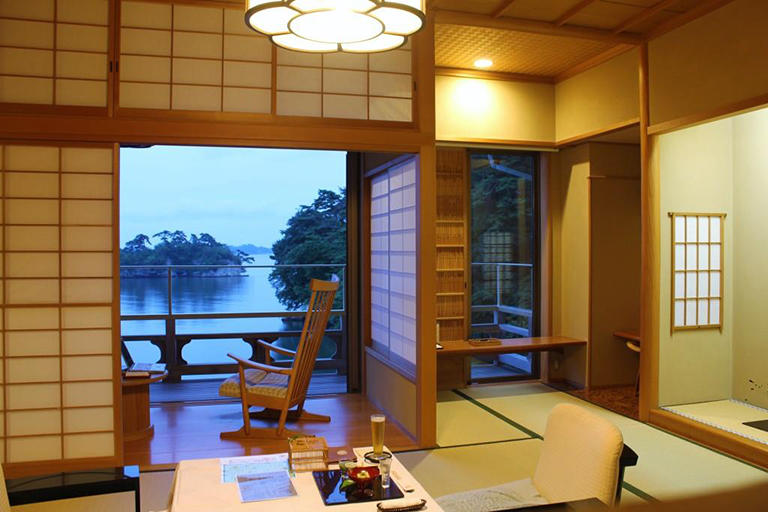 Day 6 Hanamaki Onsen
Morning at your leisure at Matsushima and Sendai. Transfer by bullet train to Hanamaki Onsen, a thriving hot spring town surrounded by pine forest. Stay at a deluxe ryokan for two nights.
Day 7 Hiraizumi
Privately guided tour to Hiraizumi. including a visit Chusonji Temple, a large scale temple with eighteen temple buildings. One of them, Konjikido, is covered with spectacular golden leaves.
Day 8 Kakunodate
Transfer by bullet train to Kakunodate. Explore the picturesque castle town, called "small Kyoto in Tohoku". Visit old samurai houses and local craft shops. Stay in Kakunodate for one night.
Day 9 Nyuto Onsen
Transfer by local train & bus to Nyuto Onsen hot spring area. Lake Tozawa is situated near Nyuto Onsen. Relax at one of the best secluded hot springs in Japan. Stay at a historical ryokan for one night.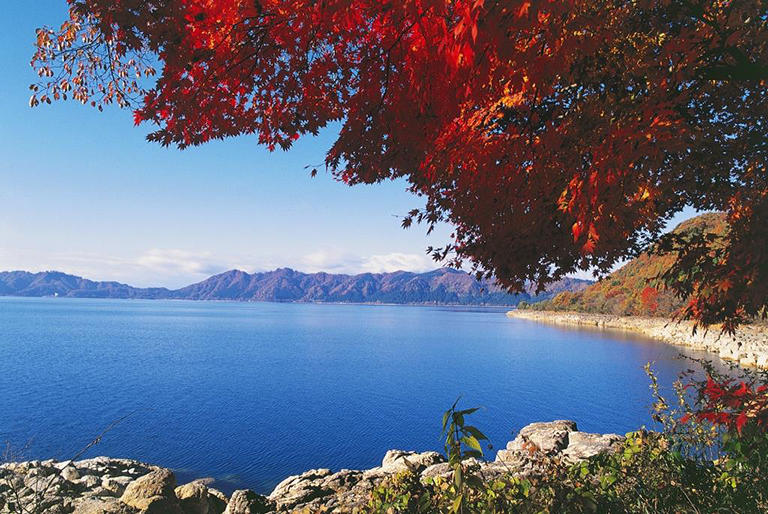 Day 10 Transfer back to Tokyo
Morning at your leisure. Take an easy hike. Then, transfer back to Tokyo.
Note:
This plan includes visits to various places. Thus, trip plan involves considerable amount of walking and a number of train transfers on your own. If requested, it is possible to include more days of privately guided tours or private cars. Alternatively, we can customize the plan by selecting a few places where you will stay longer.
The tour price will differ according to many factors such as the hotel category, method of transportation (e.g. train, private car), number of days with a private guide, duration of your tour, or seasonality. Please contact us. One of our tour consultants will come up with an ideal plan and cost for you.
Contact Us
For more information, or to start customizing your own itinerary, please contact us.
Michi Travel Japan
Tel: +81-3-5213-5040