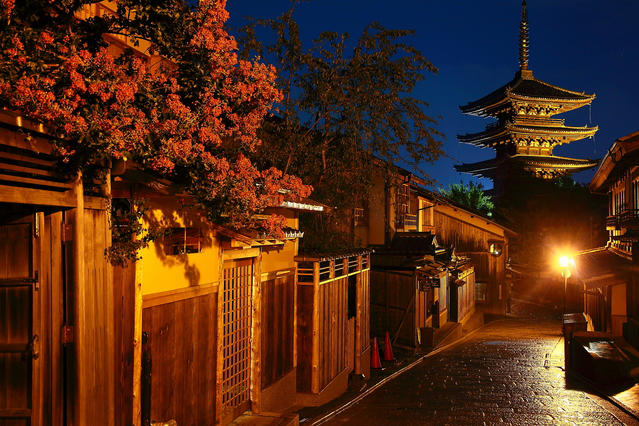 This "Highlights of Japan Tour" itinerary covers major cities and towns definitely worth visiting. The plan is carefully designed to allow you to enjoy the alluring diversity - traditional and modern culture of Japan, energetic trendy big cities and peaceful rural areas, the freshest seafood and exquisite Kyoto-style cuisine.
Begin your private tour at Tokyo. Since you will have opportunity to appreciate traditional Japan in Kyoto and Nara, many of our customers prefer placing more emphasis on modern and contemporary side of Japan while in Tokyo.

Tokyo is a gourmet capital in Japan, as is evidenced by the largest number of Michelin-Starred restaurants in the world. Enjoy a memorable perfectly-prepared exquisite dinner or try something more casual such as locally-famous noodle and fresh sushi at Tsukiji fish market.

After Tokyo, enjoy Japan's scenic natural beauty. Hakone is a fascinating resort famous for hot springs. On a nice and clear day, you might be able to see the magnificent Mt. Fuji from Lake Ashinoko.
Takayama, a beautiful historical town surrounded by Japan Alps, is a charming town to explore. Shirakawago is a village that has long been isolated in mountains, which created unique lifestyle and architecture: its thatched roof houses are registered as a UNESCO World Heritage site.

Kyoto and Nara are both old capitals of Japan, full of historical and cultural charms. In addition to world famous temples and shrines, you should also explore and meditate at beautiful tranquil gardens, walk through a cobble-stone path, as well as visit a smaller village is the outskirt. Since Kyoto has many to offer, we are happy to suggest the places which best fits your ideas.

Hiroshima is the forever remembered city as the victim of atomic bomb, having been visited by a lot of people who pray for everlasting peace. Beautiful Itsukushima Shrine is situated in Miyajima, the sacred island near Hiroshima.

End your tour at Osaka, the second largest city in Japan. Enjoy the hearty local cuisine to your heart's content before you leave Japan.
Sample Itinerary Overview
Day 1 Arrive at Tokyo, city tour
Arrive at Tokyo for two nights stay. Late afternoon at your leisure. We will make suggestions on where to visit and dine depending on your interests.
Day 2 Tokyo highlight and gourmet tour
After a visit to Tsukiji fish market as well as Asakusa Sensoji in historical part of Tokyo, explore the neighborhood that fits your interests, such as Ginza, high-end shopping area, Akihabara, the latest electronics district, Shibuya or Harajuku, lively town where young generations gather, Omotesando, home to Tokyo's contemporary architecture or other places that meets your interests. Or you may want to visit museum or serene garden. Along the way, we are happy to suggest you the lunch or other gourmet shops. Evening at your leisure.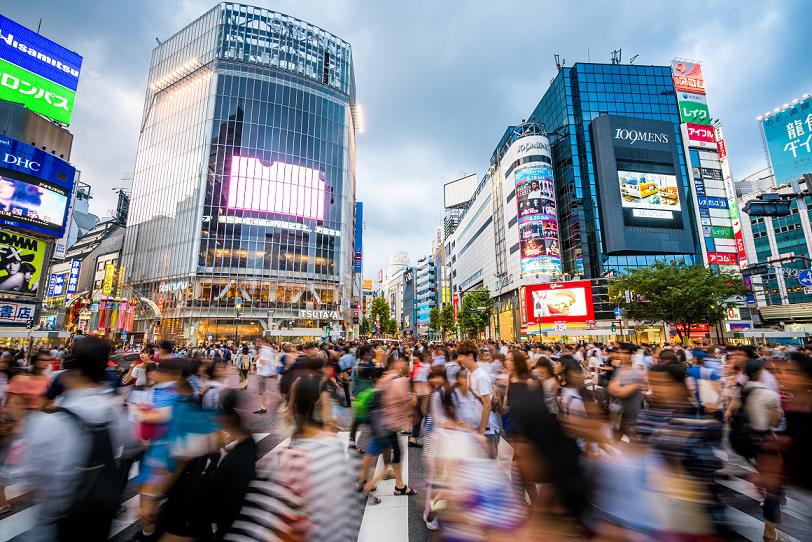 Day 3 Tokyo
A day at your leisure in Tokyo.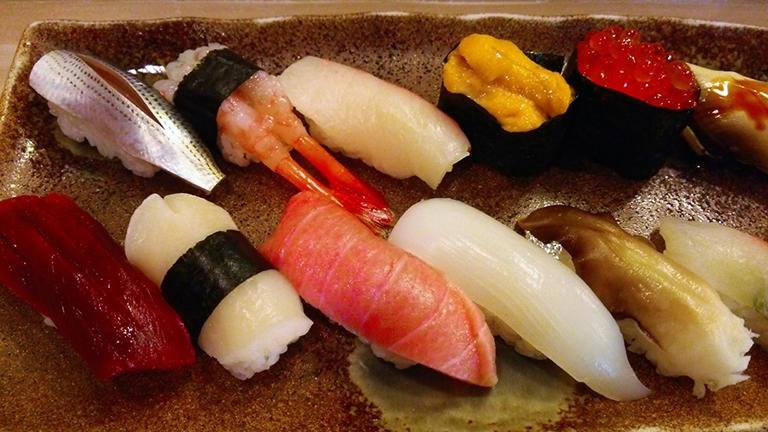 Day 4 Mt. Fuji Private tour and move to Hakone
Private tour of Mt. Fuji area in a private vehicle. Visit Fuji five lakes and surrounding scenic spots where majestic view of Mt. Fuji can be enjoyed. Between May and November, it is possible to visit Mt. Fuji's 5th station, too. Then, move to Hakone, a popular hot spring resort. End your tour at Hakone. Enjoy your stay at one of the luxury onsen ryokans. Truly Japanese experiences at ryokan will be one of your trip highlights.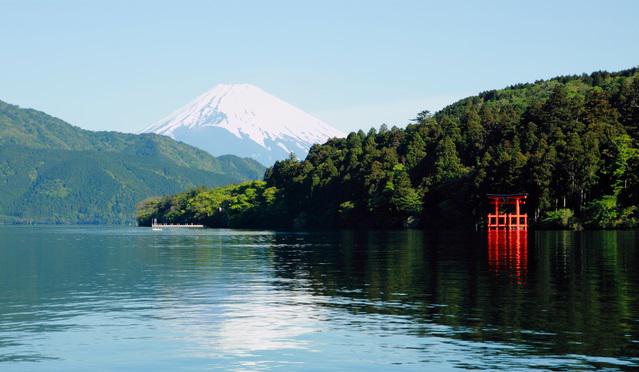 Day 5 Free time in Hakone
Enjoy your free time in Hakone. If you like walking, you can take a stroll around Lake Ashi or through old historical path. Enjoy scenic boat ride or gondoral ride. If you like museums, there are great museums that have unique collections of both traditional and contemporary arts.
Day 6 Takayama
Transfer by bullet train and express train to Takayama for two nights stay at a ryokan or hotel . Late afternoon at your leisure in Takayama, the old castle town.
Day 7 Morning market, Shirakawago and Gokayama private tour 
Morning tour to the local market where you will find farmers selling locally grown vegetables. Private tour of Shirakawago and or Gokayama, a historical thatched-roofed villages which areregistered as an UNESCO World Cultural Heritage site.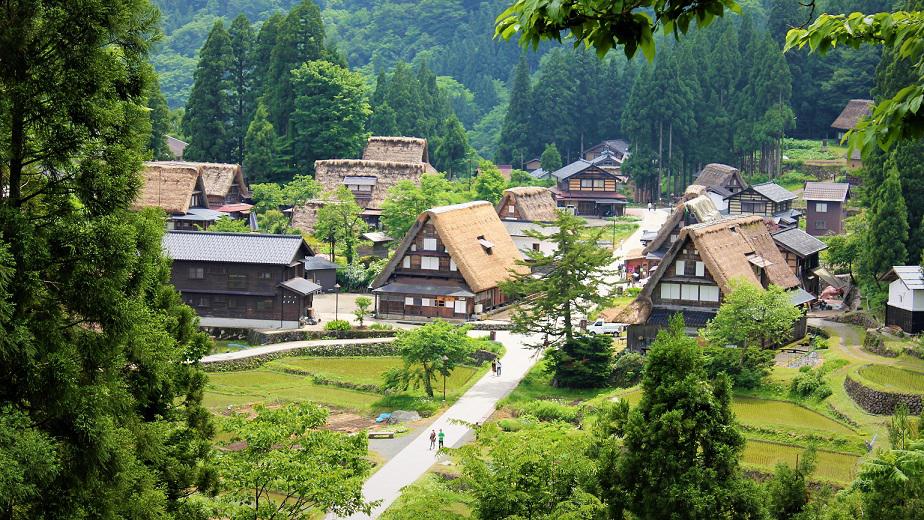 Day 8 Kyoto
Transfer by train and bullet train to Kyoto. Three nights stay at a deluxe hotel. Upon your arrival in Kyoto in the afternoon, we suggest you to explore Kyoto's Higashiyama on your own with our instructions.
Day 9 Kyoto, Private tour
Private walking tour of highlights of Kyoto including UNESCO world heritage sites. In the morning, visit Arashiyama and Sagano where you will walk through a bamboo path, a Japanese landscape garden at Tenryuji, and other serene temples. Visits to iconic Kinkakuji temple "Golden Pavillion" and Fushimi Inari Taisha Shrine (numerous vermillion colored torii gates) and other historical sites can be combined with special cultural activities that may better suit your tastes, such as visiting a traditional craftsmen's workshop, cooking class or tea ceremony.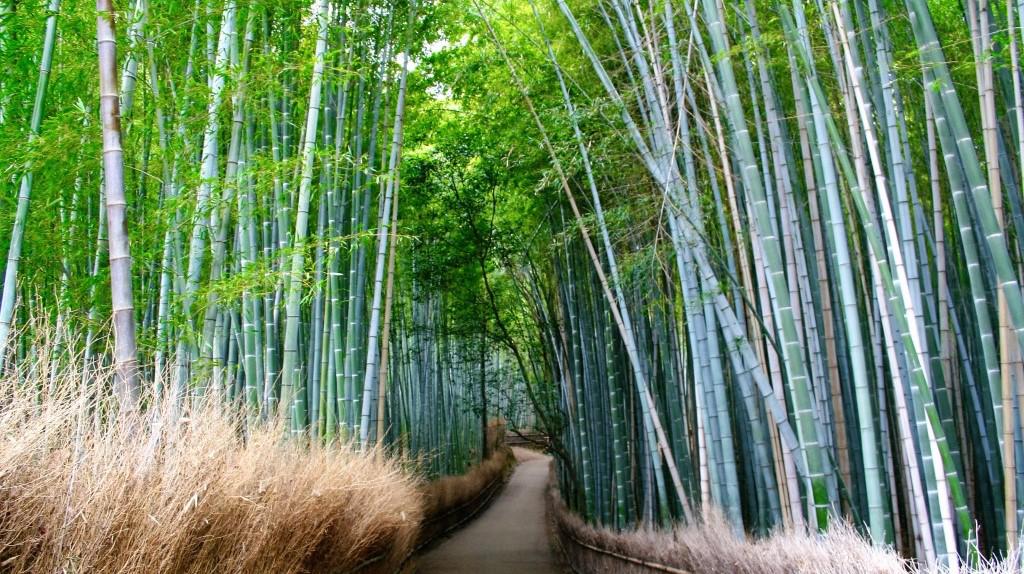 Day 10 Nara tour
Private tour of Nara. Nara, Japan's first imperial capital, retains spectacular historical buildings and arts. Todaiji temple is the world largest wooden architecture that houses awe-inspiring Great Buddha statue. Stroll around Nara Park where deers are roaming around. Walk through the park and approach path leading up to Kasuga Taisha Shrine lined with thousands of stone lanterns.
Day 11 Hiroshima, City tour
Transfer by bullet train to Hiroshima. Two nights stay at a dexluxe hotel. Afternoon tour of the city. Learn about Hiroshima's tragic history and its strong message for world peace.
If you prefer Japanese style ryokan, it is also possible to stay two nights at ryokan in Miyajima.
Day 12 Miyajima tour
Tour of Miyajima island, including Itsukushima Shrine, and sacred mountain in the island, Mt. Misen.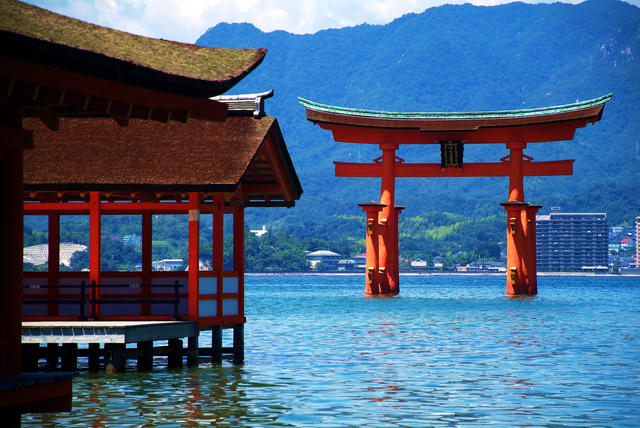 Day 13 Osaka
Transfer by bullet train to Osaka. One night stay at a luxury hotel. Afternoon at your leisure. Explore Osaka, the second largest city in Japan and enjoy lively city that preserves unique culture and local food.
Day 14 Osaka, Transfer back
Transfer to Kansai Airport.


The tour price will differ according to various factors such as the hotel category (e.g. 5-star or 4-star, hotel or ryokan), way of transportation (e.g. train, private car), number of days with a private guide, duration of your tour, or seasonality. If you are interested, please contact us and let us know what you look for, so that one of our tour consultants will come up with an ideal plan and cost for you.
Contact Us
For more information, or to start customizing your own itinerary, please contact us.
Michi Travel Japan
Tel: +81-3-5213-5040