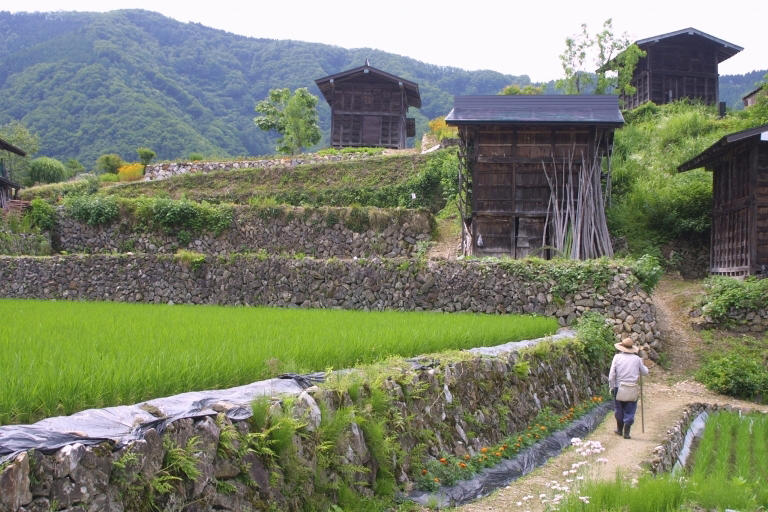 This 7 day private tour will start with Chubu area, central Japan, with abundant spectacular natural scenery and countryside landscape. Unique traditional old towns of Japan lie in the Japan Alps mountain. Enjoy the old post town, beautiful castle, and a historical village famous for thatched roof houses registered as the UNESCO World Heritage site. The grand scenery as well as pastoral landscape of Japan will make you feel like you are off the beaten tourists' path. Many precious moments can be experienced such as immersing yourself in a hot spring nestled in the heart of North Alps area or eating local delicacies.
Sample Itinerary Overview
Day 1 Beautiful castle and rural area
Take a bullet train from Tokyo to Nagano. You will be met by your guide and a driver. Visit Zenkoji temple. Then, explore the pastoral area where wasabi are grown. Wasabi ice cream will be a unique and pleasant experience. In Matsumoto, you will see one of the most beautiful castles retaining its original form. Stay in a hotel for two nights.
Day 2 Old post towns in Nakasendo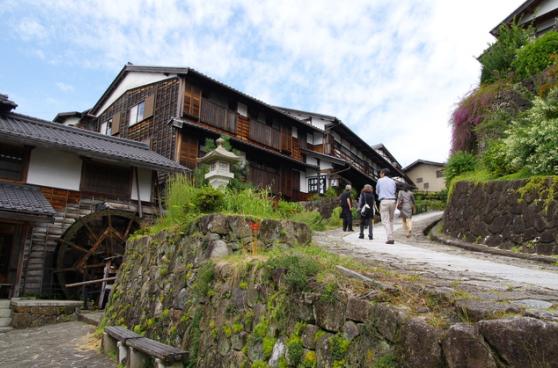 Private day tour to Tsumago and Magome, the old post towns along Nakasendo old path that offered accommodations for travelers hundreds of years ago. If you like, you can do hiking between two post towns. Walking through these historical areas, you will feel like you have time-slipped back in the old days.
Day 3 Japan Alps and Okuhida
Transfer through Okuhida area surrounded by Japan Alps mountains. Depending on the season, you can get a spectacular view easily by riding a ropeway and do a light hiking. Then, your driver will take you to Takayama. Ranked as one of the must-visit places by Michelin Voyager Pratique Japon, Takayama is a sought-after old town. Stay 2 nights in Takayama at deluxe hotel or ryokan.
Day 4
Hida Furukawa
Just by 15 minutes ride of train from Takayama, the nostalgic atmosphere of another historical town welcomes you. Enjoy cycling tour or walking tour which allows you to explore not only historical town but also peaceful rural area and countryside.
Day 5 UNESCO World Heritage site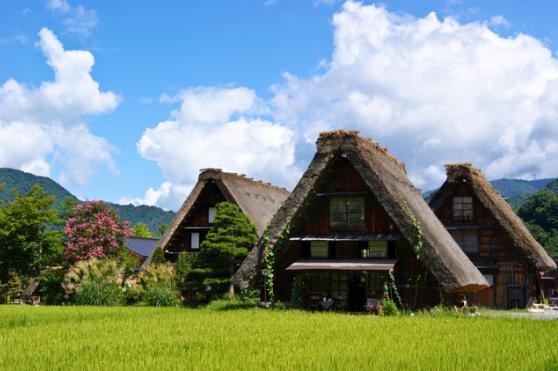 Your private tour will include a morning tour in Takayama including a visit to morning local market, as well as visit to Unesco-registered village, Shirakawa-go, one of the most picturesque sites for photographers. The town also gives us insight into what it means to live in harmony with severe nature. Stay in a farmhouse-style inn in this well-preserved district. (Alternatively, you can move to Kanazawa to stay in more modern accommodation.)
Day 6 Kanazawa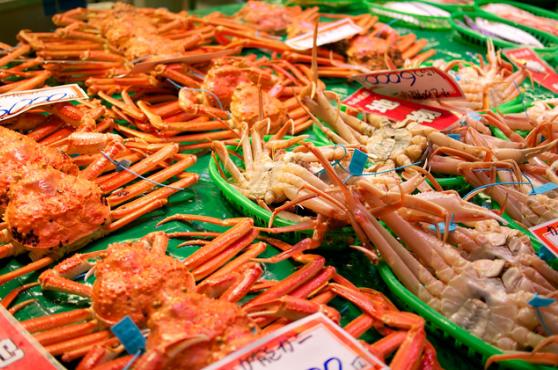 Transfer to Kanazawa by private car. Enjoy another beautiful historical town, Kanazawa. In your private tour, visit one the most famous Japanese gardens, Samurai House or local market. This city is a home to a number of traditional crafts, such as pottery, lacqureware and Kimono dyeing. Stay in a hotel.
If you wish to get rejuvenated in hot spring, it is highly recommended that you stay at a luxury onsen ryokan in Yamashiro Onsen.
Day 7 Kanazawa
Morning at your leisure in Kanazawa. Then, move back to Tokyo by Shinkansen (bullet train).
The tour price will differ according to many factors such as the rank of accommodation (e.g. 5-star hotel, 4-star ryokan), way of transportation (e.g. train, private car), number of days with a private guide, duration of your tour, or season. Please contact us. One of our tour consultants will come up with an ideal plan and cost for you.
Contact Us
For more information, or to start customizing your own itinerary, please contact us.
Michi Travel Japan
Tel: +81-3-5213-5040
E-mail: commentsmtj@michitravel.com