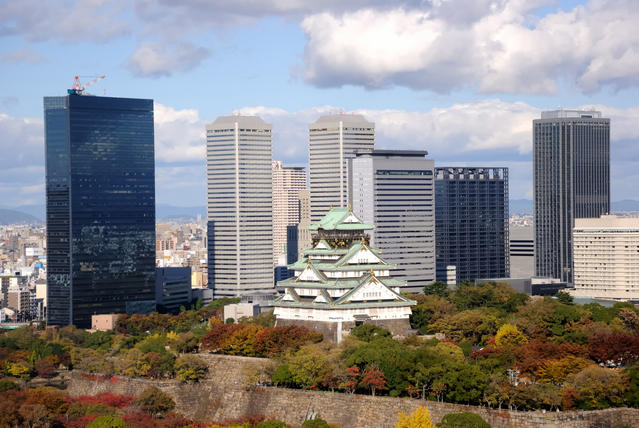 This eight-day private tour focuses on the highlight of Western part of Japan to appreciate modern culture, culinary experience, scenic nature, traditional culture and history. Arrive in Kansai International Airport and start your trip from Osaka. Osaka is a third largest city in Japan with modern architecture, restaurants, theaters, and hotels. It is also a good spot to get a glimpse of local lifestyle and food. Then, move to Hiroshima by bullet train. Must-see spots are Atomic Bomb Dome and Itsukushima Shrine registered as UNESCO World Heritage site. Finally, enjoy your visit to Japan's centers of authentic culture and enchanting ancient capital cities, Kyoto and Nara.
Sample Itinerary Overview
Day 1 Arrive at Osaka
Arrive at Kansai International Airport and transfer to Osaka. Here, there are Universal Studio, a theme park with rides and shows of movies, animations and cartoons, and Kaiyukan, a popular aquarium among children and families. Explore the city of Osaka as you like. Stay at a deluxe hotel for two nights.
Day 2 Osaka, Culture and Gourmet Tour
Enjoy privately guided tour of Osaka. Visit Osaka Castle, a major historical monument of Osaka. You will be escorted to Dotonbori, the city of "Kuidaore" which literally means "eat until you drop." People in Osaka love to eat; there is a wide variety of foods from casual dining to exclusive gourmet restaurants including Kobe beef.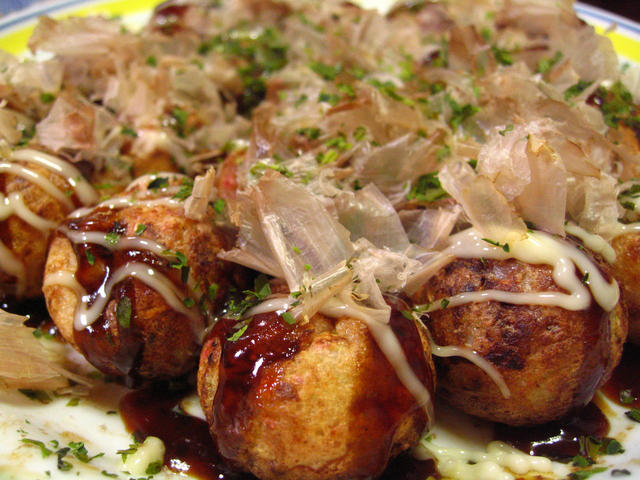 Day 3 Hiroshima
Transfer to Hiroshima by train. Half Day privately guided tour in Hiroshima. You will be guided to Atomic Bomb Dome and Peace Memorial Park. Stay at a deluxe hotel for one night.
Day 4 Miyajima Island
Privately guided tour to Miyajima. It is a sacred beautiful island home to UNESCO world heritage Itsukushima Shrine. Take a walk to ropeway station and go up to Mt. Misen, where you can overlook the view of Seto Inland Sea. Stay overnight at a deluxe ryokan in Miyajima Island. After sunset, island gets very quiet. Illuminated shrine gate in the evening is a great treat that only those who stay in an island can enjoy.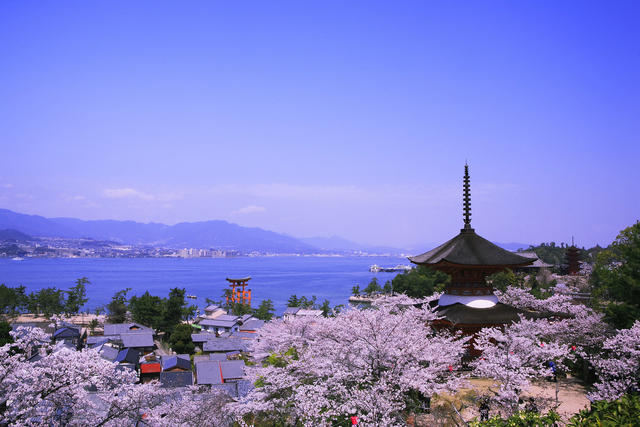 Day 5 Kyoto
Transfer to Kyoto by train. Privately guided tour of Kyoto. Stroll around the old town of sake breweries in Fushimi area and enjoy sake tasting if you like. Then, you will visit Fushimi Inari Shrine enshrined God of Sake. Tofukuji Temple has the largest and oldest Zen hall and dry landscape garden. Stay at a deluxe hotel in Kyoto for three nights.
Day 6 Day trip to Nara
Enjoy a private guided day trip to Nara from Kyoto. In Nara Park, you will see many deer that are believed as messengers of God. The Great Buddha in Todaiji Temple is the most popular site. Take a walk to Kasuga Grand Shrine and a promenade garden. You will be escorted back to Kyoto.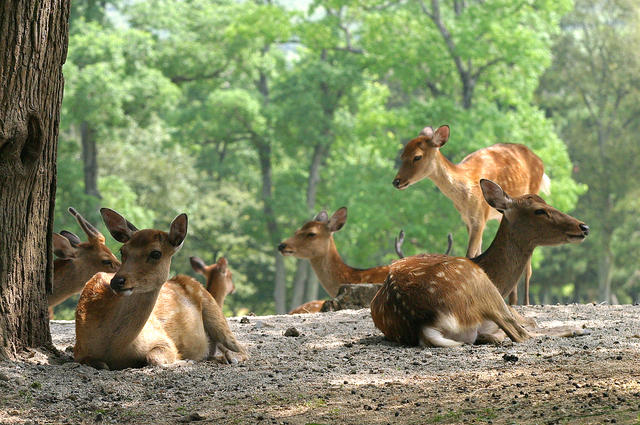 Day 7 Kyoto
Kyoto at your leisure. We will suggest sites to visit according to your interest.
Day 8 Fly from Osaka
Transfer to Kansai International Airport.

The tour price will differ according to many factors such as choice of accommodation (e.g. 5-star or 4-star hotel, hotel or ryokan), way of transportation (e.g. train, private car), number of days with a private guide, duration of your tour, or seasonality. Please contact us and let us know what your ideal travel look like. One of our tour consultants will come up with an ideal plan and cost for you.
Contact us
For more information, or to start customizing your own itinerary, please contact us.
Michi Travel Japan
Tel: +81-3-5213-5040
E-mail: commentsmtj@michitravel.com