Okuhida Onsengo [Gifu Prefecture]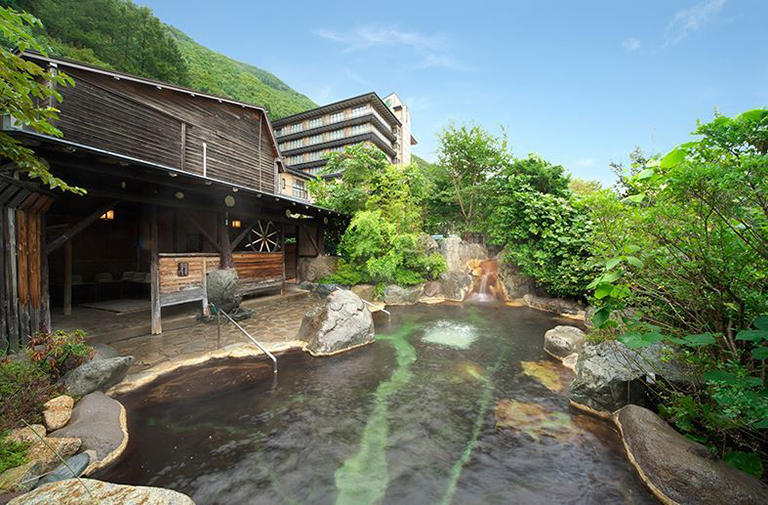 Okuhida Onsengo is renowned for its magnificent mountains and rivers. Due to recent improvement of transportation, you can now enjoy better access to this great nature overlooking one of Japan's best mountain scenery.
Hodakaso Sangetsu is a luxury traditional ryokan in Okuhida. Despite its contemporary building, once you step inside, you can feel the warmth of wood in harmony with the surrounding nature. Locally-grown Hida beef is one of the best beef brands in Japan. If you like hot springs, you can enjoy a variety of baths, both indoor and open-air of Sangetsu and Yamano Hotel. Particularly, an outdoor bath enjoying grand scenic beauty is one of the sought-after spas.
Accommodation Type
Ryokan
Access
Approx. 4 hrs 20 min. from Tokyo
Price Range*
17,500yen or above /person
Environment
Green surroundings overlooking North Alps
Room
65
Private Bath
1 family bath for exclusive use
All rooms equipped with private bath
* Per person, per night including dinner and breakfast. Taxes exclusive. The price differs across seasonality and room types. Please ask us when booking.
Basic Information
Facilities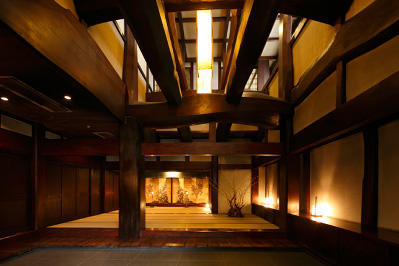 Interior such as entrance and irori (Japanese fireplace) are rustic, ful of wooden warmth
Contemporary architecture
65 rooms
Dining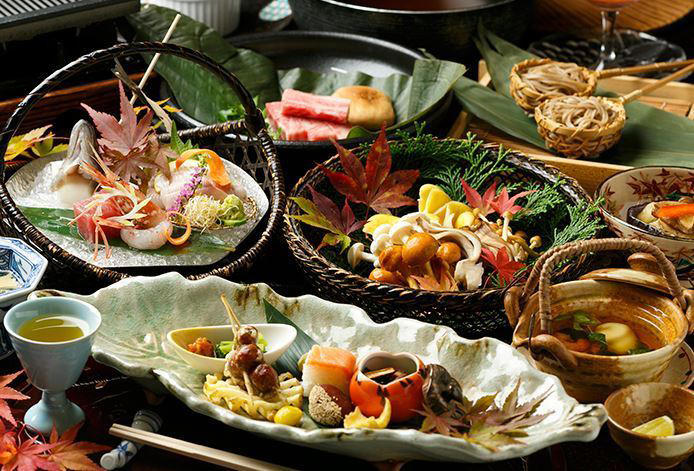 Dinner is a Japanese style course meal made with local food such as hida beef
Spa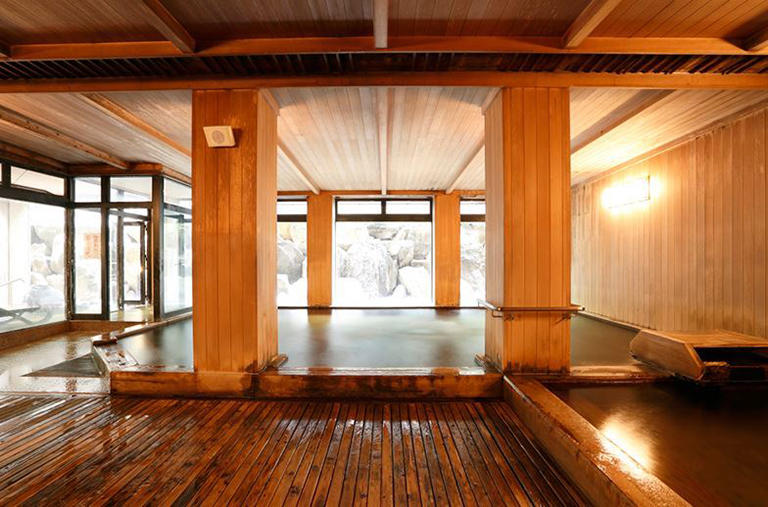 Large indoor and outdoor baths (separate gender)
An outdoor bath (mixed gender)
Chartered family bath for private use (Fee)
Others
Check in 15:00.
Check out 10:00
Internet connection: No
English : No
Room type and prices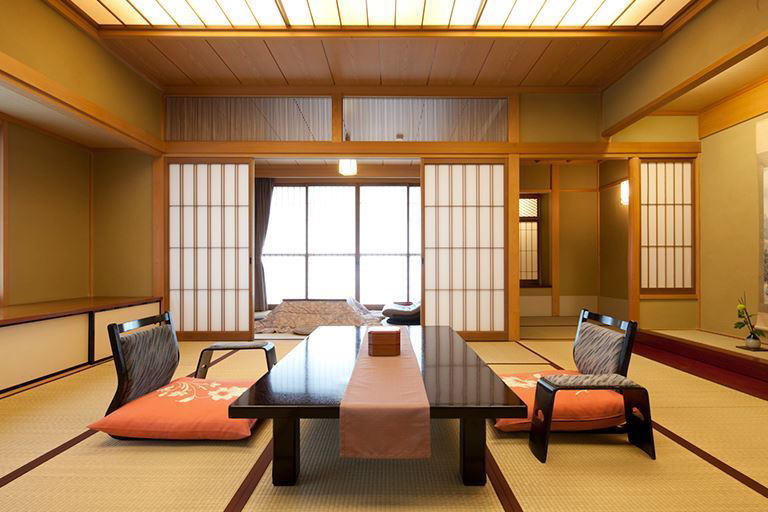 17,500 yen (+ taxes) per person including dinner and breakfast or above when shared by 2 guests.
■ Credit card
VISA / JCB / MASTER
Access
Transportation
By train (from Tokyo)
Tokyo - [Tokaido Shinkansen: 100 min.] - Nagoya- [JR: Wide View Hida express: 2hrs. 10 min] - Takayama - [1hr. 10 min: bus] - Shinhodaka Onsen
Shinjuku station -[JR: Super Azusa Express: 2 hrs. 40 min.] - JR Matsumoto station - [1hr. 20 min. by bus] - Hirayu - [20 min. by bus / 15 min. by taxi] - Shinhodaka Onsen
By car (from Tokyo)
Tokyo -(Chuo / Nagano Express way: 2hrs. 30 min.)-Matsumoto IC-(R158: 1hr.)-Hirayu - (R471: 15 min.) - Shinhodaka Onsen
There are a wide variety ways you can take. Check the time schedule, particularly of bus services, in advance .
Please check the time it takes from your daytime destination (e.g. it takes 1hr from Takayama and 2.5hrs from Shiarkawago by car).
Recommended activities
Enjoy grand scenic beauty (Hiking, Hot spring, Shin-Hodaka Ropeway)
Reservation Request